Study Art
Leonardo da Vinci once said that "art is the queen of all sciences communicating knowledge to all the generations of the world," which, in itself, bears significant truth. Art is an excellent way toward self-expression and self-exploration, regardless of whether you are the one producing or enjoying art. Studying art will give you in-depth knowledge of art history and artistic transformation. Such a degree will help nourish your talents and creative aspirations.
Find your program
Use this search box and filters to browse Erudera's study program database.
Erudera's Complete Guide to Studying Art
Erudera's complete guide to studying art gives you a glimpse of what it is like to be an arts major nowadays and lists various reasons to study art. Aspiring creative professionals will find themselves in an ideal environment to practice their profession, especially considering the digital media world is, now, all around us.
Art majors can pursue a variety of professional paths, while many of them also work independently. A career in the arts is flexible and versatile, and a significant part of professional success depends on how hardworking and talented you are. While talent plays a vital role in success, a degree in arts will help nurture that talent and make creative use of it.
How Much Do Art Majors Earn?
The earning potential of art majors can vary greatly on the occupation, art form, skill, and country you will practice your profession. Generally, many art degree-holders work as freelancers or are self-employed. Art majors in possession of a master's degree may be eligible for teaching positions at different art colleges. Art majors working with drawing, painting, or sculpting can earn an average of $48,000 per year. On the other hand, those focused on the digital world, such as media art, website design, advertising, or film, earn an average of $65,000 per year.
It is difficult to tell the actual average yearly salary of art majors because, apart from wages earned at a secondary job, many art majors also earn through the sale of artwork.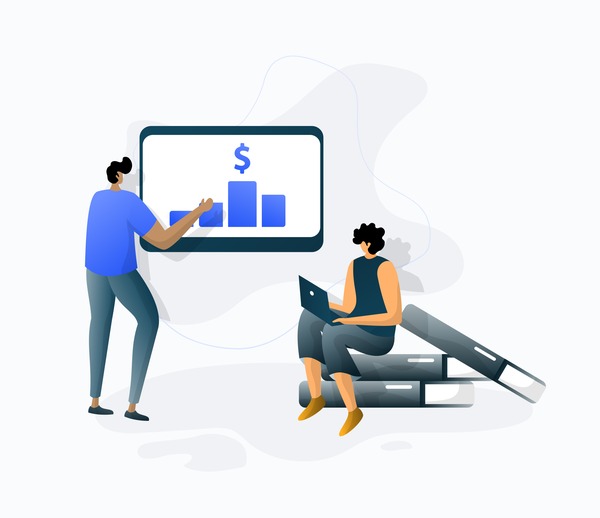 Reasons to Study Art
1. You Absorb Culture
One of the main reasons to study art is that it will place you at the forefront of anything cultural. You will find yourself visiting art galleries and museums in any place you go to. What is best, most of the time, you will recognize the artists, know their stories and backgrounds. Although you might already have information about art and artists, you will find there is just so much you can still learn and explore during your studies. You will learn to see the world from a different perspective, you will meet people who have the same interests as you, and you will absorb culture on a whole new level.
2. Art Makes People Feel Happier
If you have always found an interest in art, you will understand the feeling one gets when introduced to new artworks. Cultural experiences, such as exploring works of art or galleries, are important factors for happiness. During your studies and after graduation, you will have many opportunities to explore the things that interest you, which will make the feeling of happiness quite within reach. Current literature suggests that art and cultural activities are likely to increase life satisfaction and influence happiness. A great reason, isn't it?
3. Opportunity For Self-Expression
Although people can express themselves through various ways and mediums, art is among the most creative ways to express yourself. You will broaden your horizons and explore countless ways to express yourself with art, not only during your studies but also when you enter the job market and practice your artistic skills. Apart from expressing yourself, you will also have the opportunity of self-exploration. The two of them combined will bring out the best in you, and help you become the best version of yourself, both personally and professionally.
4. Numerous Study Topics
An arts degree, regardless of where you pursue it, will be thorough and extensive. Art programs at higher education institutions will include many study topics you will learn plenty from. From history, sculpture, painting, photography to digital art, theatre, and film. You will be part of a diverse but like-minded group of people and explore interesting, challenging, and fresh ideas. The variety of study topics will help you decide specifically what you would like to pursue in the future, and, of course, they will make you more knowledgeable and informed.
5. Online Presence is Creating a Need for Art Majors
Almost all modern companies nowadays have an online presence, making it a great advantage to art majors. There is always a demand for graphic designers, digital illustrators, multimedia artists, animators, and video producers. Regardless of whether you decide to go into the digital world, TV production, teaching, or museum curating, there will be numerous career paths you can choose and excel at with an arts degree, which is a great reason to study art.
How Long Does an Arts Degree Take?
An arts degree is available at different levels of education, including certificates, diplomas, associate degrees, bachelor's degrees, master's, and doctoral degrees. Depending on which one you intend to pursue, the duration can range from a few months to over 4+ years.
Types of arts degrees and their duration include:
Certificate/Diploma Programs in Art: Anywhere from six months to one year of full-time study.
Associate Degree in Arts: An Associate of Arts degree is a two-year undergraduate program.
Bachelor's Degree in Arts: Approximately three years of full-time study to complete.
Master's Degree in Arts: Approximately two years of full-time study to complete.
Doctoral Degree in Arts: A Ph.D. in Arts takes around 3+ years to complete.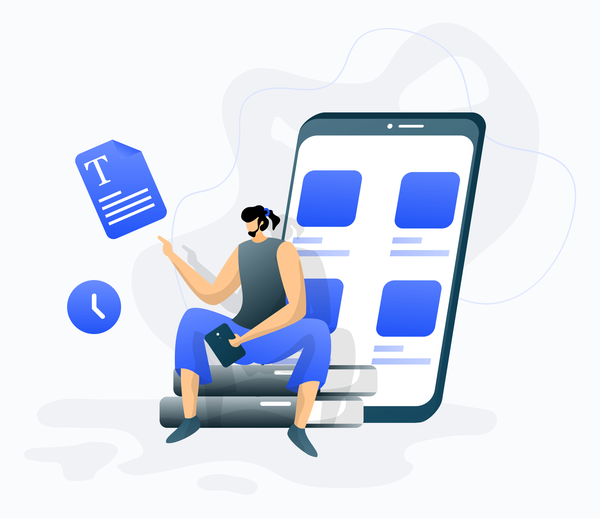 Top Countries to Study Art
Some of the top countries to study art include:
1. United Kingdom
The UK bustles with art, creative achievement, and emerging talent. Higher education institutions in the UK provide over 2,000 art and design degrees and excellent art universities. The UK also has one of the best industries in the world for art, theater, and television. Studying art in the UK will give you access to numerous museums, galleries, festivals, and countless other creative activities, which will help you thrive in your art career.
2. United States
The US is at the forefront of the digital arts, which means the opportunities to advance in your creative career will be countless here. Many professionals with a foundation in the fine arts can find their niche in the US; whether we are talking about graphic designers, 3D animators, illustrators, etc., there are plenty of chances to become experienced and skilled in the US. Art schools in the US are innovative and offer countless extensive programs in the field of art.
3. Australia
Australia is a great destination for anyone interested in starting their arts career. It has an outstanding art scene, with countless art exhibitions that have gathered millions of visitors every year. The higher education quality in Australia is also excellent for students wishing to pursue an arts degree, providing exceptional skills and preparation for careers in any art field. Australia has produced many talented artists who are now recognized globally for their achievements.
4. Italy
You will find art in each corner of Italy, which makes this country an incredible destination to pursue your art degree. Italy is home to various famous art movements, including the Renaissance. The academic staff at higher education institutions in Italy is experienced, skilled, and always ready to share their artistic passions. If you only think about famous art figures, like Leonardo da Vinci, Michelangelo, Botticelli, etc., you will realize how Italy makes an ideal place for aspiring creative professionals.
5. The Netherlands
The Netherlands features a glorious history in the arts. You will find the masterpieces of Dutch artists around the country. If you are looking for something specific, the Van Gogh Museum or the Rijksmuseum in Amsterdam are perfect places for a spark of inspiration and imagination. The Netherlands' universities are packed with programs in the arts, where you will get to meet emerging artists and be one step closer to pursuing your professional dreams.
How Much Does an Arts Degree Cost?
The cost of an arts degree can be anywhere from $32,000 to $40,000 per year at prestigious U.S. art schools. Private universities in the U.S. usually have higher tuition fees, while tuition will be more affordable if you decide to pursue your art degree from one of the many public universities in the country. On the other hand, most German public universities require no tuition fees for undergraduate degree programs.
The cost of an arts degree depends heavily on the country you intend to pursue your studies and the university. Usually, private universities have higher tuition fees compared to public universities. For example, you will not be required to pay any tuition fees (except a €320 administrative fee) for an undergraduate degree in the Arts at Berlin University of the Arts. If you plan on studying abroad, you should also consider the associated costs of living abroad.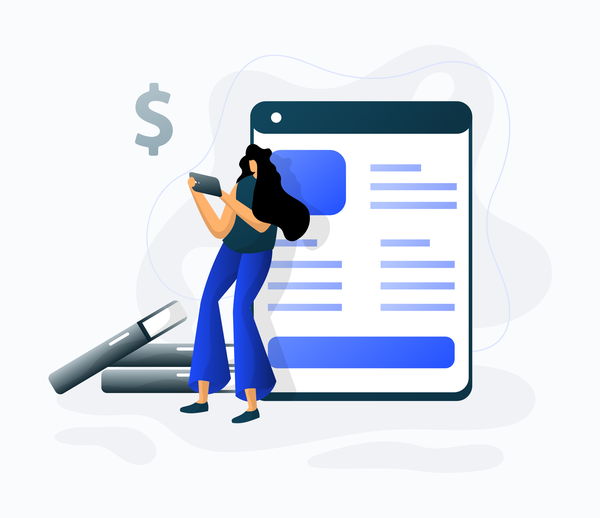 Arts & Design Related Guides
Arts & Design Related Study Destinations