How to Get a Study Permit in Canada?
How to Get a Study Permit in Canada?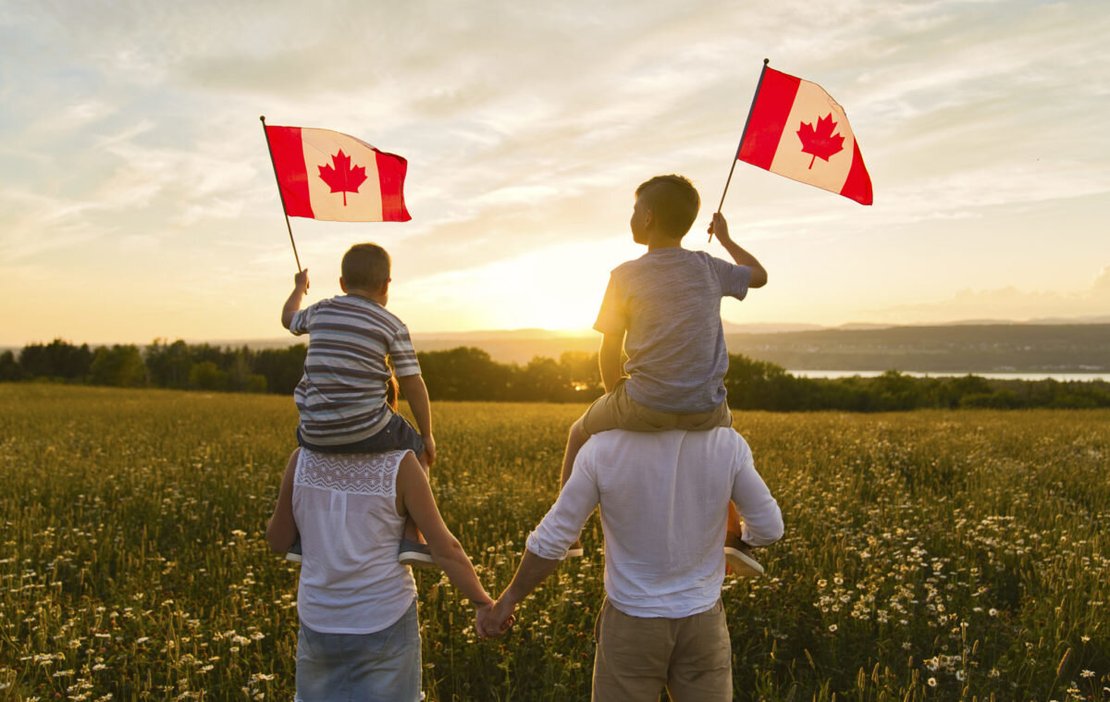 Canada is renowned for providing chances for research and high-quality education at every level of study, from elementary to post-secondary. You will also be able to switch between different types and degrees of schooling without facing difficulties that are frequent in other regions of the world.
For any international student, living in Canada is an experience that is well rewarding. The nation is renowned throughout the world for its innovative educational system, employment opportunities, medical facilities, safety, and multicultural atmosphere.
Here's how to get a study permit in Canada:
An international student needs a study permit in order to be able to attend a Designated Learning Institution (DLI) in Canada. Foreign nationals should be informed that eligibility requirements must be satisfied to submit the study permit application. Additionally, some requirements must be fulfilled during the student's whole stay in Canada.
Canada Study Permit Application Process
A Canadian study permit is subject to a number of rules and regulations. For you to enjoy the full rewards of your study experience, you have to agree to these terms. First, you must be enrolled at a recognized educational facility. In order to study in Quebec, you must be registered as a full-time student or a part-time student, and you can't take any allowed breaks from your course of study for more than 150 days.
Here are the steps to obtaining a Canadian study permit:
Check if you're eligible. Make sure you're qualified to receive a study permit in Canada. A DLI admission letter, evidence of financial assistance, and related documentation are required.
Get your application ready. If you are eligible, you can begin putting together your study permit application. Make sure you have all the paperwork needed for the country you live in. An immigration officer can reject your application if you cannot show that you meet the conditions. Before submitting your application, it is a good idea to have an experienced immigration representative check it.
Submit the form for your study permit. When submitting your application for a study visa, you have two choices.

You can send an electronic application: Register for a profile on the website of Immigration, Refugees and Citizenship Canada (IRCC). You can use scanned or electronic copies of documents to submit an application.
You can fill out and provide a paper application: The Visa Application Centre (VAC) designated to your nation will accept physical copies of your documents by mail.
Study permits go through various processing times. Depending on where you live, it may take longer or less time.
The average wait time is two to four weeks, although some applicants may have to wait up to sixteen weeks. Processing times vary depending on how many applications are submitted. You could face delays if you submit your application close to the start of the Canadian academic year.
Canada Study Permit Required Documents
The application process requires a number of documents. The documents that might be required of you are listed below.
Personal documents. Birth certificate and passport.
Acceptance letter from your university. An official letter from the university verifying your enrollment in your chosen program of study.
Evidence of financial support. Evidence that you have enough money to support yourself and any accompanying family members. You must demonstrate that you can afford your first year's living expenses in Canada, including your tuition fees and the cost of housing, food, and other necessities.
Frequently Asked Questions
Can I Work While Studying in Canada?
Yes. The right to work for international students is another benefit of studying in Canada. During the academic year, international students in Canada are permitted to work part-time (up to 20 hours a week). International students may work full-time during designated breaks, such as in summer.
Is IELTS Required to Study in Canada?
You must be fluent in either English or French to enroll in a Canadian university. Canadian post-secondary institutions have their own requirements for international students' language proficiency.
The level of language proficiency needed varies. Some international students are exempt from submitting documentation of their language proficiency. You might not need to take the IELTS if you are from an English-speaking nation or have studied in English.
Are International Students Covered by Canada's Healthcare System?
International students are given access to Canada's public healthcare system in several provinces. Students in provinces without health insurance are required to purchase private health insurance.
Can I Work in Canada After I Graduate?
International students can remain and work in Canada for up to three years after graduating with the Post-Graduate Work Permit. International graduates may be qualified to seek for permanent residency after working for a year in Canada.
Related Articles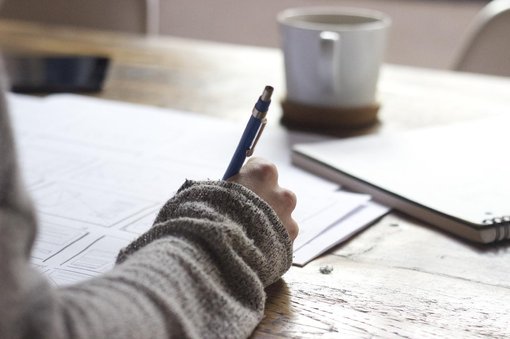 Read more about Canada Grading System: The Simplified Guide