Top 10 High Paying Jobs in Canada 2023
Top 10 High Paying Jobs in Canada 2023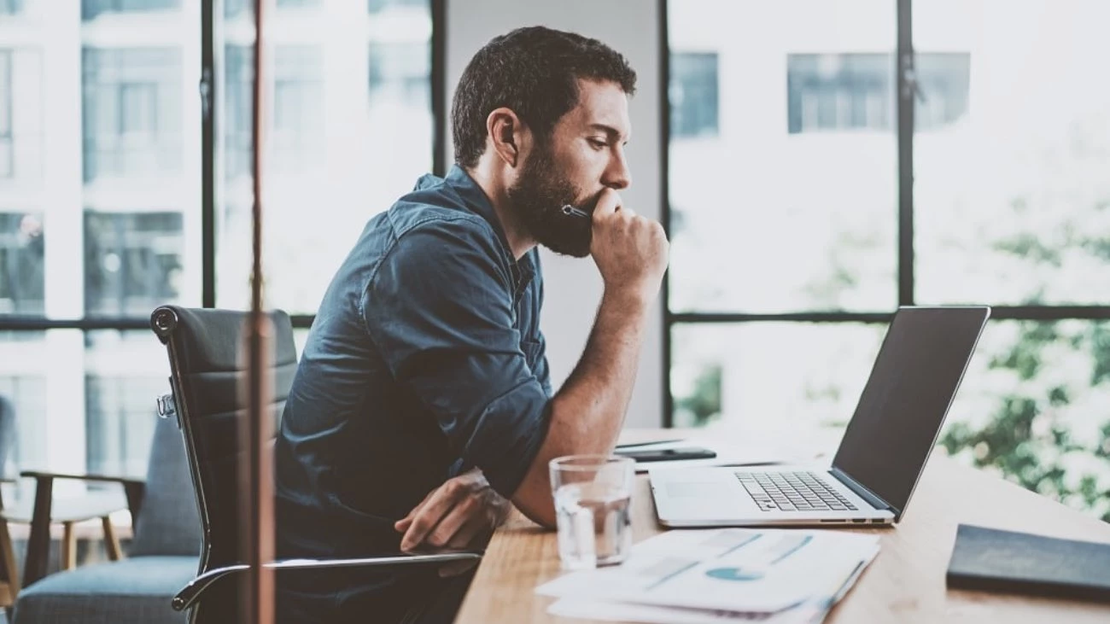 In recent years, immigrants increasingly prefer Canada as a destination. Due to the availability of employment possibilities, high-quality education, free healthcare, and security, it has attained this position. The labor force survey in Canada shows that the unemployment rate is approximately 5%, which speaks well for students' futures. Canada has many industries, including IT, law, and architecture. As a result, job seekers can select a profession depending on their earning potential, interests, and skill sets.
For workers with the necessary qualifications and experience from various professions, Canada's Express Entry system continues to be the quickest and most effective path to permanent residency. Many Provincial Nominee Programs (PNPs) target skilled workers with a certain kind of work history. A provincial nomination for permanent residency may be available to you if your professional experience is in demand.
Here are the top high-paying jobs in Canada as of 2023:
Solution Architect
Pharmacist
Veterinarian
Construction Project Manager
Human Resources Manager
Registered Nurse
Financial Analyst
Industrial Electrician
Web Developer
Accountant
Solution Architect
Average salary: $100,000 per year
A solutions architect develops the overarching technical vision for a particular approach to solving a business issue. They design, outline, and oversee the solution.
The Government of Canada estimates that between 2019 and 2028, there will be 6,800 new employment openings for architects and 7,800 potential candidates trying to fill those roles. According to these projections, there is a high demand for new architects but also a lot of competition.
Pharmacist
Average salary: $95,170 per year.
Pharmacists are in charge of administering medication and offering medical advice regarding medication. Working in a hospital, a pharmacy, or opening their own business are all job options for pharmacists.
While pharmacists are subject to provincial regulation, each province will have its own rules. To become a certified pharmacist in Canada, you must get a degree in pharmacy, pass the Pharmaceutical Examining Board of Canada (PEBC) test, and register with your province or territory.
Pharmacists are in high demand right now, just like other medical-related occupations. The highest-paying provinces include British Columbia, New Brunswick, and Quebec.
Veterinarian
Average salary: $90,000 per year.
Canadians adore their pets, just like people do all over the world. Yet, there is a need for more veterinarians in Canada. This makes this profession one of the highest-demand occupations in Canada for several years. Many provinces hold targeted PNP (Provincial Nominee Programs) draws with a specific goal of luring in additional vets.
Given that this is a provincially regulated profession, a veterinarian attempting to establish a career path in Canada must possess a license from the regulating authority within the provinces/territories. The highest-paying provinces include Calgary, Saskatchewan, and Edmonton.
Construction Project Manager
Average salary: $81,067 per year
Construction project delivery and planning are supervised by project managers. They make sure that the work is finished on schedule and budget. They plan logistics, assign tasks, and monitor expenses.
In Canada, more than 90,000 project managers are expected to be hired. The Canadian construction industry is one that has a specific need for talented project managers. According to experts, the construction industry will increase at a 6.5% annual rate from now until 2025.
Human Resources Manager
Average salary: $88,221 per year.
Managers of human resources plan, organize and oversee an organization's administrative operations. They supervise the hiring, interviewing, and onboarding of new employees, assist chief executives with strategic planning, and serve as the link between management and personnel in a business.
The majority of Canadian firms place a high value on human resources, which is a crucial role in every industry. All provinces and territories continually need HR managers, specialists, and recruiters.
Registered Nurse
Average salary: $72,935 per year.
Registered nurses (RNs) administer and oversee patient care, inform the general public about various health issues, counsel patients and their families, and provide emotional support. Careers in the healthcare industry are still in high demand in several Canadian provinces. The highest-paying provinces include Northwest Territories, Yukon, and Nunavut.
The Covid-19 outbreak has caused a severe shortage of nurses, and many provinces have held focused PNP draws for registered nurses. With the increasing need for nurses, there are also several immigration options open to international candidates with nursing experience to encourage them to consider immigrating to Canada.
Financial Analyst
Average salary: $68,496 per year.
Financial analysts are employed by various companies, including insurance firms, pension funds, and banks. Financial analysts advise companies and people on how to spend money to make a profit. They evaluate the performance of bonds, stocks, and other financial products.
For financial and investment analysts, new job vacancies are anticipated to total 23,700 between 2022 and 2031 due to expansion and replacement demand in Canada. 29,700 additional job seekers are expected to be available because of school dropouts, immigration, and mobility.
Industrial Electrician
Average salary: $68,000 per year.
Industrial electricians are technical experts that install, maintain, and repair electrical equipment. They maintain safety according to the applicable local, state, and federal electrical-code rules. They might interact with clients directly and work in plants or other working sites.
Electricians in Canada have some of the top positions in the skilled professions, thanks to the high demand for their services. Particularly in Canada, industrial electricians are in high demand.
Industrial electricians and other comparable electricians can find employment in Canada if they are new immigrants with the necessary training and work experience.
Web Developer
Average salary: $63,576 per year.
A specialist involved in creating websites and applications is known as a web developer. The range of projects one would have the opportunity to work on is broad. They are also in charge of the technical elements of the website, such as its performance and capacity, which are indicators of how quickly and how much traffic a website can manage.
Tech workers who want to immigrate to Canada have several possibilities because of the country's thriving tech sector. Web developers now have a reliable route to getting a work permit for Canada thanks to Canada's Global Talent Stream.
There are several Provincial Nominee Program (PNP) choices available for applicants with experience in various fields of work. The highest-paying provinces include Ontario, Alberta, and Manitoba.
Accountant
Average salary: $58,990 per year.
A successful company's operations depend heavily on its accountants. In the post-pandemic economy, as businesses expand, controlling funds play a bigger role in ensuring continued success.
In the coming years, accountants can anticipate career possibilities nationwide with potential growth. The highest-paying provinces include Quebec, British Columbia, and Alberta.
Related Articles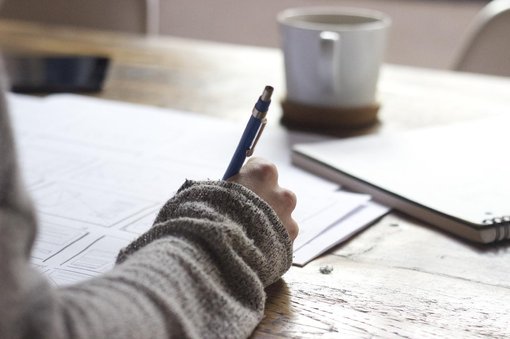 Read more about Canada Grading System: The Simplified Guide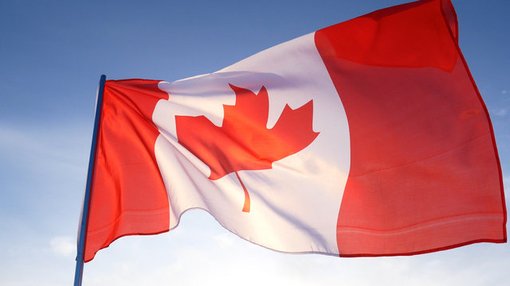 Read more about 10 Canadian Sayings to Help You Fit Right In (+23 Interesting Slang Words)