France Student Visa: Requirements and A…
France Student Visa: Requirements and Application Process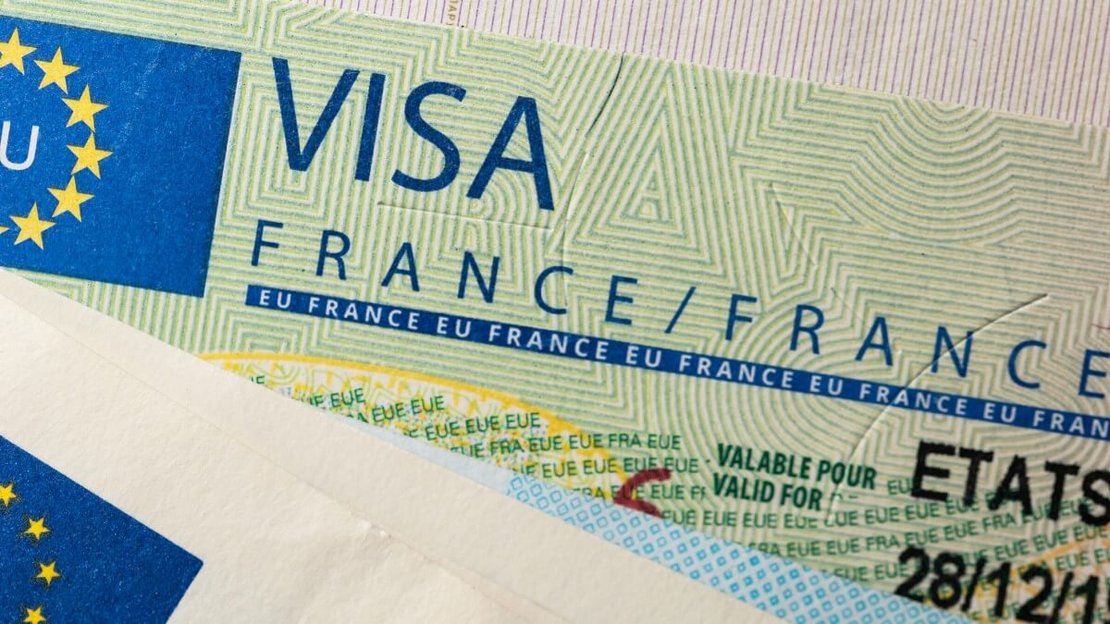 France has a long history of offering a top-notch education to international and domestic students, with several universities and colleges ranked among the best in the world. The nation allows students to involve themselves completely in the culture of the country, which can be a life-changing experience.
France is known for its rich history, architecture, art, and gastronomy. Another advantage of studying in France is that it is less expensive than some of the other well-known study locations, such as the UK and the USA.
Here are the general requirements and application process for a France student visa:
Determine the Type of Visa You Need
You have to first determine what kind of visa you require. You must apply for a long-stay student visa if you intend to study in France for over 90 days. You might be eligible to apply for a short-stay visa if you only intend to study in France for 90 days or less.
Short-stay student visa. Students who intend to study in France for less than 90 days are eligible for this sort of visa. Due to the fact that it allows up to 90 days of travel during a six-month period, it is also known as a Schengen visa. This sort of visa is appropriate for summer schools or quick language classes.
The application fee for a short-stay student visa is 80€.
Long-stay student visa. Students who intend to study in France for longer than 90 days are eligible for this sort of visa. It can be extended if necessary and is good for up to a year. After arriving in France, you must apply for a residency visa (titre de séjour) within two months. This category of visa is appropriate for longer language courses or degree programs.
The visa application fee for countries or territories with EEF* procedure is 50€.
The visa application fee for other countries is 99€.
*The "Études en France" procedure (EEF) includes 67 countries. It makes it easy to register for French institutions, communicate with your French Campus space, and obtain a certificate for your VISA application.
Get Your Documents Ready
Depending on your nationality and the French embassy or consulate in your country, the documentation requirements for a student visa to France might vary. However, the most typical documentation needed for a France student visa application is as follows:
Passport. Your passport must be valid for at least six more months than the length of time you plan to stay in France.
Acceptance letter from your university. You must present proof of your admission to a French educational institution, such as a university, college, or language school.
Filled out visa application form. The visa application form must be filled out completely and precisely.
Passport-sized photographs. Two recent passport-sized photos are required.
Proof of financial support. You must present proof of your ability to pay your tuition, living costs, and return ticket. A scholarship certificate or a bank statement could evidence this.
Proof of accommodation. You will need to present documentation of your accommodation in France. This can be a contract of a rental agreement or a letter from your university stating that you have been assigned on-campus housing.
Health Insurance. For your stay in France, you must show proof of health insurance covering medical costs, hospitalization, and repatriation.
Police clearance certificate. A certificate that shows proof you have no open crime case involvement.
Proof of paid visa fee.
Note that the French embassy or consulate in your nation might request further paperwork or information. Therefore, before filing your visa application, it is wise to inquire with them about any specific requirements.
Complete the Visa Application Form
You can obtain the application for a France student visa at the French consulate or embassy in your nation, as well as online. Make sure you accurately and completely fill out the form.
Schedule an Appointment
Follow these steps to make an appointment for a student visa to France:
Visit the website of the French embassy or consulate in your country.
On the website, find the "Visa" section to get details about student visas.
Follow the website's instructions to schedule an appointment for a student visa application. Typically, you can do this over the phone or online through the embassy's visa application office.
Choose a date and time for your appointment.
Specify the necessary details, including your name, address, passport information, and the dates you plan to travel.
Once your appointment has been successfully scheduled, you will get a confirmation email with all the necessary details, including the date, time, and location of the embassy or consulate where you will bring your application.
Attend Your Visa Appointment and Wait for Your Visa Decision
Bring all of your required documentation to your appointment on that day and hand it to the consulate or embassy. During this appointment, you can also be asked to submit biometric data (fingerprints, a picture).
You will have to wait while the French authorities process your application after you submit it. Apply well before your intended travel dates, as this process can take several weeks.
Frequently Asked Questions
Can I Work While Studying in France on a Student Visa?
Every international student has a right to employment in France. According to French law, international students are entitled to work up to 964 hours annually, or around 60% of the total number of hours that may be worked.
What Is the Age Limit for France Student Visa?
Applicants must be 18 years of age or older.
What Can I Do in Case of France Student Visa Refusal?
If your request for a French student visa is denied, you can ask the French embassy or consulate in your country to reconsider your application. You should submit a request if you have good reason to feel that the visa denial was unfair.
Can I Extend My Student Visa in France?
By submitting an application to the prefecture (préfecture), you can request to have your visa renewed. Everything can be done in France three months before your visa expires.
Can I Bring My Family With Me on a Student Visa to France?
If your family members apply for a Tourist Schengen Visa, you are able to bring them for a stay of up to 90 days. Family members must submit a residence permit application for time frames longer than 90 days.
Can I Travel to Other Countries While on a Student Visa in France?
Yes, as long as you don't exceed 90 days during the validity of the visa, you are permitted to travel freely in any Schengen-area nation.
Related Articles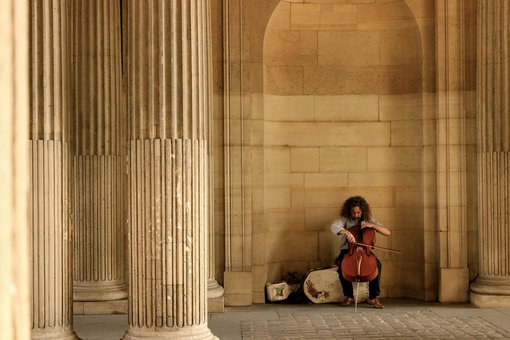 Read more about French Culture and Traditions: What Defines France's Charming Culture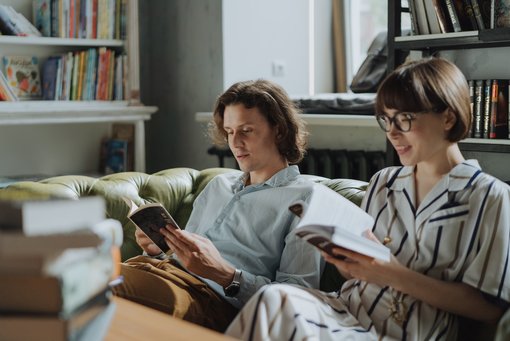 Read more about 45+ Useful French Sayings to Make You Feel Like a Pro