Accommodation in Italy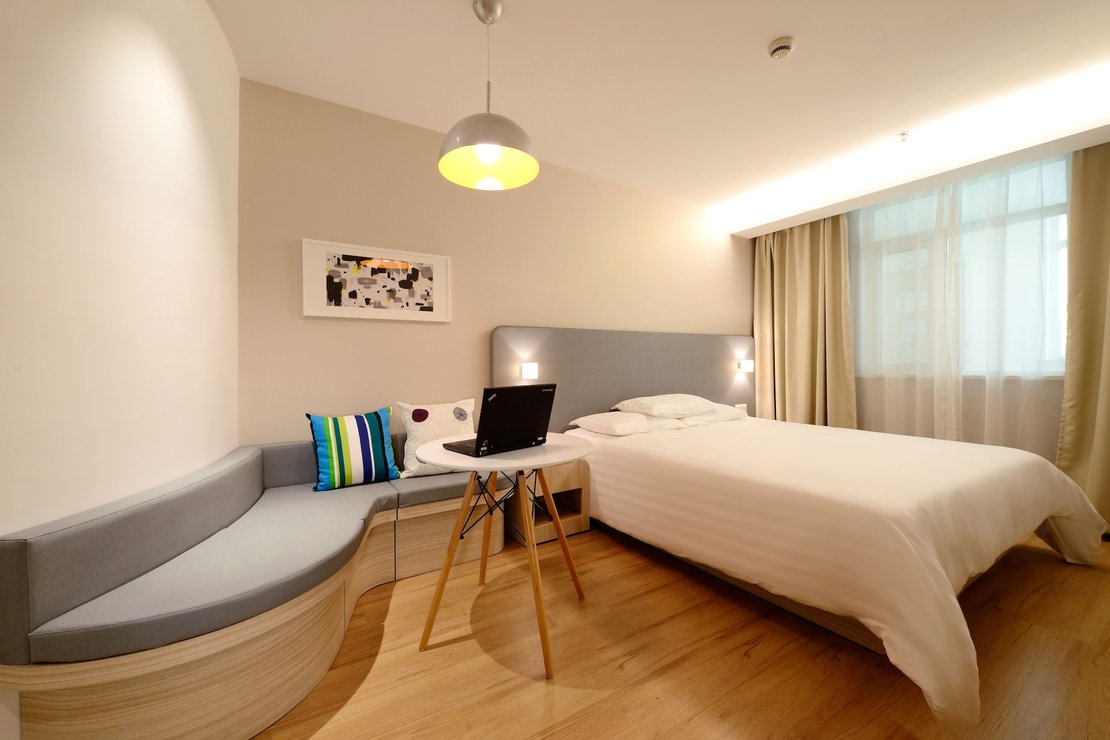 The study abroad experience can be fun and challenging, considering you have to plan everything before arriving in Italy. Arranging the living conditions and finding accommodation can be difficult, especially when you are unfamiliar with the country and all the expenses that may come with it. Since searching for accommodation on top of everything else can be exhausting, this article will help you narrow down your options.
Here is everything you need to know about accommodation for studying abroad in Italy:
What Are the Accommodation Types for Students in Italy?
The study abroad experience comes with many options when deciding where to live. The accommodation situation varies depending on the student's financial situation, the university city, and other factors that impact the accommodation decision.
Typically, study abroad students usually choose dormitory accommodation or student housing as the most affordable option. However, international students in Italy can easily find cheap options outside the university campus.
Here are the accommodation options for students in Italy:
What Dormitories Are Available for Students in Italy?
Most universities in Italy offer accommodation options for all students. The cost and conditions of dormitories vary depending on the university, the city, and whether students want to share the dormitory room with other students or live alone.
The typical dormitory rooms may cost around €250 - €380.
What Do State/University Dormitories in Italy Offer?
Public dormitories in Italy usually lease a contract for 11 months per academic year, and August is typically the month for general cleaning in most dormitories. Hence, students have to leave the dormitories during this month.
Staying in state dormitories includes the following facilities:
Tv and gaming room.
Gym and sports spaces.
Library/reading/studying rooms.
Common spaces for socializing.
Is There Any Other Type of Dormitory in Italy?
Aside from university or state dormitories mentioned in the section above, Italy also welcomes international students to check private dormitories as another affordable option.
Private dormitories can be slightly more expensive than state/university dormitories. However, the living conditions are usually better, offering more flexibility but fewer socializing opportunities.
The advantages of staying in private dormitories include the following:
Private Room
Private Bathroom
Shared Space:
Kitchen
Living room
Study room
Rented Apartments
In cases when dormitories are fully booked, or some students do not feel comfortable staying in dormitories, they search for apartments to rent or share. This option can be more expensive, and students miss the chance to socialize and hang out with other students at the same university. However, there is more privacy, flexibility, and the freedom to live the lifestyle they are accustomed to back home.
Students in Italy can choose from various rental options depending on their preferences and financial situation.
Here are the rental accommodation options and the cost according to the living situation:
Studio apartments. Students who prefer to live alone and have the monetary means to do so usually look for studio apartments in Italy. The cost varies depending on the location, city, or proximity to the center. The rent can range from €500 - €800 per month.
Shared flats. To reduce the cost of rent and keep the privacy and freedom that can lack in dormitories, some students share an apartment or house with other students or individuals. The rent typically ranges from €250 - €700 per month depending on the location and other factors that impact the cost, and students can get together to share the rent.
Shared rooms. Aside from sharing an apartment or a house, students can also rent only one room in an apartment or house. Single and double rooms are usually available for rent, ranging from €400 to €600. The rent also includes utilities such as electricity, water, and gas.
Can Students Stay with Host Families in Italy?
Yes, staying with a family in Italy is an option and a very convenient way to get quickly familiar with the Italian culture, learn the language and save more money. Some families host more than one student simultaneously, depending on the family and house size, the number of rooms, etc.
However, if you wish to change the host family, you can do that and submit a request for another family.
What is the Cost of Accommodation for Students in Italy?
Accommodation cost in Italy varies per accommodation type; the location, such as the proximity to the center or other essential city parts; the number of people sharing rent; the size of the apartment and other factors that the landlord or the state —if you live in the dormitory— can provide the students with. However, the estimated average accommodation for students usually ranges from €300 to €800.
Below is a list of the typical cost of accommodation in Italy per month, based on accommodation type and location:
| Accommodation Type | City Center | City Outskirts |
| --- | --- | --- |
| One Bedroom Apartment | €580 - €600 | €450 - €460 |
| Two or More Bedroom Apartment | €1,000 - €1,100 | €740 - €750 |
| Apartment | €3,000 - €3,100 | €1,900 - €2,000 |
You should keep in mind the additional costs that may not be included in the rent, such as utilities which usually cost around €100 - €150 per month, depending on the apartment size and location.
What To Consider When Looking for Accommodation in Italy?
Studying abroad can be a challenging experience, and finding living arrangements is one of the most crucial steps. Whether you want to live in a shared apartment, dormitory, or a rented room, that will be your home for three or more years.
As such, it is important to make living arrangements as soon as you receive the acceptance letter and begin searching for the accommodation type that best suits your lifestyle and provides you with a better standard of living.
Here are some tips to keep in mind when looking for accommodation as a student in Italy:
Location. The proximity to the university or center of the city is essential if you want quick access to everything in the city. However, sometimes it is cheaper to find accommodation on the outskirt of the city, as long as you have access to the nearest public transport. It is worth mentioning that the south of Italy is considered cheaper to live in than the north.
Lifestyle. The accommodation type you choose to live in matters the most, and you should choose it depending on your personality and financial situation. Knowing if you want to share rent with others or stay in a dormitory with everything arranged for you is important. Privacy can be a luxury when it comes to sharing rent, so keep that in mind before deciding to live with other people.
Use your student privileges. Check your higher education institution's website and determine whether they offer student housing or can help you find accommodation. Check to see if other international students are studying at the same institution and check where they are staying to expand your options.
Final tips. Be aware of the fraud when renting a private apartment or room, and do not rush to make a decision without making sure it suits your preferences completely. Furthermore, start looking for accommodation as early as possible to avoid negative responses, such as a fully booked dormitory.
Related Articles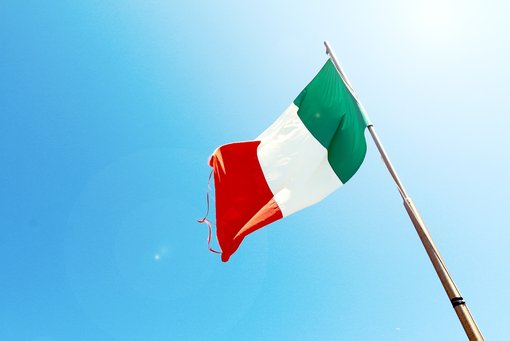 Read more about Italian Greetings: 10+ Ways to Say 'Hi' in Italy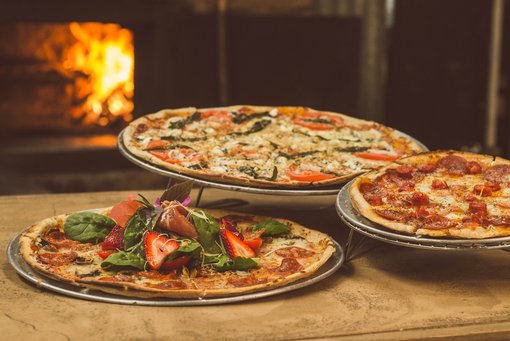 Read more about Italian Culture: Language, Religion, Social Etiquette, and More