How Much Does It Cost to Study in Italy?
How Much Does It Cost to Study in Italy?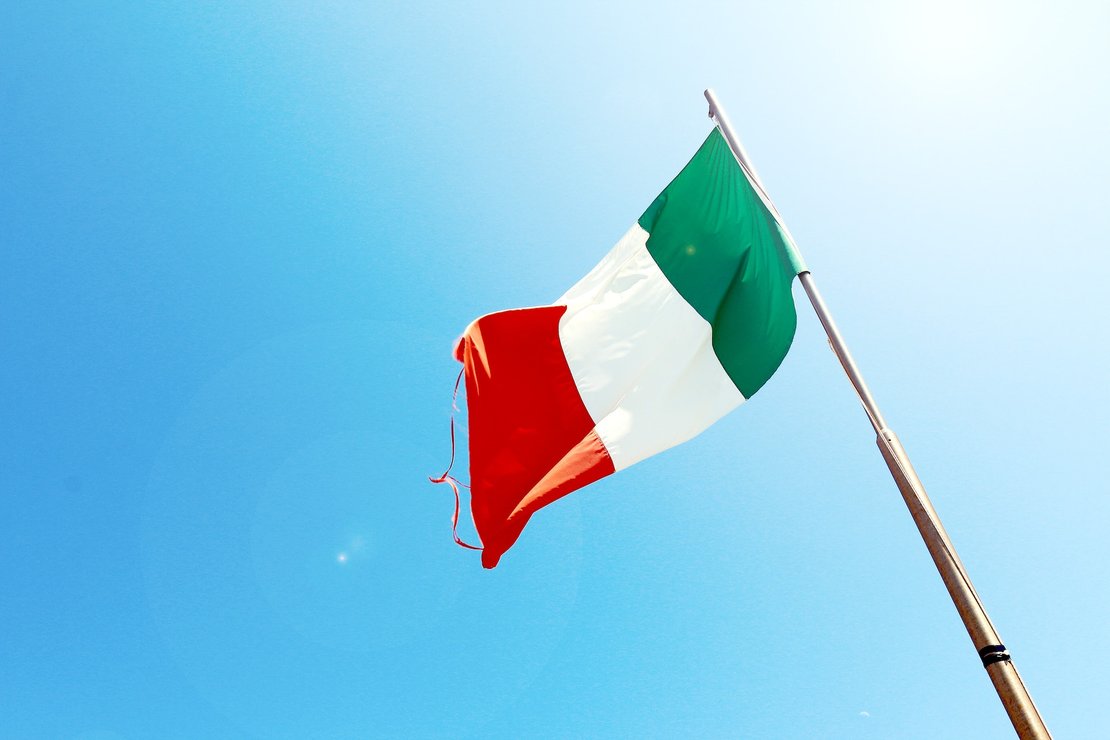 Italy is an affordable country for studying abroad, and international students can live a comfortable life while studying in Italy. Although some of the most tourist cities are located in Italy, such as Rome, Milan, and Venice, there are affordable options to experience the ideal student life. Italian public universities can be quite affordable along with living expenses, with plenty of room to save money for more important payments.
Here is an overview of the cost of studying and living as a student in Italy:
What Are the Tuition Fees in Higher Education Institutions in Italy?
Tuition fees in Italy are typically more affordable than in other popular European countries with international students. Normally, public higher education institutions are cheaper than private universities, even though the quality of education is almost identical in both institutions.
On average, tuition fees in Italy range from €500 to €25,000 depending on the university, degree level, program, and the city where the university is located. Here is an overview of the tuition fees in Italy for public and private universities.
How Much Do Public Universities in Italy Cost?
The average tuition fee in public universities in Italy ranges from €500 - €3,000 per year.
The largest number of higher education institutions in Italy are public universities. Public universities include a wide variety of degree programs and disciplines. Therefore, the number of students is always bigger.
The tuition fee depends on the degree level, which includes the below mentioned:
Bachelor's degrees. Public university bachelor's degree programs typically range from €900 - €4,000 per year. Most universities offer students the opportunity to pay tuition fees based on their family income. Students can pay as little as €160 per year if they prove a lack of monetary funds needed for the tuition fee.
Master's degrees. Master's degree programs in Italy are normally higher than undergraduate degree programs. The tuition fees can cost from €800 to €6,500 for Non-EU students since EU students usually pay a lower tuition fee. The tuition fees also depend on how prestigious the university is.
It is important to mention that most public universities do not require an application fee. However, some universities hold admission tests for applicants, usually costing €25 to €100.
How Much Do Private Universities in Italy Cost?
Private universities in Italy usually include more specific disciplines in comparison to public universities. Some of these disciplines include design, business administration, gastronomy, economics, architecture, etc.
Here are the tuition fees in private universities according to the degree level:
Bachelor Degrees. The tuition fees at the undergraduate level in private universities vary depending on the course and discipline students choose. The tuition fees range from €1,350 to €13,000.
Master's Degrees. Most master's degree programs in private institutions in Italy are recognized worldwide, and students graduate with the professional training required in the job market. As such, the average tuition fees in private universities range from €5,000 to €25,000 per year.
What Are the Living Expenses of a Student in Italy?
The living cost for international students in Italy depends on a number of factors, including the city you are studying in, the lifestyle you want to have, your eating and going out habits, etc. The average living cost in Italy is normally more affordable than in other European countries, making it one of the top reasons why international students choose Italy as their study-abroad destination.
The average cost of living for students in Italy is around €900 - €1,300 monthly. The cost of living is different depending on the city. Here is an overview of the living costs for students in Italian cities on a monthly average.
Rome, Milan, and Venice: ~ €900 - €1,500.
Florence: ~ €850 - €1,200.
Bologna: ~ €750 - €1,000.
What Is the Accommodation Cost for Students in Italy?
Always depending on the city of your studies, the rent in most cities in Italy is affordable for international students, except for a few tourist places. Only a small number of students in Italy choose to live in student halls since they find other housing options more accommodating and easy to manage —financially-wise.
Below is a list of room prices in different cities and their cost per monthly average, not including utilities.
Rome: €350 - €500 per room.
Milan: €300 - 500 per room.
Bologna: €350 - €500 per room.
Pisa: €200 - €400
Venice: €200 - €250 per room.
Here is the monthly average for students living in Italy, depending on the accommodation type:
Living alone in an apartment: €400 - €700 per month.
Student Accommodation (Dormitory, student halls, etc.): €250 - €350 per month.
What Are Some Essential Living Costs in Italy as a Student?
Living as a student in Italy usually comes with many expenses unless you are studying on a full-expenses paid scholarship. Everyday life as a student can be costly, even after paying for rent or dormitory.
Daily life costs include transportation, grocery shopping, paying for utilities, entertainment, eating and drinking out in restaurants and bars, and extra expenses for clothes and other monthly fees international students may come across.
Here is a monthly evaluation of the average everyday expenses for international students in Italy:
Food. Most of the student's income is usually spent on food, the most important part of everyday life. Grocery shopping is typically cheaper, and groceries can cost around €150 - €250 per month in local supermarkets. Eating out in restaurants costs from €8 - €16 depending on the dish and location. You can also get a coffee for €3.
Transportation. Public transport is the most popular mode of transportation for students since it is easy, fast, and cheap. A monthly bus or train ticket costs around €25 - €45 per month. The annual ticket is around €200 - €250, with available student discounts. You can also rent a bike for €2.5 per day or €6 per week.
Utilities and other expenses. Utilities and phone bills can cost around €120 - €140 per month. The average weekly expenses for entertainment and other social outings can cost around €40 - €60. Another €40 - €50 are spent on books and other study materials.
Health insurance. Non-EU students have to pay an annual fee of around €150 for health insurance to have access to public health services.
Student Visa. Non-EU students that want to study abroad in Italy have to get a student visa, which typically costs around €50.
How to Save Money as a Student in Italy
Considering that student life is even more expensive when abroad, there are methods for international students to save money while studying and living abroad. Here are some tips to consider in order to save money while studying abroad in Italy:
Scholarships. The Italian government, along with the universities, home country, or Italian organizations, provide students with scholarship opportunities that can cover all or some financial obligations such as tuition fees, living, traveling, or personal expenses.
Work while studying. Non-EU students can work for a maximum of 20 hours per week compared to EU students, who can work anytime without restrictions. However, it is advisable to work in your Italian language if you want to increase your chances of getting a job.
Accommodation. To save money on rent, students can live with other students or find apartments in the suburbs, outside the city, which is cheaper than living there.
Food. Students can use the university cafeteria for cheaper food and drinks, with an average of €2 to €4 for a sandwich. Moreover, using the takeaway method at a restaurant is 50% cheaper than sitting at a table since the prizes are higher.
Related Articles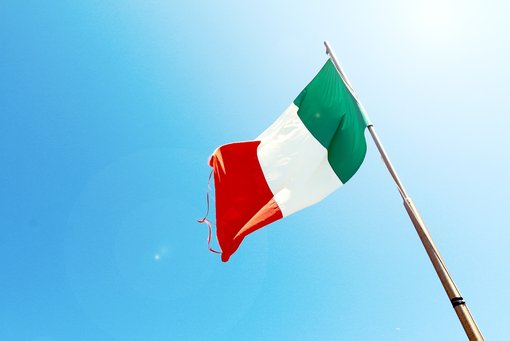 Read more about Italian Greetings: 10+ Ways to Say 'Hi' in Italy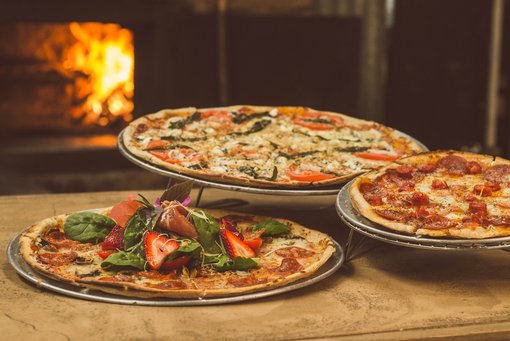 Read more about Italian Culture: Language, Religion, Social Etiquette, and More