How To Apply To Study in Italy
How To Apply To Study in Italy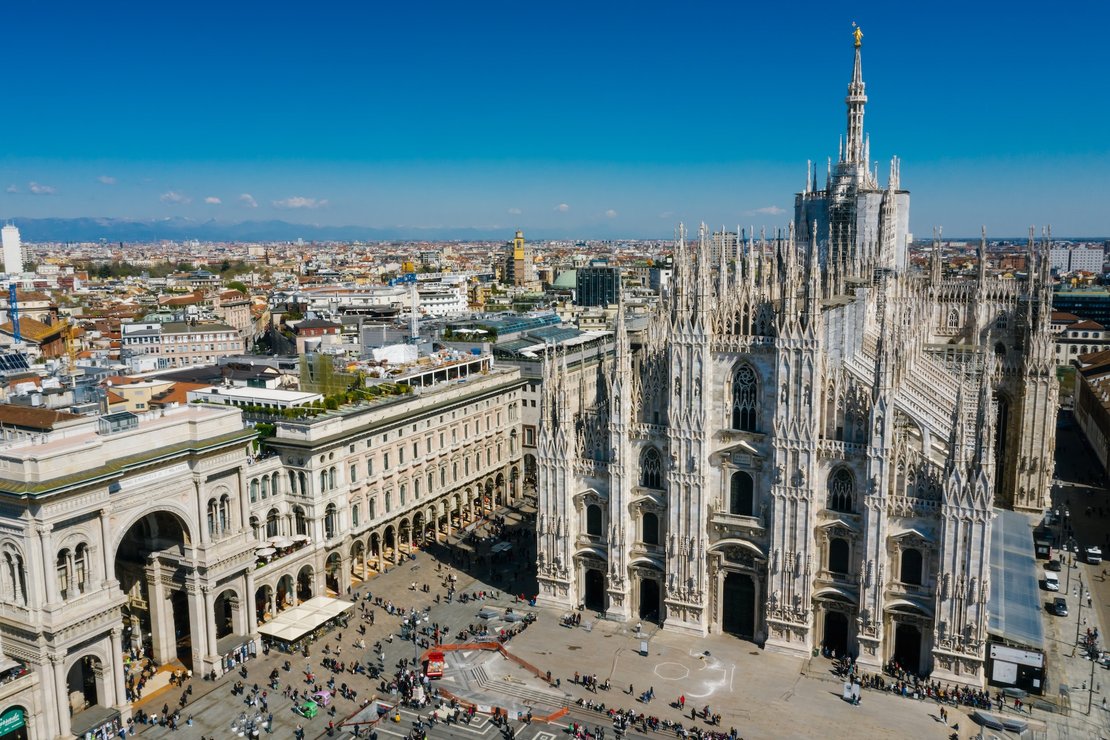 After deciding to study abroad in Italy, applicants are eager to find the ideal study program and university. Finding and deciding on a degree program is one of the most crucial parts of studying abroad; that is why candidates do a lot of research to go through the application process smoothly.
When applying to a university, applicants may need to be more thoroughly informed about the process, considering the application procedures are sometimes different, especially for EU and Non-EU students.
Below is a step-by-step guide on how to apply to study abroad in Italy:
How to Find the Right University Program of Your Choice in Italy
One of the most important and initial steps to take when planning your study abroad experience is finding the university and degree program most suited to your preferences. Whether you are applying to study at the undergraduate or graduate level, you must research to find a course that you like within your financial and academic limits.
Considering most universities in Italy offer a high quality of education and affordable tuition, finding the ideal study program and university can be challenging.
Here are some essential points to consider when applying to a university in Italy:
Choose the course. Based on the degree level you are applying for, decide on the subject you want to focus on. Most universities in Italy only offer courses in the Italian language; however international students ought to look for a course with English as the primary language of instruction.
Focus on the surroundings. Although a particular university may seem attractive and ideal for you, the location can be challenging for international students. Some Italian cities, such as Rome and Milan, offer great higher education opportunities; however, the living and tuition costs can be high for international students.
Check the university's reputation. Although your research on a university is crucial, it is helpful to talk to alumni or currently enrolled students and ask about their reviews on the quality of that university and find out if it matches your expectations and needs. However, it is worth mentioning that some top-ranked universities in Italy may not always offer what you are looking for.
Why Do We Check Eligibility and Deadlines
After deciding on the university and degree of choice, the first step is to check the deadlines and whether you are eligible for that particular degree program before proceeding with the application. Depending on the degree level you are applying for, Italian universities ask for proof of previously obtained diplomas and other qualifications, which vary per university.
If you have yet to determine if you are entirely eligible for a degree program, you can contact the admissions office, which can help with your application process.
Italian universities' application deadlines may differ depending on the institution and usually are different for EU and Non-EU students.
However, here are the most common dates for application deadlines in Italian universities:
Application deadlines for Non-EU students:
Mid-April to mid-May. During this time, students must obtain a Letter of Academic Eligibility and Suitability (Dichiarazione di Valoro in Loco (DV)) from an Italian embassy or consulate in their home country as a pre-application.
Application deadlines for students from the EU and international students with a residence permit:
Mid-May to mid-June. Some universities may allow a late application after the deadline, depending on the circumstances students present to the admissions office.
What To Do In Case of a Missed Deadline?
Do not panic! If you cannot submit the application in time and within the deadline, there may still be a possibility of applying for late admission. You can find information on the university's website if there is a late application deadline open or contact the admissions office if they can help you how to apply after the missed deadline.
If the university agrees to let you submit a late application, you should do it as quickly as possible to avoid any inconvenience for both sides.
Check the Requirements
Following the eligibility criteria check, the requirements are an essential step of the application process. After checking that you are eligible to apply, you should check the requirements and documents you must submit. Requirements may include previous diplomas and language proficiency proof, cover letters, test scores, or visa applications.
Sometimes the university may ask the applicant to take an Italian language test as part of the application process. Even though most master's degree programs require no Italian language proficiency, some courses are taught in Italian, with exams in English.
What Steps to Take When Applying to University
After you have chosen the university and degree program you want to pursue, the final step is to apply. Students from EU countries go through the same application procedure as Italian citizens and can submit their application directly to a particular university. When submitting their application, EU students should remember to attach the Letter of Academic Eligibility and Suitability (Dichiarazione di Valoro in Loco (DV))).
Non-EU students must follow some last few steps to finalize their application.
Here are some of the final steps you need to take to apply as a Non-EU student in Italy:
Pre-application request. Fill in the pre-application request and submit it to one of the embassies/consulates in your home country. Some requests must be submitted along with a pre-enrollment certificate from the university to be valid.
Other documents. Non-EU applicants should also attach the DV form (same as EU students). Moreover, the embassy requires two copies of the passport photo and other additional documents the university may need.
Apply. The Italian embassy/consulate in your home country will submit the application for you directly to the university in Italy.
What To Do After Receiving the Acceptance Letter
If and when the university accepts your application and sends you the invitation letter to begin the new academic year, they will notify you through one of the two following methods:
The university will send you an acceptance letter via email or mail at your physical address.
Another way to find out if you have been accepted is through the embassy/consulate in your home country, as they tend to publish the list of admitted candidates, usually by the end of August.
After receiving the acceptance letter, international students should take the following steps to finalize the application process.
Apply for a student visa. Considering that the visa application process can take up to 3 months, you should apply for the student visa immediately after receiving the acceptance letter.
Residency permit. Upon arriving in Italy, the first thing to do is apply for a residency permit within the first eight days. Preferably, you should apply for a residency permit before starting the classes.
Enrollment. After applying for the residency permit, students must attend the university in person and officially enroll as full-time students.
Health insurance. All international students, regardless of nationality, can get a health insurance plan in their home country before arriving in Italy. On the contrary, you must get an insurance health plan immediately after arrival. Make sure that the health insurance plan covers at least €30,000.

Students can register with the Italian National Health Service (Servizio Sanitario Nazionale - (S.S.N)), which allows students to purchase public health insurance through their university.
Related Articles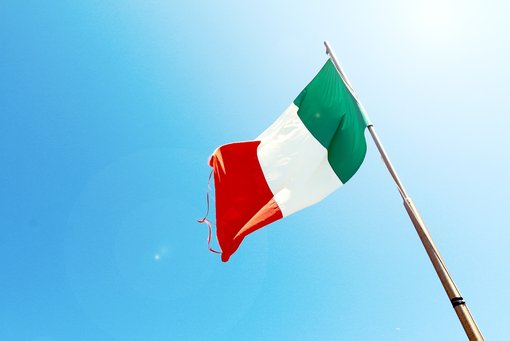 Read more about Italian Greetings: 10+ Ways to Say 'Hi' in Italy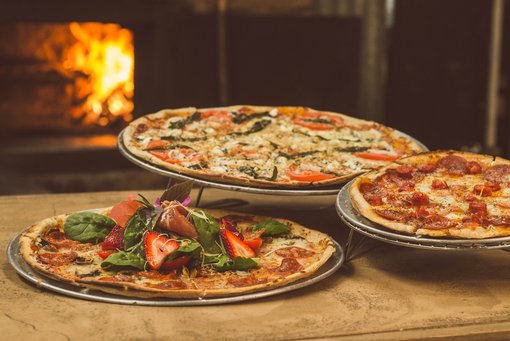 Read more about Italian Culture: Language, Religion, Social Etiquette, and More