Italy Student Visa: Requirements and Ap…
Italy Student Visa: Requirements and Application Process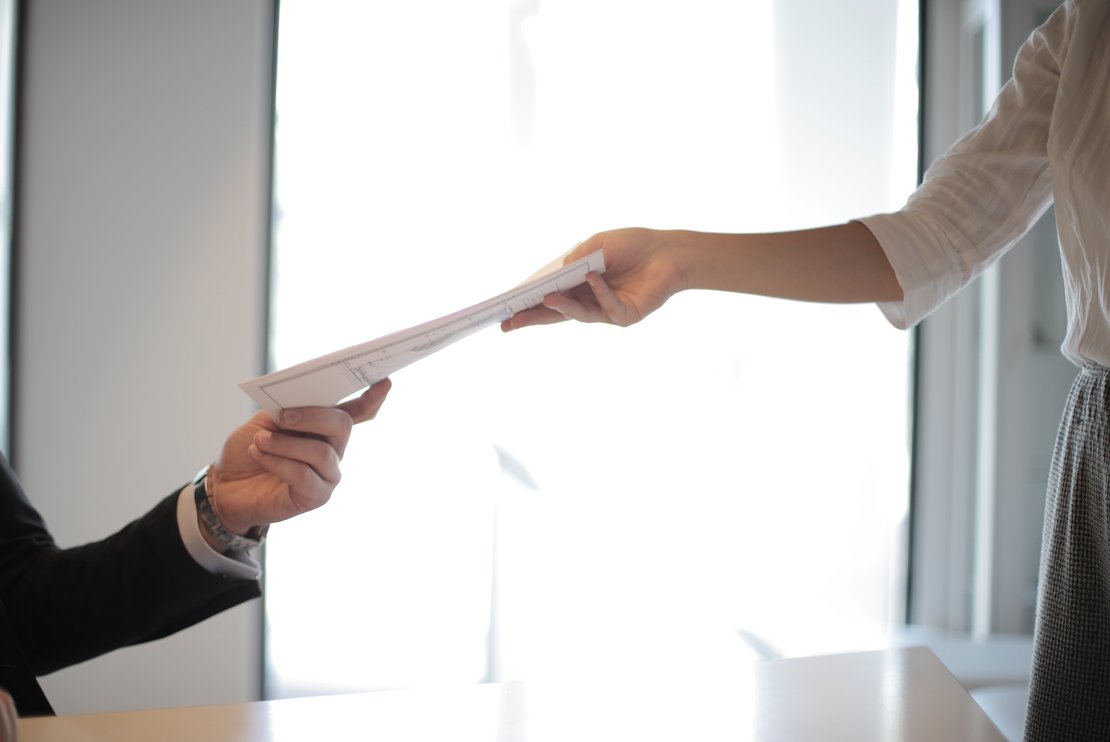 Students from all over the world travel to Italy to learn and explore their fields through a unique cultural perspective. The oldest institution in the world, the University of Bologna, is located in Italy, which also has a top-notch educational system. For hundreds of years, the nation has served as a center for higher learning, art, and science.
Italian Embassies or Consulate-General offices in your home country are in charge of issuing student visas for Italy. With a valid passport or EU ID card, students from European Union (EU) or EFTA nations can enter Italy without a visa for their studies. However, if their study program is longer than three months, EU students must register at their neighborhood Questura station (Police station) after arrival to receive a residence permit.
Here are the requirements and application process for an Italy student visa:
Italy Student Visa Types
Depending on the length of the program, Italy offers two different types of student visas:
Visa Type C. Students who wish to participate in a short course or language course that lasts less than 90 days are eligible for this sort of visa.
Visa Type D. Students applying for a degree program that offers at least 20 hours of coursework per week (or 80 hours per month) and lasts more than 90 days are eligible for this type of visa.
An Italy student visa costs €50 to process. The cost, which excludes any other extra costs or service fees, may vary based on your nationality. A minimum of three months before the candidate's intended course start date is the ideal time to apply for an Italy study visa.
The Italy Study Visa is typically granted for a period of up to one year, with the option of renewal each year for the duration of your program. To successfully renew your Italy Study Visa, you will need to successfully complete all of your yearly exams at the university.
All non-European students studying abroad in Italy must be cautious regarding the validity of their study visas and residence permits.
Required Documents
There are a number of documents you must have to support your application when you apply for an Italian student visa. You must also meet a number of requirements, such as being currently enrolled in an Italian educational institution.
Here are some of the common documents required to apply for an Italy student visa:
A valid passport. With two or more blank visa pages and is still valid for at least three months after the planned completion of your study program.
A letter of acceptance from your university.
A completed visa application form.
Proof of no criminal record.
Proof of financial support (Between €450 and €515 monthly).
Proof of accommodation.
Health insurance.
Paid visa application fee.
Before submitting your application, you should verify with the Italian embassy in the country or desired country to see what criteria could apply. If your application is incomplete, it will be rejected, and you will have to reapply. This will delay the processing time, which can already be pretty long.
Your student visa processing time for Italy may change depending on the intake season. However, the typical processing time for an Italy student visa might range from one to three weeks and occasionally longer.
Note: Candidates should be aware that the Italian Consulate General has the authority to ask for more paperwork or in-person interviews.
Frequently Asked Questions
Is There an Interview for Italy Student Visa?
Applicants are often called in for an Italy student visa interview after processing their application. The questions and answers for the Italy student visa interview are pretty simple. Additionally, there is a high acceptance rate for Italian student visas.
Is IELTS Required for Italy Student Visa 2023?
IELTS is not typically required for admission to Italian universities. However, you can still apply to Italian universities without taking the test if you have proof of your English language proficiency from a previous university.
How Much Study Gap Is Acceptable in Italy?
Universities in Italy allow pauses in enrollment. You can have a gap of up to 2 years when enrolling for a bachelor's program and up to 8 years while applying for a master's program.
Can I Settle In Italy After Study?
After receiving your degree, you must change your study permit to an employment or self-employment permit if you plan to stay in Italy.
Can You Work With an Italy Student Visa?
You can only work part-time in Italy with a student visa. That means you can work no more than 20 weekly and 1,040 hours a year.
What Is the Main Reason for Italy Visa Rejection?
An important factor in your Italy visa application being denied is a lack of finances to pay for your accommodation and travel costs.
Can I Bring My Family Members With Me to Italy On a Student Visa?
A non-EU citizen may enter Italy with family members by obtaining a visa for accompanying family members.
Related Articles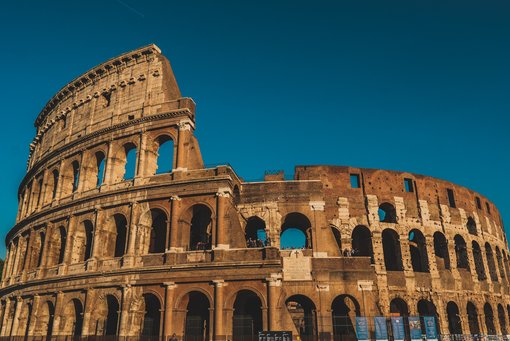 Read more about Is Italy a Good Place to Live: Pros & Cons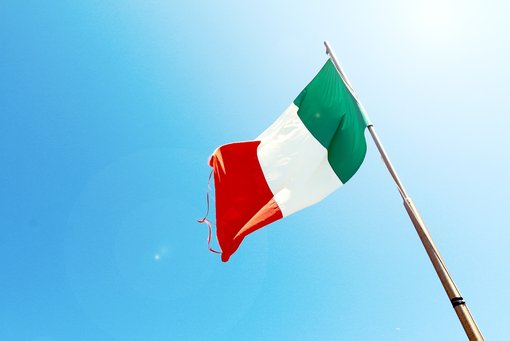 Read more about Italian Greetings: 10+ Ways to Say 'Hi' in Italy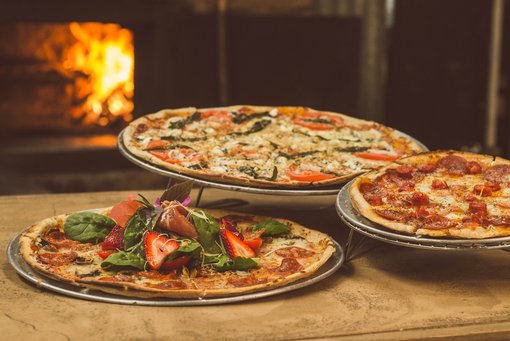 Read more about Italian Culture: Language, Religion, Social Etiquette, and More