10% Increase in Study Visas in New Zealand, Polytechnics & Private Institutions Experience Decline
International Studies
Higher Education News
Statistics
May 22, 2023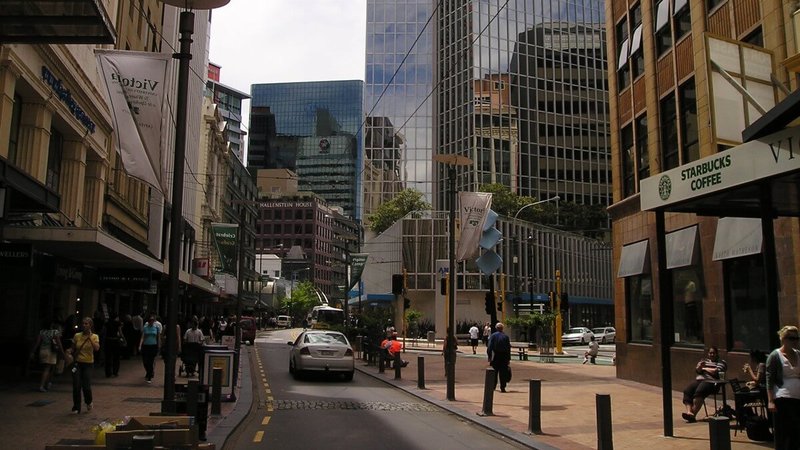 The number of study visas issued to new students in New Zealand has increased by ten percent from September last year to April this year compared to the same timeframe in the 2018/19 academic year, figures have revealed.
But, a different trend was observed in visa approvals for students at polytechnics and private tertiary institutions, Erudera.com reports.
A report from Education New Zealand (ENZ), a government agency promoting New Zealand as a study-abroad destination, showed that visa approvals at polytechnics and private tertiary institutions have significantly dropped.
Radio New Zealand reports that visa approvals at these institutions were only half of the figure recorded during the same period amid the COVID-19 pandemic. In contrast, universities saw a slight increase in visa approvals by four percent during the same period.
In total, 32,445 study visas for new students were issued to new students in New Zealand between September 2022 and April this year, including thousands of family members of people granted work visas.
According to data, an increase of 21 percent was recorded in study visas issued to Chinese students last year, up from 17 percent in the same period before the pandemic. On the other hand, 14 percent of visas were issued to students from India – the second source of international students in New Zealand – a drop from 16 percent before the pandemic.
The ENZ's report further revealed that New Zealand, in comparison to 25 other nations attracting more international students, was the least diverse country, welcoming students from only nine countries.
Differently, Australia and Canada – known as two leading study-abroad destinations – have attracted students from 11 or 12 different countries.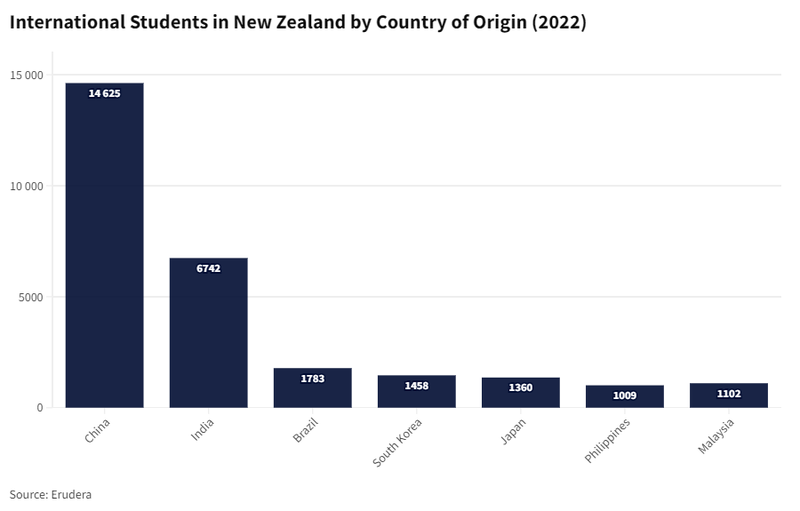 A study by EY, conducted on behalf of Education New Zealand, found that international students' contribution to the New Zealand economy could reach pre-pandemic levels by 2030. The economic contribution of international students dropped from $3.7 billion in 2019 to $800 million last year.
"This report confirms the tough time the sector has had over the past two years, highlights the contribution it made in the past, the contribution it makes beyond economic value, and tells us that it is possible to become a vibrant, sustainable and resilient sector in the future," ENZ Chief Executive, Grant McPherson said earlier this year in the release of the report.
According to the Education Count website, the number of international students in New Zealand has decreased by 13.7 percent, from 39,075 in 2021 to 33,705 in 2022.
>> Study in New Zealand - The First Hello to the Morning Sun
Photo: Simon | Pixabay
Related News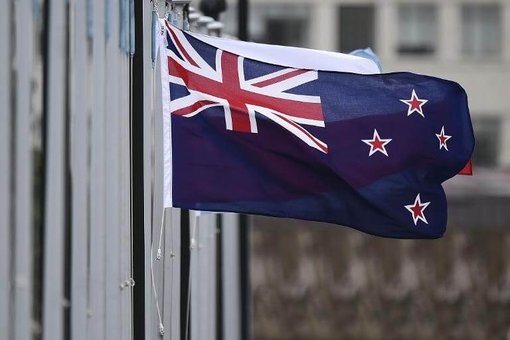 The government of New Zealand and the European Commission have completed negotiations on New Zealand's association to Horizon Europe, the EU's main program for research and innovation.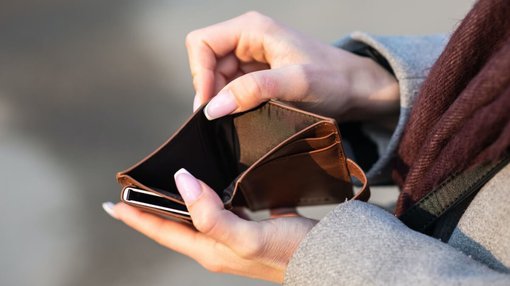 Students in New Zealand have been struggling to meet their basic needs, as they do not have enough money to buy food, and clothing, pay bills, or cover healthcare treatments, according to 'The People's Inquiry into Student Wellbeing" 2022 survey involving 4,593 tertiary students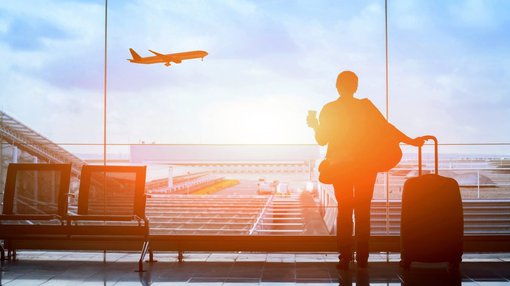 New Zealand's government has announced that the country will officially reopen borders from July 31, 2022.