13% Drop in Asian Students in US in Two Years
United States
North America
International Studies
Higher Education News
Mar 30, 2023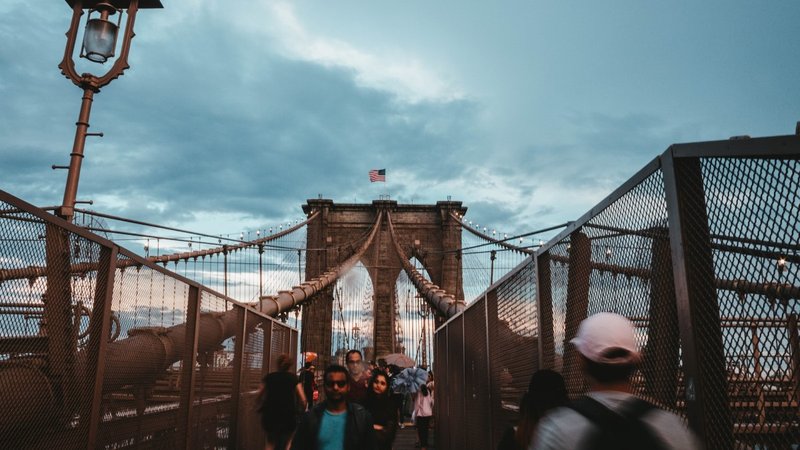 US universities and colleges have recorded a decline in Asian students in two academic years.
In 2021/22, the Asian student enrollment stood at 658,669, which is a decrease of 13 percent compared to numbers in 2019/20 when the US welcomed 758,014 students from Asia.
In other words, that means there were 99,345 fewer students in 2021/22 than there were in 2019/20. These are the findings of the Open Doors 2022 report from the International Institute of Education (IIE) published in November 2022, Erudera.com reports.
Regardless of this decline, there were improvements in Asian enrollment last year compared to the previous year, specifically 2020/21, when 645,622 Asian students headed to the US, a slight increase of two percent in 2021/22.
The US higher education institutions welcomed a total of 372,378 students from East Asia in 2021/22, and this was an almost six percent decrease compared to a year earlier, as well as an even larger drop of 21 percent compared to 2019/20 when 472,339 students were studying in the US.
Most international students in the US are from China and India, although there were 27,213 fewer Chinese students in the US in 2021/22 than the prior year. The number of students from China dropped by 8 percent from 317,299 in the 2020/21 school year to 290,086 in 2021/22.
On the other hand, American universities welcome more students from India in 2021/22 than the previous year, recording a nearly 20 percent increase within this timeframe.
South and Central Asia is the second region of the continent sending the most students to the US, a total of 237,500, up from 201,260 in 2020/21, followed by Southeast Asia sending 48,791 students, the majority from Vietnam (20,713).
>> Vietnam Ranks Fifth in Number of International Students in US, According to Report
There were also improvements in the overall number of international students at American universities and colleges in 2021/22. The report unveiled a four percent increase in international student enrollments in the US, from 914,095 in the 2020/21 academic year to 948,519 in the 2021/22 academic year.
"Welcoming international students to American campuses and communities is at the heart of people-to-people diplomacy and a foundational component of our U.S. foreign policy strategy to attract the top talent to the United States," Lee Satterfield, Assistant Secretary of State for Educational and Cultural Affairs said, upon the publication of the report.
Students from Europe also contributed large amounts of money through their spending to the US economy in 2021/22. In total, 83,240 European students were studying in the US in 2021/22, and the top country in Europe with the most students in the US that year was the United Kingdom.
Other countries with the most students in the US:
Germany (8,550 students)
Turkey, lying partly in Europe (8,467 students)
Spain (8,165 students)
France (7,751 students)
Italy (5,695 students)
Russia (4,802 students)
>> 15 US Universities Hosting Most International Students in 2021/22 Academic Year
Picture: Aditya Vyas | Unsplash
Related News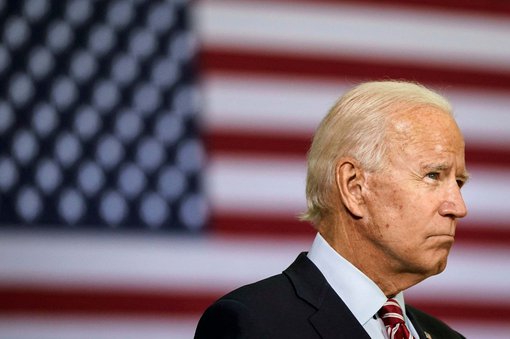 While the Biden-Harris administration is waiting for a decision from the Supreme Court on whether the student debt relief plan can proceed, another barrier has appeared.
United States
May 30, 2023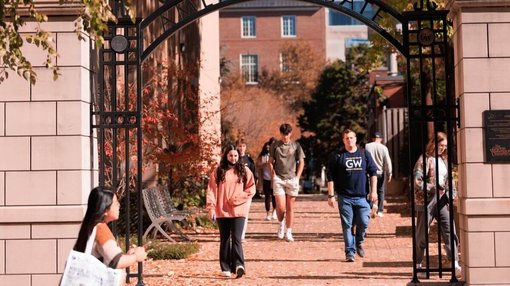 George Washington University has announced it has decided on a new nickname for its athletic teams, which are now called the Revolutionaries.
United States
May 30, 2023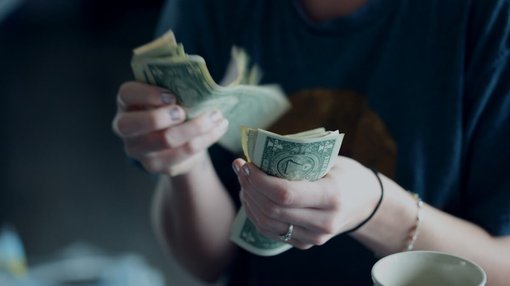 Student loan borrowers will soon have to start repaying their loans after a three-year pause on payments, the US Education Department has confirmed.
United States
May 25, 2023