24 Swedish Universities to Join Virtual Fairs on Promotion of Higher Education Amid COVID-19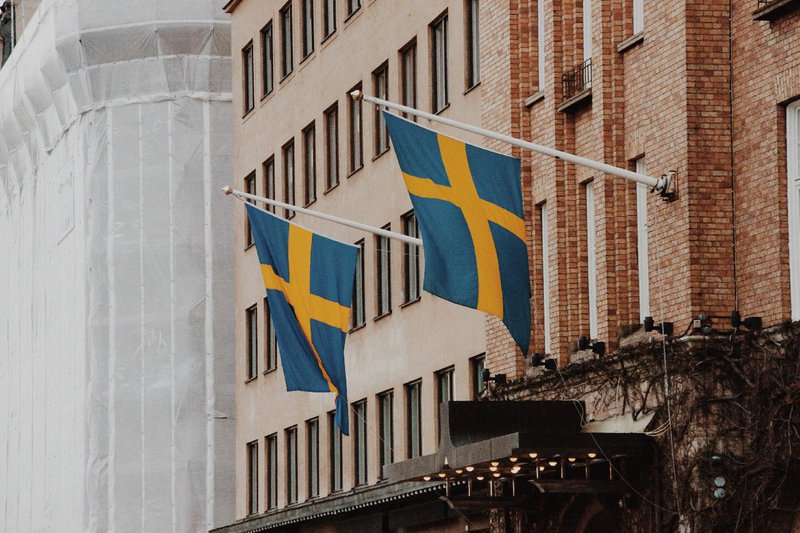 In a bid to promote higher education amidst COVID-19 pandemic, Sweden Institute in cooperation with Study in Sweden team will organize several virtual fairs, considered as the largest events on education promotion ever to be held in Sweden.
24 Swedish universities will be attending the virtual fairs, and students who are interested in pursuing studies in Sweden will have the opportunity to attend the activity over the upcoming weeks, Erudera reports.
"Our universities were very happy with our first joint event in June, both in terms of quantity and quality of the students joining. We are confident to deliver a great experience to the universities and expect that more than 7,500 students will register for our five events", the Digital Marketing Manager at the Swedish Institute Jan-Frederic Buss emphasized.
During the event, students expressing interest to continue higher education at Swedish universities will have the chance to learn more things about the education sector in Sweden and the way it is working during COVID-19 pandemic.
Moreover, students will also get to meet university representatives from the educational institutions who will be attending the event as well as have the chance to hear about more than 1,000 bachelor and master programmes offered in the English language at Swedish universities.
In addition to this, during the virtual fair, which is expected to be held for four hours, students can also watch on-demand presentations from participating university representatives.
Last June, the Swedish Institute, along with 19 Swedish universities, organized the virtual fair which was attended by 3,000 participants.
Although the pandemic has significantly affected the education sector, leading to a decrease in international student admissions at universities across the world, Swedish universities have marked an increase in the number of international students. Data issued by the Swedish Council of Higher Education showed that the number of international admissions in the country increased to 27,329 during the academic year 2020-21.
Universities and colleges in Sweden are among the most popular in the world where higher education is mainly for free. Bachelor's and Master's degrees are free at several universities in the country for Swedish students, EU/EEA students, as well as students from Switzerland.
Related News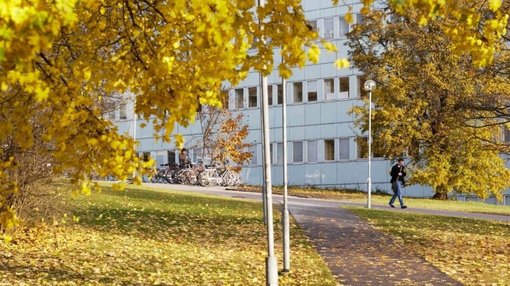 The Swedish government has authorized Stockholm University to organize entrance exams for Ukrainian refugees in Sweden, following a request from the Ukrainian Ministry of Education for assistance in managing and conducting the testing process.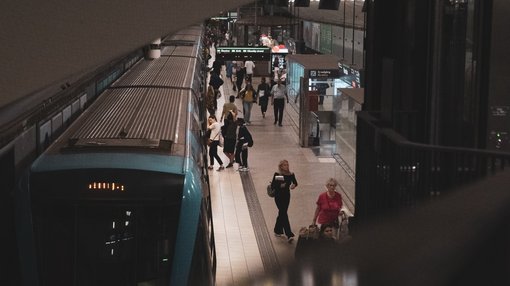 Sweden became home to almost 40,000 international students during the 2021/22 academic year, a modest improvement in growth compared to the prior year.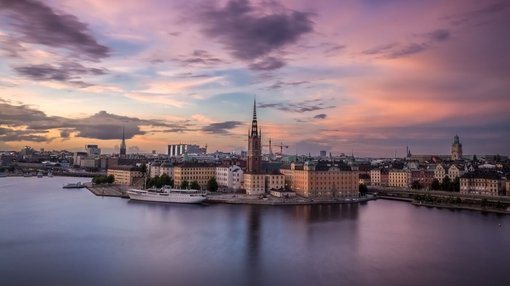 The Swedish authorities are planning to simplify the residence permit application procedures for international students and scholars from visa-free countries, so the latter will not be obliged to travel to a Swedish embassy just to show their original passport.