28,690 International Students Arrived in Australia in October 2022
Australia Oceania International Studies Higher Education News by Erudera News Dec 14, 2022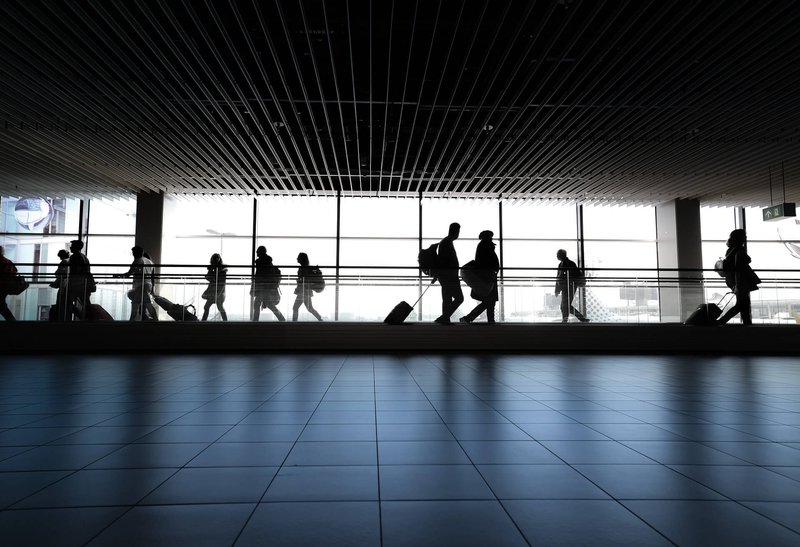 A total of 28,690 international students arrived in Australia in October this year, an increase of 28,520 students compared to the same period last year, data released by the Australian Bureau of Statistics has revealed.
However, according to ABS, the number of student arrivals in October 2022 was 43.6 percent lower than the pre-COVID levels a year earlier, Erudera.com reports.
Commenting on data, Universities Australia Chief Executive Catriona Jackson described the return of international students in Australia as good news but said that there is still work to be done to return the same number of international students as before the pandemic.
"International students also strengthen the communities they join in Australia, enhancing our social fabric and adding new skills and knowledge to our economy. We look forward to contributing to the government's migration review to shape the way we attract and retain the best people to contribute to Australia's economic, social and cultural prosperity," Jackson said.
She said that before the pandemic, the education sector in Australia generated nearly $41 billion as the third biggest export earner in the country.
ABS's report shows that there were 11,050 international students enrolled in higher education, 8,370 in vocational education and training, 5,790 in independent ELICOS, 1,610 in postgraduate research, 860 in schools, and another 1,000 in other levels.
Data by the Australian government indicate that a total of 569,204 international students were studying in Australia between January and September this year, a 1 percent change compared to January – September 2021 period.
The main countries of origin of international students in Australia over the period are:
China – 150,298 students
India – 92,574
Nepal – 53,610
Vietnam – 21,024
Colombia – 17,312
Brazil – 16,330
Indonesia – 15,818
Thailand – 15,671
Malaysia – 14,851
Philippines – 14,645
Recently, an advocacy group commented on a recent report published by the Australian Population Research Institute, saying that Australia favors international students over domestic ones. The organization has called for a review of the issue, claiming the report shows there is inequity in the number of training places allocated to domestic students compared to international ones.
"This is totally at odds with the original Colombo Plan conceived in 1950 where students from poorer countries were funded to come to wealthier countries like Australia but went back to their own countries with vital skills," Sustainable Population Australia (SPA) National President Jenny Goldie said.
However, Australian states are still eager to attract more international students. The recent move was made by the government of Western Australia, which announced it will finance a new program to help promote Western Australia as a study destination for international students. About $1 million will be allocated for the new program called the "International Education Familiarisation Program."
Related News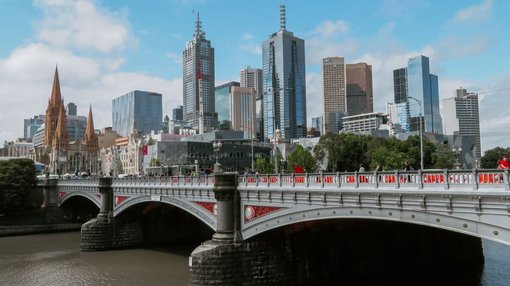 Australian universities are experiencing a surge in applications from international students to study in 2024.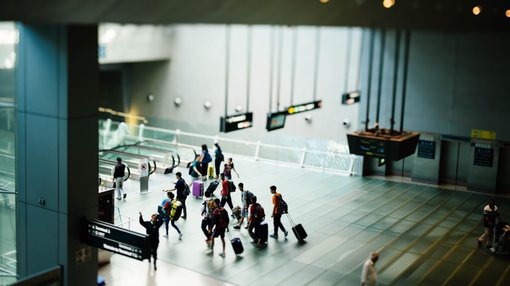 More international students are interested in pursuing a degree in Australia, bringing the country into a competitive position with Canada, a survey by IDP Connect, a leader in student marketing and recruitment, has revealed.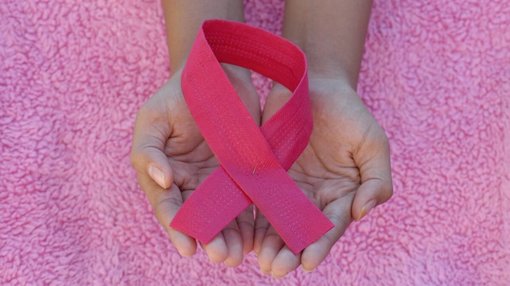 To raise awareness and support the fight against breast cancer, higher education institutions worldwide are working on various initiatives.
United States
Oct 20, 2023