42% Of Students at Two-Year Colleges & Universities in Philadelphia Experienced Food Insecurity Amid Pandemic
United States
North America
COVID-19
Higher Education News
Apr 23, 2022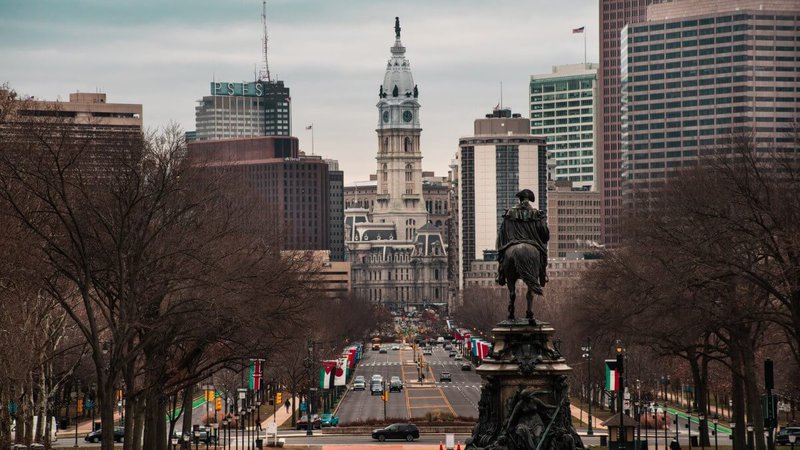 The Coronavirus outbreak has had a major negative impact on students worldwide, including those in Philadelphia, Pennsylvania.
A report by the research center Hope Center for College, Community, and Justice revealed that 42 percent of students at two-year colleges and universities in Philadelphia experienced food insecurity during the COVID-19 pandemic.
At the same time, 23 percent of students at a four-year institution went through the same struggle, Erudera.com reports.
Among students who experienced food insecurity, the report notes that only 16 percent accessed Supplemental Nutritional Assistance Program (SNAP) benefits, and nearly seven in 10 were not aware that they were eligible to receive support.
The report "Securing the Basic Needs of College Students in Greater Philadelphia During a Pandemic" examined how students and institutions across Philadelphia coped with the pandemic.
Data were collected from the sixth annual survey named #RealCollege, assessing students' mental health, their academic engagement, homelessness, food and housing insecurity, and employment.
A total of 8,953 students attending 13 universities and colleges in the Philadelphia region took the survey.
55 percent of students studying at two year-institutions and 39 percent at four-year institutions reported housing insecurity. More than one in two experienced basic needs insecurity.
In addition to students reporting basic need insecurity, the survey found that 38 percent of Philadelphia students had a family member or a close friend infected with COVID-19, while more than one in ten lost a loved one due to the virus.
Among the employed students, 37 percent lost their job amid the crisis, and a number of them did not receive support.
In 2020, students at the greatest risk of experiencing basic needs insecurity were much less likely to be enrolled in a college. That year, the college enrollment rate across Pennsylvania decreased 3.1 percent from fall 2019, with a steep decline noticed among undergraduates. The number of students enrolled at two-year institutions also dropped by 11.6 percent.
Students also reported mental health issues during the pandemic, in particular increased levels of stress, depression and anxiety.
"It is not surprising, then, that nearly two in five Philadelphia-area students were experiencing at least moderate anxiety in fall 2020, nor that more than a third were experiencing depression," the report noted.
A survey conducted by Active Minds revealed that four in five students said that they experienced mental health issues, while one in five said that their mental health had "significantly worsened" since the COVID-19 outbreak.
According to data, Pennsylvania colleges and universities reported at least 250 COVID-19 cases in the first weeks of starting fall classes which led to suspending in-person education at the time.
Related News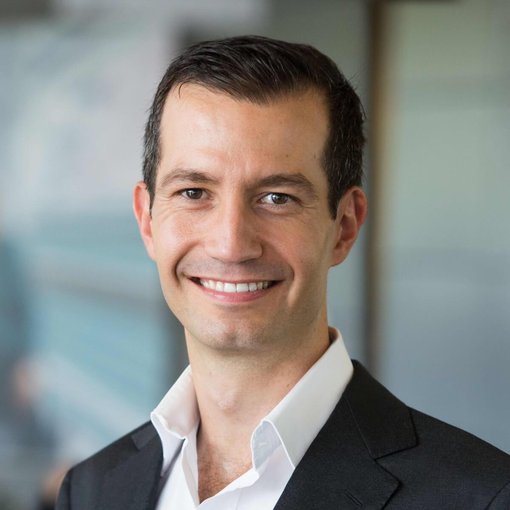 Entrepreneurship education is crucial in equipping students with skills essential for economic growth and innovation in a rapidly changing world.
United States
Jan 31, 2023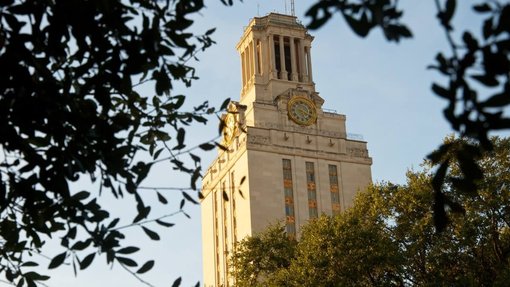 The University of Texas at Austin has announced it is launching a new online master's program in Artificial Intelligence (AI), the first large-scale program of its kind, in an effort to make the field more attractive to thousands of new students.
United States
Jan 31, 2023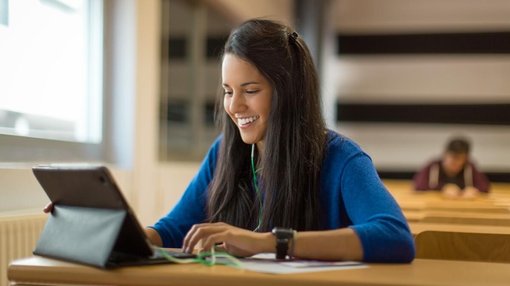 The University of Florida (UF) has been ranked for the second year in a row as the best institution in the country to offer an online bachelor's degree program.
United States
Jan 27, 2023