45% Of Bachelor Students Who Graduated From German Universities in 2019 Have Started Master's Degrees
Higher Education News
International Studies
May 27, 2022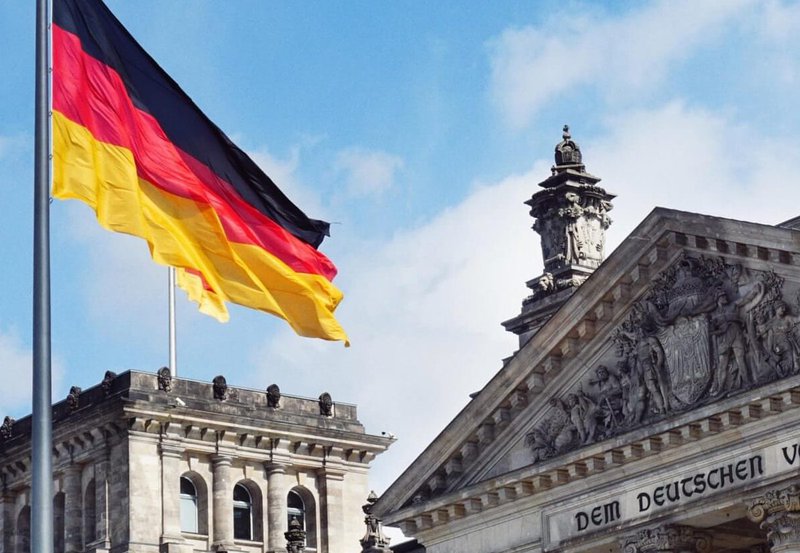 Some 267,800 students pursuing Bachelor's degrees in Germany completed their studies in 2019, specifically during the winter semester 2018/19 and the summer semester of 2019.
According to data by the Federal Statistical Office (Destatis), 45 percent of these students who earned their bachelor's degrees in 2019 had started their master's studies again in Germany during winter of 2020/21.
Destatis reports that the rate of transition from a bachelor's to a master's degree course at the country's universities has not changed from the examination year 2018.
The same source has lately revealed that there was a drop in the number of occasional students at German higher educational institutions during the 2021/22 academic year compared to 2019/20.
"In the winter semester of 2021/22, 27,400 occasional students attended courses and lectures at German institutions of higher education," Destatis said.
Germany offers students the opportunity to study at two types of universities; University (Universität) and University of Applied Sciences (Fachhochschule). Similar to domestic students, international students can also study at these institutions.
According to Erudera, as of 2022, a total of 416,437 international students have enrolled at German higher education institutions, out of whom 324,729 are international students (Bildungsauslaender) and 91,708 are resident international students (Bildungsinlaender).
Figures show that 228,292 international students are currently studying in a "university" and 96,437 in a University of Applied Sciences.
Data indicate that 66,842 international students enrolled in a "university" program are pursuing undergraduate studies, 105,457 students are enrolled in a master's degree, and 18,742 are pursuing other degree programs.
Furthermore, 60,399 students intend to earn a bachelor's degree at a University of Applied Sciences, and 31,804 are getting a master's degree.
As per the doctoral level, a small number of international students are enrolled in a University of Applied Sciences, with only 69 international students pursuing a Ph.D.
Erudera has also listed the most popular fields of study for international students in Germany in 2022, including:
Engineering – the majority of international students in Germany (136,579,) chose engineering as their subject
Law, Economics, and Social Sciences – ranks second with 79,415 students
Mathematics and Natural Sciences and Humanities –33,341 and 28,700 international students, respectively
Human Medicine and Health Sciences – 14,651 international students
Art and Art Studies – 13,110 international students  
Agriculture, Forestry, Nutritional Science, Veterinary Medicine – 5,441 international students
Meanwhile, 1,910 international students have chosen other subjects and not any of the abovementioned.
Overall, more than 2.9 million students were enrolled in German higher education institutions during the winter semester of 2020/21, according to the data provider Statista.
Related News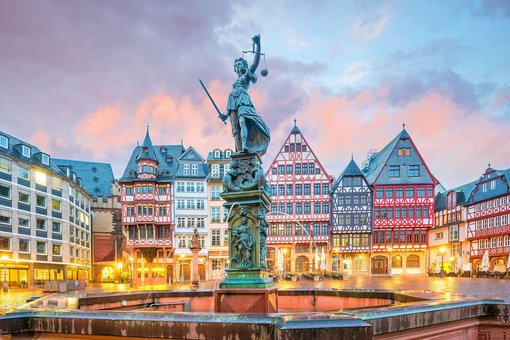 There were approximately 330,000 international students in the winter semester of 2020/21 in Germany, according to the German Academic Exchange Service (DAAD). That is an increase of over 70 percent in a decade.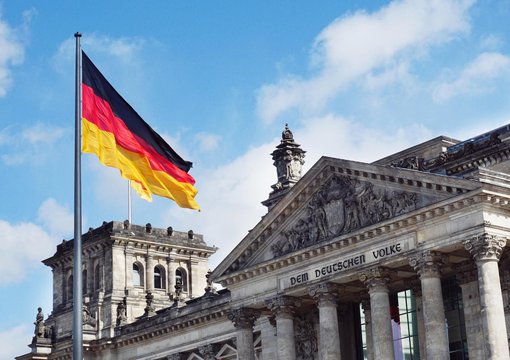 The Coronavirus pandemic has affected the number of German students enrolled at universities abroad to drop by 3.3 per cent in 2020.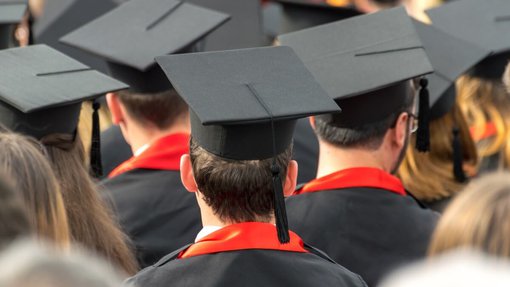 The percentage of professionals aged 25-34 years with a tertiary education level in Germany was 35.7 percent compared to an EU average of 41.2 percent from 2011 to 2021, a study by the German Economic Institute (IW), a private research institute in Germany, has found.