48% Of Young Adults Completed Tertiary Education in 2021, OECD Report Says
International Studies
Higher Education News
Oct 25, 2022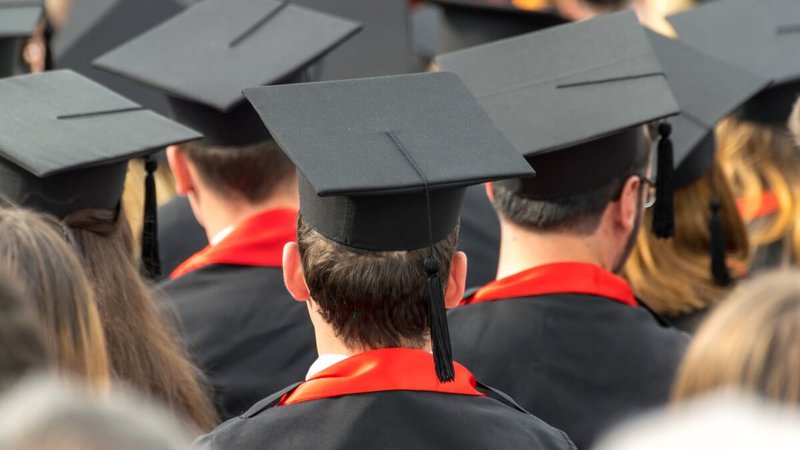 Some 48 percent of youngsters in OECD countries aged between 24-34 earned a tertiary degree over the past year, an increase from 27 percent in 2000, according to OECD's annual "Education at a Glance" report, which provides data on education around the world.
The report states that, on average, tertiary education is currently the most common qualification among people between 25 and 34 years and is also expected to be the most common qualification among working-age adults in OECD countries, Erudera.com reports.
It further points out that most young adults earning bachelor's, master's, or doctoral degrees are women. Data indicate that 57 percent of women between 25-34 years hold a tertiary degree compared to 43 percent of males.
In a statement attached to the report, OECD Secretary-General Mathias Cormann said that the COVID-19 pandemic demonstrated that education is very important to combat economic risk, as at the time, more people with below upper secondary education were unemployed compared to those with a tertiary degree.
"In 2021, the average unemployment rate for individuals with tertiary attainment was 4%, whereas it was 6% for those with upper secondary attainment and 11% for those with below upper secondary attainment across OECD countries. Likewise, full-time workers with tertiary attainment earn on average approximately 50% more than workers with upper secondary attainment and nearly twice as much as workers without upper secondary attainment," the report states.
Nevertheless, many students in tertiary education do not finish their studies on time, with only 39 percent of bachelor's students graduating within the expected period for their program and fewer men in OECD countries completing their program of the study compared to women. Men are 11 percent less likely to obtain a tertiary degree within the duration of their studies compared to female students.
The report also provides data on the budget spent for tertiary education, stating that spending for students is higher at the tertiary level compared to other levels of education across almost all OECD countries. In 2019, spending per tertiary student totaled $17,600; for those in secondary education, it stood at $11,400, whereas the spending for a student at the primary level was $9,900.
Tertiary enrollment in OECD countries has increased by 0.4 percent annually since 2012, but tertiary education institutions saw an increase of only 1.6 percent per year in spending during the same period.
Recently, another report found that almost 49 percent of 25-34 year-olds in Spain completed higher education in 2021. The report "Panorama of Education: OECD Indicators 2022" has also revealed that 33 percent of women in Spain were enrolled in bachelor's degree programs, 39 percent in master's, and 41 percent in PhD programs.
Related News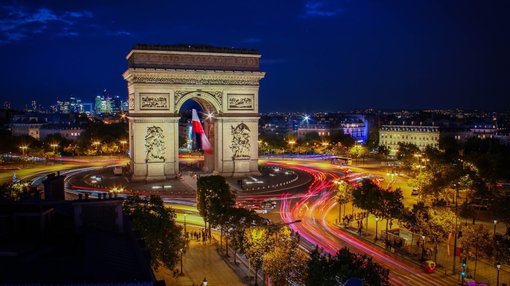 International students in France spend a large budget during their studies in the country, specifically contributing nearly €5 billion to the French economy, according to a survey of Campus France and Kantar Public institute involving about 10,000 international students studying in France over the past three years.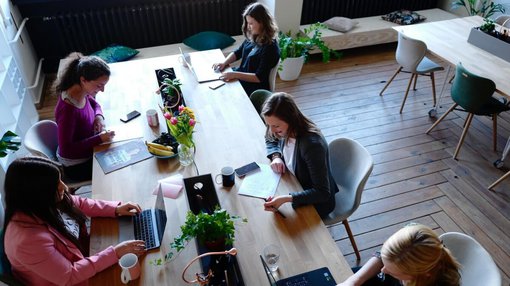 About 82 percent of women with tertiary attainment and 43 percent of those with secondary education aged 25-34 accessed labor market in 2021, the annual OECD report, which provides data on education in OECD and partner countries, has revealed.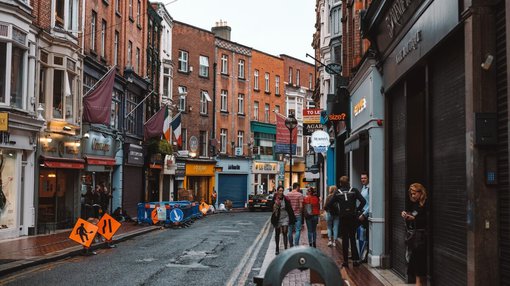 The French Embassy in Ireland has warned new arrivals, including students, that they may face difficulties in finding accommodation in Ireland due to the "severe housing crisis" that the country is facing.