Nearly 50% of Spanish Students Aged 25-34 Have a Higher Education Degree
Spain Europe Higher Education News by Erudera News Oct 05, 2022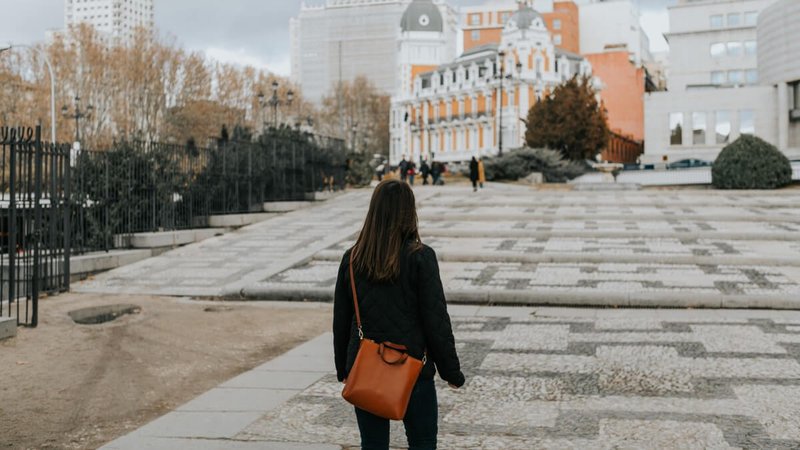 About 48.7 percent of youngsters in Spain between the ages of 25 and 34 completed higher education in 2021, the recent Spanish report "Panorama of Education: OECD Indicators 2022" has revealed.
This was an increase of 8.4 points more than in 2011 and nearly 15 points or 34 percent compared to 2000. Moreover, the figure is above the average for the OECD countries, where the percentage is 46.9 percent, and also above the average for 22 EU countries (45.9 percent), Erudera.com reports.
According to data, 60.5 of youngsters in Spain who graduated from universities are women. This percentage in OECD countries is 56.6 percent.
"In 2021, the percentage of young people who only have basic studies is 27.7%. It represents a significant improvement compared to 2011, when that percentage stood at 34.6%, a difference of almost 7 points, although the figures are still far from the OECD (14.1%) and EU22 (11.8%) averages," the report points out.
Regarding the field of study, 28 percent of the adult population in the country choose business sciences, administration and law, 15 percent choose engineering, industrial production and construction and 13 percent health and well-being. Some 25 percent of students pursue higher education in STEM (Science, Technology, Engineering and Mathematics), which figure in OECD and EU countries is 27 percent and 28 percent, respectively.
Findings have shown that 33 percent of women in Spain pursued a Bachelor's degree, 39 percent a Master's degree, and 41 percent enroll in PhD programs.
"With regard to the completion rate of bachelor's degrees, in Spain 71% of students starting a bachelor's degree have graduated at that level in the three years after the theoretical duration of the programme, above the OECD average, which is at 65%," the report explains.
Data indicate that 78 percent of youngsters who have completed tertiary studies have managed to find a job in Spain, 20 percent higher than those with ESO as their maximum degree, of whom 59 percent find jobs.
The figures in OECD and EU countries are similar in terms of access to employment, with 84 percent compared to 58 percent of those who have ESO degrees in the OECD and 85 percent compared to 56 percent in the EU22.
Individuals with higher education in Spain earn 41 percent more than those graduating from second-stage secondary schools. Women graduating from university earn 81 percent of men's salary, completing the same level of studies.
The report was presented by the Secretary of State for Education, José Manuel Bar and has been completed based on the "Education at a Glance 2022" report published by the Organization for Economic Cooperation and Development (OECD) annually.
Related News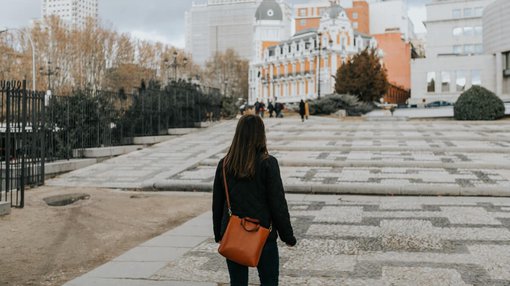 Over half of the students at Spanish universities have seen the need for psychological help over the past four months, a study by the Ministry of Universities of Spain and Ministry of Health has found.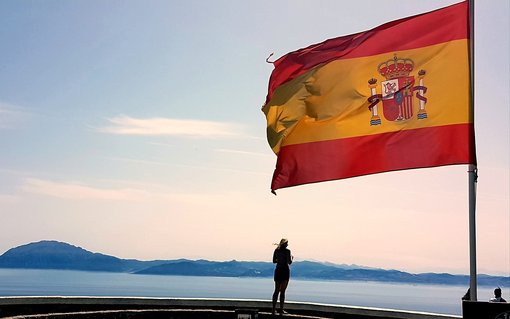 British students will be able to study at Spanish universities under facilitated conditions, as the two countries - Spain and the United Kingdom have signed an academic agreement that enables British students to study at a Spanish university, just like they did before Brexit.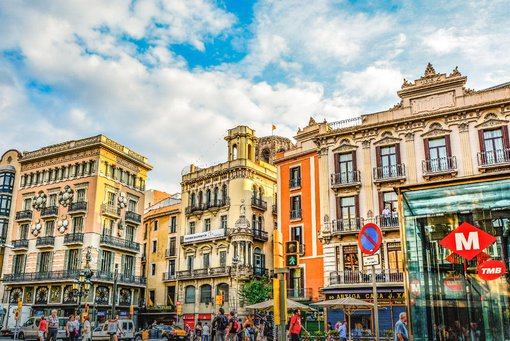 A study conducted by the Ministry of Universities has revealed that Spanish public universities account for 2.2 percent of the Gross Domestic Product (GDP), highlighting the importance of these institutions not only in education but also in economic development.