7.6% Of Scandinavia's Students in 2018 Were Mobile Tertiary Students
Denmark
Finland
Norway
Sweden
Europe
Sep 21, 2020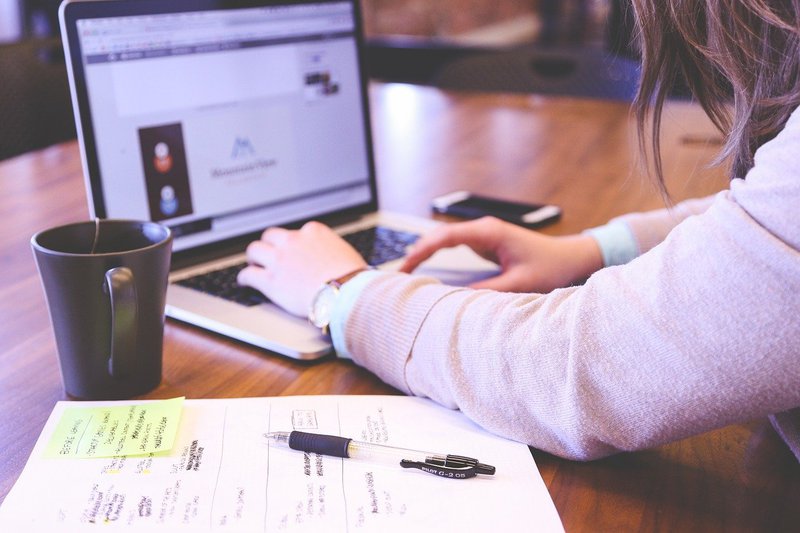 Scandinavia, a subregion in Northern Europe, over the years has been considered a great place to live in, but also a highly recommended destination for international students as the universities there provide high-quality education and are included in the list of world best universities.
According to a report published by Eurostat, Scandinavia had 7.66 per cent of mobile tertiary students in 2018. The so-called mobile students are the students who continue their studies in a different country other than the country where they have completed their secondary education, Erudera reports.
Eight per cent of mobile students from abroad in total continued their tertiary-level studies in the European countries during 2018. Meanwhile, among the Scandinavian countries, Denmark had the highest share of mobile students, followed by Finland and Sweden.
Denmark 10.7 per cent
Finland 8.1 per cent
Iceland 8.0 per cent
Sweden 7.2 per cent
Norway 4.3 per cent
On the other hand, in Europe, Luxembourg has been ranked the first country with the highest share of mobile students from abroad, with 48 per cent in total. Other countries include:
Cyprus, which was ranked second with 24 per cent of mobile students.
Austria with 18 per cent.
Czech Republic with 14 per cent.
The Netherlands with 12 per cent.
Whereas, the countries with the lowest shares include: Croatia and Greece with 3 per cent each, Spain and Poland both with 4 per cent, followed by Slovenia, Lithuania and Romania, each one having 5 per cent of mobile tertiary students.
Lately, three Swedish universities have been ranked in the top 100, and 14 others in the top 1000, in the Academic Ranking of World Universities (ARWU) otherwise known as Shanghai Ranking, which is an annual publication of top university rankings worldwide.
The Nordic region consists of Denmark, Norway, Sweden, Finland, Iceland, as well as the Faroe Islands and Greenland.
Related News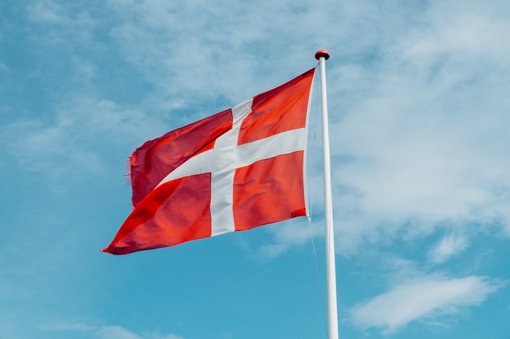 The Danish government's plan to reform higher education, which includes converting half of the two-year master's programs to one year-programs, was not welcomed by academic leaders.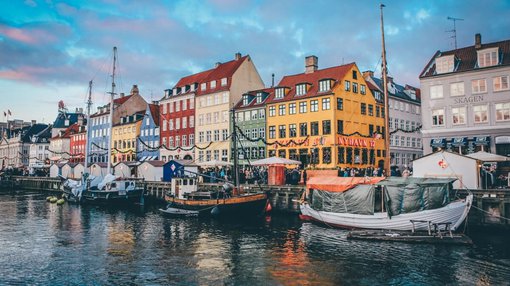 An increasing number of youngsters are completing their higher studies in Denmark, in particular refugees and migrants, official data by the Danish Ministry for Immigration and Integration have revealed.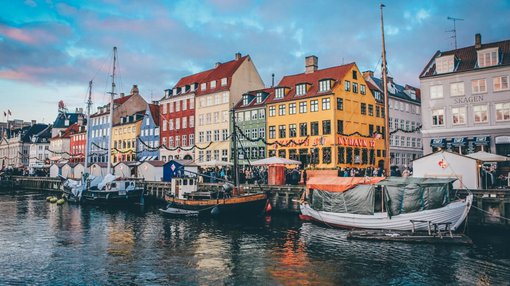 Denmark will no longer provide state student grant statens uddannelsesstøtte (SU) to Danish students and EU nationals pursuing studies in Russia or Belarus