73% of UK Graduates Find Desired Jobs Thanks to University Degrees, New Study Reveals
United Kingdom Europe Higher Education News Statistics by Erudera News Aug 03, 2023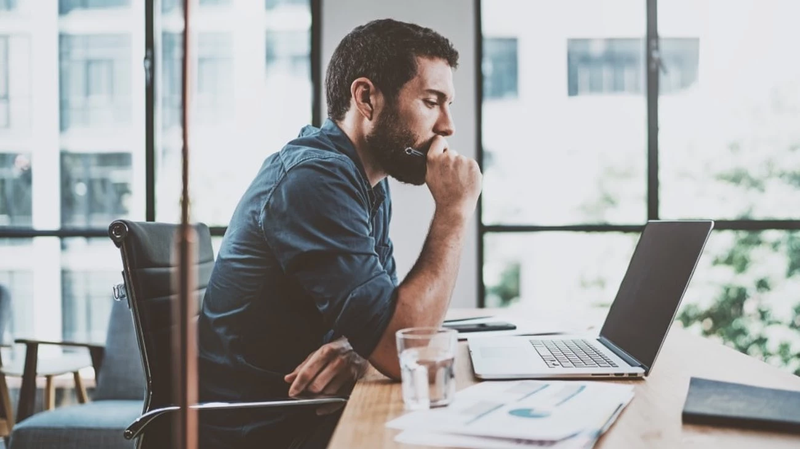 73 percent of graduates in the United Kingdom say a university degree has helped them to find the jobs they wanted. A higher proportion of students said the university support helped them to secure work opportunities, according to a recent research.
Data collected from the new research carried out by peak university body Universities UK indicate that university attendance has improved job security for almost two-thirds of students amid the cost-of-living crisis.
Additionally, the study, which involved 3,500 UK graduates and 3,500 business leaders, suggests that attending university can impact rising social mobility among students from families with no university education background, Erudera.com reports.
About 78 percent of graduates and 71 percent of business leaders in the study said that they were the first in their family to attend a university, which as a result, has expanded their opportunities to get noticed by companies and earn a higher starting salary compared to students who were not the first in their family to attend university.
"This new research clearly demonstrates the value that graduates benefit from when they go to university in the UK. The benefits captured by this research are numerous – from job security and career ambitions, to earnings and social mobility," Chief Executive of Universities UK Vivienne Stern said, pointing to the crucial role that universities play in teaching students life skills necessary for their career.
According to data from a report from the Institute of Fiscal Studies on behalf of the Department of Education, students who were the first in their families to pursue a higher education degree had a slightly higher average salary compared to those who were not the first to attend university, starting from £30,111 versus £27,754.
Universities UK data show that 67 percent of graduates and 71 percent of business leaders believe that pursuing higher education helps graduates to develop crucial transferable skills, enhancing their professional careers.
Other findings show that 28 percent of graduates have jobs in their field of education.
"Ultimately, what this research demonstrates is that our universities play a powerful role in helping graduates forge successful career paths that can help return the UK economy to growth and continue to power our public services," Universities UK states in the report analyzing the value of attending university.
Last month, the UK government announced a crackdown on rip-off university degrees, about which Stern said that the government should make sure the political rhetoric does not harm students by putting them off going to university, which wouldn't be for the benefit of students.
Related News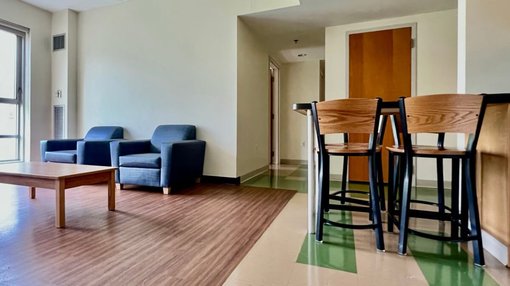 Are you a student worried about finding somewhere to live while studying abroad? Take Erudera's survey to contribute to our research on student housing and possibly help make a difference in students' ongoing struggle with accommodation.
United States
Sep 22, 2023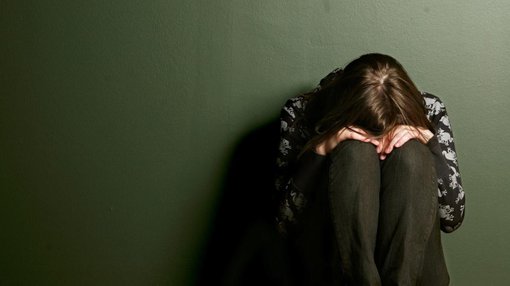 While millions of students in the United Kingdom begin their university studies this month, research shows a significant proportion feel lonely at some point, and many worry they will be judged if they admit it.
United Kingdom
Sep 20, 2023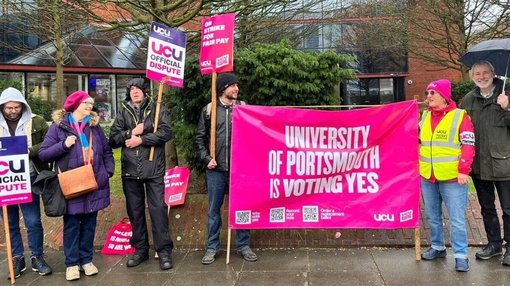 The University and College Union (UCU) has warned that universities throughout Scotland might continue the strike action through the rest of this year and into 2024.
United Kingdom
Sep 19, 2023