92% of Gen Z Students Worried They Can't Pay for College, Some Plan to Rely on Their Parents
United States North America Higher Education News Statistics by Erudera News Sep 23, 2023
A whopping 92 percent of Gen Z students in the United States are worried they won't have enough means at their disposal to pay tuition in the fall semester, a recent survey has revealed.
According to the survey of more than 9,300 high school and college students conducted by ScholarshipOwl, an online platform that helps students find scholarships, a significant number of respondents are planning to use a mix of funds for their college education, Erudera.com reports.
"Gen Z students are aware of the multiple avenues they can access to be able to cover college costs, and the good news is that they are primarily focused on sources that don't have to be repaid (federal and state grants, scholarships, income from employment)," ScholarshipOwl points out in its report.
Nearly half of Gen Zers (47 percent) indicated they plan to find a part-time job on or near campus to finance themselves during the academic year. More than one-third of students said they plan to earn money through gig work, such as driving for food delivery, dog walking, freelancing, etc.
Other alternatives students are considering to cover their college education this fall are:
26 percent plan to ask family for extra money
12 percent said their parents will take out loans for them
Four percent said they will not attend college in the upcoming academic year
On the other hand, 33 percent of students said they plan to use federal student loans, while 21 percent said they plan to take out private student loans.
Until a few months ago, individuals who held federal student loans were expected to see their debt canceled under President Joe Biden's student loan forgiveness plan. The Supreme Court struck down the plan earlier this year, deciding the President does not have the authority to forgive $441 billion in student debt.
However, the Department of Education recently announced that up to $39 billion could be forgiven in federal student loan debt following changes in the income-driven repayment (IDR) plan.
In another survey from Experian, a global information services company, a total of 54 percent percent of Gen Zers and millennials said they are somewhat or very financially dependent on family. Gen Zers appeared to be more dependent on their parents' financial support (61 percent) compared to 47 percent of millennials.
The study, which involved more than 2,000 young adults, also found that most adults (66 percent) feel ashamed that they have to ask their parents for money.
>> Survey: Over Half of US University Students Stressed About Finances Due to Inflation
© Alexander Grey | Unsplash
Related News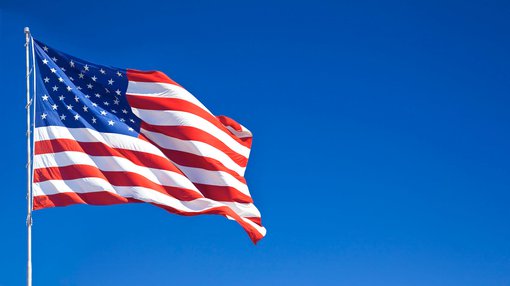 More than one million international students studying in the United States during the 2022/23 academic year contributed $40.1 billion to the American economy, according to NAFSA: Association of International Educators.
United States
Dec 09, 2023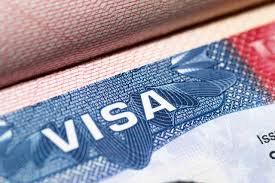 The United States has issued over 600,000 student visas globally, the highest figure since the 2017 fiscal year, the US Department of State has said.
United States
Dec 06, 2023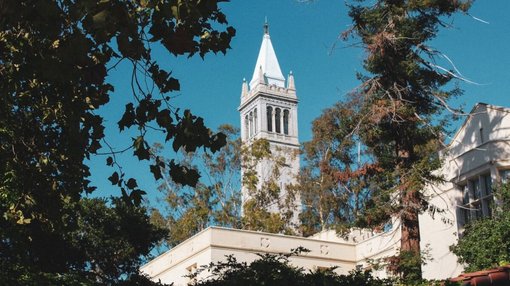 Two Jewish groups have filed a 36-page lawsuit against the University of California system, UC Berkeley, and their leaders, alleging a "longstanding, unchecked spread of antisemitism."
United States
Dec 06, 2023