Survey: Over Half of US University Students Stressed About Finances Due to Inflation
United States
North America
Higher Education News
Statistics
May 22, 2023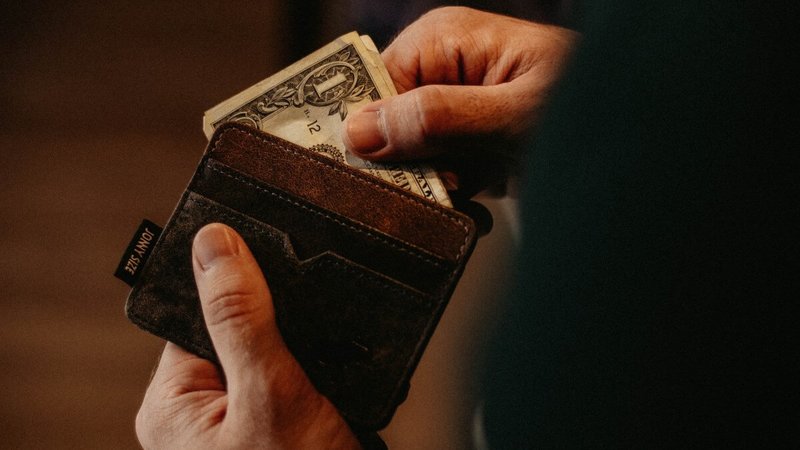 About 60 percent of university students in the United States have felt a sense of unease about their finances due to the rising cost of living, a recent survey has revealed.
The study by Studocu, a student platform where students can share study materials with their fellows worldwide, showed that among 60 percent of students expressing concerns about their finances, 35 percent said they are very often worried, while 35 percent said they are extremely often worried, Erudera.com reports.
Students' mental health appears to have also been affected due to inflation, with 55 percent saying they felt their mental health had worsened for this reason. The majority of respondents, 74 percent, said they mostly feel stress, 66 percent said they are anxious, and 49 percent said frustration is the feeling they experience the most.
Among the concerns of students are the effects of inflation in their daily life and how it will affect their lives in the long term. 71 percent said they fear inflation will increase their student debt, while 63 percent fear inflation will affect the labor market, and in this way their job opportunities after graduation.
"74% think inflation will have a negative effect on their future financial situation, 71% say that inflation will increase their study debt, and 63% are worried that inflation will affect their post graduation job opportunities," the report by Studocu reads.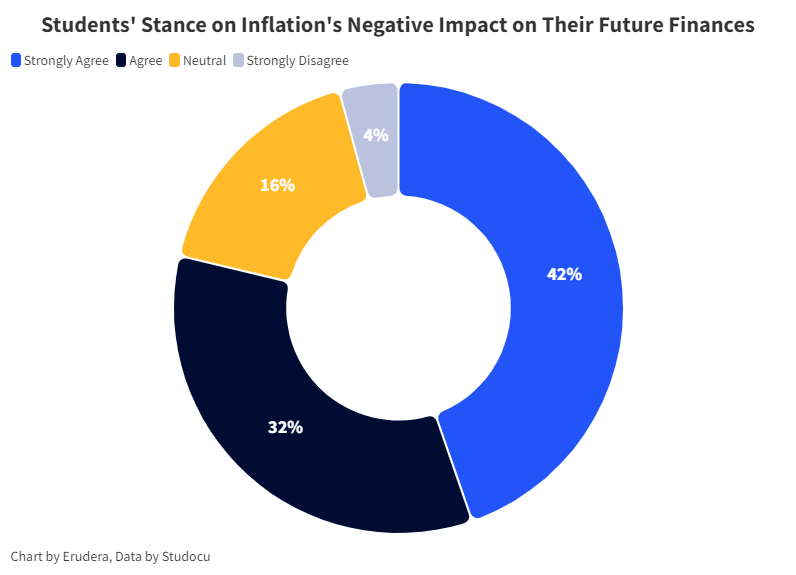 Due to inflation, 78 percent of students have a limited budget to spend, making it difficult for them to save money. 50 percent of respondents said they can no longer manage to save money at all or as much as they would want. Those who managed to save money still had to use it to make ends meet, with 44 percent of students using their savings for the remainder of the month.
Earlier this year, survey findings released by UnitedHealthcare revealed that 60 percent of US college students reported they or their friends/roommates needed mental health help, with 38 percent saying they did not seek it due to high costs and 23 percent saying they lacked knowledge about where to access mental health resources.
Taking too long to secure an appointment was the reason that stopped 23 percent of respondents from seeking help for their mental health issues.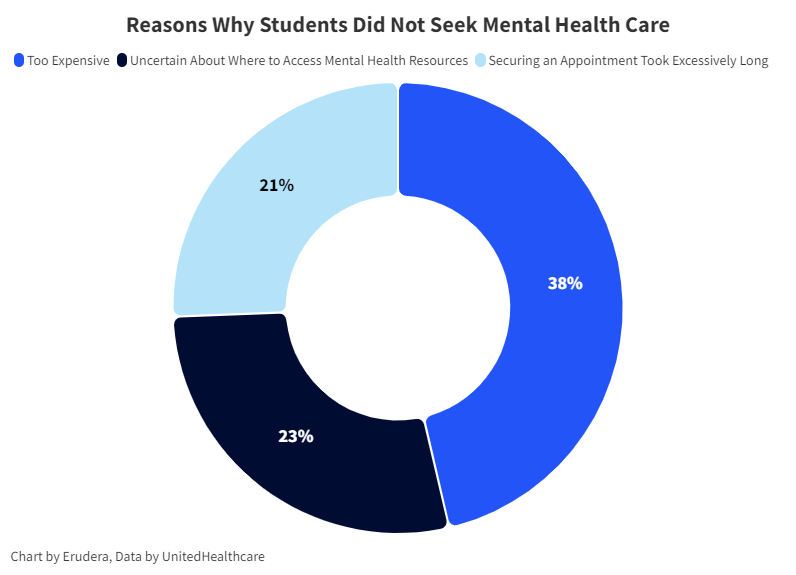 It's critical that colleges, families, providers and health plans work together to provide resources and support to students where and when they need it," national medical director for behavioral health at UnitedHealthcare, Donald Tavakoli, said upon the release of results.
>> Survey: US College Students Prioritize Mental Health Coverage When Choosing Insurance Plans Compared to Parents
The average cost of college tuition in the United States has increased over the years, according to data by Erudera. Specifically, average college tuition increased by 404 percent, or 115 percent, after adjusting for inflation between 1985 and 2019.
>> Average Cost of a Master's Degree
Photo: Allef Vinicius | Unsplash
Related News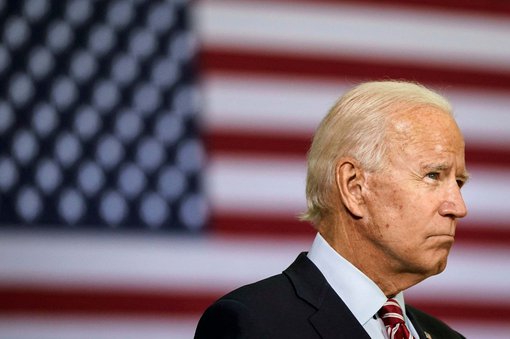 While the Biden-Harris administration is waiting for a decision from the Supreme Court on whether the student debt relief plan can proceed, another barrier has appeared.
United States
May 30, 2023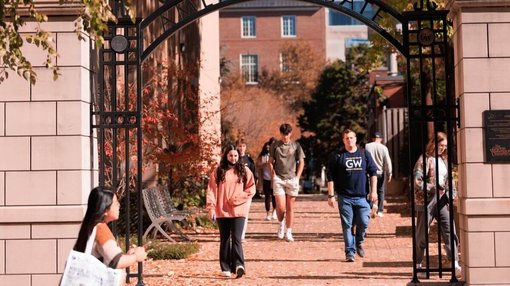 George Washington University has announced it has decided on a new nickname for its athletic teams, which are now called the Revolutionaries.
United States
May 30, 2023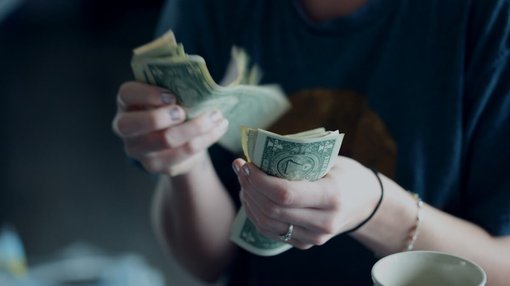 Student loan borrowers will soon have to start repaying their loans after a three-year pause on payments, the US Education Department has confirmed.
United States
May 25, 2023