Survey: US College Students Prioritize Mental Health Coverage When Choosing Insurance Plans Compared to Parents
United States
North America
Higher Education News
Statistics
Mar 25, 2023
College students in the United States are putting a greater emphasis on mental health coverage when choosing their health insurance plans, with 60 percent listing it as their top consideration, a survey has revealed.
This is significantly higher than the number of parents participating in the study who prioritize mental health coverage in their own insurance plans, according to the College Student Behavioral Health Report released by UnitedHealthcare, an American health care and well-being company, Erudera.com reports.
The survey revealed that 43 percent of parents of college students do not include mental health benefits among their top three priorities when selecting a health insurance plan, apart from monthly costs. Only one in ten parents said they list mental health coverage as the most important consideration, apart from monthly costs.
However, most college students and their parents said at the time of the survey that they were enrolled in a health insurance plan. Specifically, 85 percent of students and parents of students indicated that they, or their college-age child, have health insurance.
Some 42 percent of respondents (parents and students) said college students are enrolled in a family health insurance plan, 19 percent said they are enrolled in another type of plan, and 13 percent said they are enrolled as an individual in a plan provided by their institution. At the same time, 11 percent said they have a plan purchased through the Affordable Care Act (ACA).
The report highlights the need for discussion of mental and behavioral health, pointing out that amid mental health challenges, parents and students should also take proactive steps in identifying how students can access supportive care.
"To help ensure healthy college experiences and successful graduation, colleges, families, providers and health plans can work together to help provide resources and support – when and where they may need it," the report says.
Another 42 percent of respondents stated that over the past year, they, their friends, or roommates had sought treatment for mental and behavioral health issues. One in four respondents who said they were experiencing such issues did not seek help because they did not know where to access mental and behavioral health care services.
Among respondents who admitted they needed to talk to professionals about their mental health, 40 percent said they didn't seek help because it was expensive, 28 percent said it takes too much time to get an appointment, while 20 percent of students were worried about parents finding out their issues.
The survey was commissioned by UnitedHealthcare and conducted by YouGov, an international public opinion and data firm in August 2022. It involved 528 parents of college students and 506 college students.
>> University Students Report Poor Mental Health, 43% Say They Need Professional Help
Related News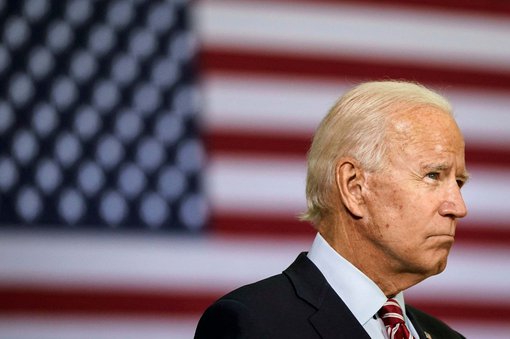 While the Biden-Harris administration is waiting for a decision from the Supreme Court on whether the student debt relief plan can proceed, another barrier has appeared.
United States
May 30, 2023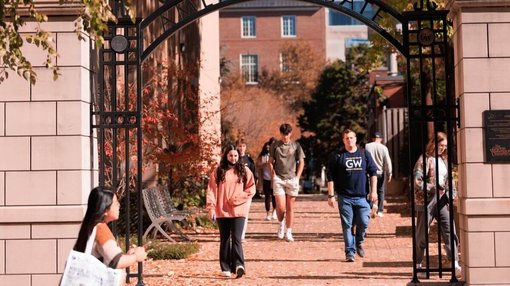 George Washington University has announced it has decided on a new nickname for its athletic teams, which are now called the Revolutionaries.
United States
May 30, 2023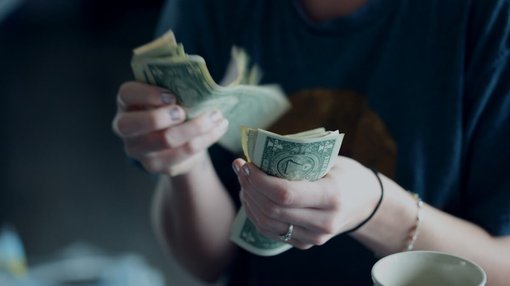 Student loan borrowers will soon have to start repaying their loans after a three-year pause on payments, the US Education Department has confirmed.
United States
May 25, 2023