University Students Report Poor Mental Health, 43% Say They Need Professional Help
United States
Canada
North America
Higher Education News
Statistics
Jan 27, 2023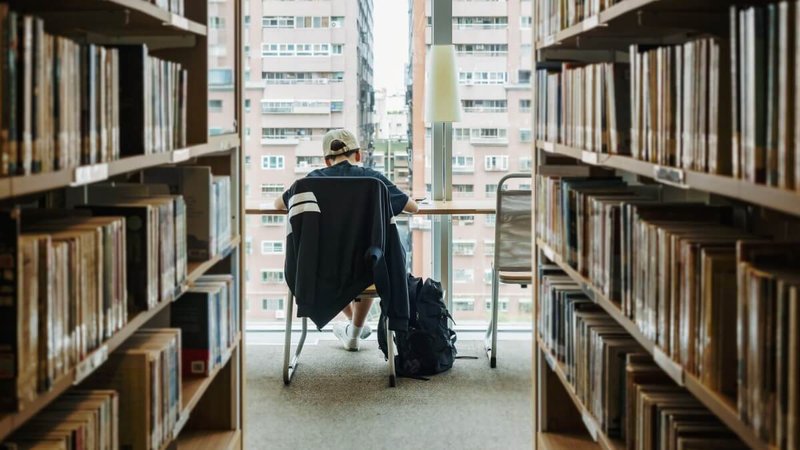 Four in ten students in the United States and Canada have reported poor mental health, and most of them agreed they need mental health support, according to a survey involving 18,169 students currently enrolled in college conducted by the College Student Mental Wellness Advocacy Coalition and Ipsos, a global leader in market research.
64 percent of students said they have researched how to improve their mental health, but the survey found that 73 percent of students reporting good mental health are more likely to find online the information they need in this regard compared to 52 percent of students dealing with mental health problems, Erudera.com reports.
Only 53 percent of students were optimistic they could find a professional who understands their background, and 71 percent emphasized that they could find mental health support if they felt they needed it.
Findings show that 59 percent of students struggling with mental health issues are uncomfortable discussing their mental health because they fear judgment, compared to 35 percent of students who report a good state of well-being.
"Thriving students are the most likely to feel comfortable discussing mental health with people they are closest to (78%) compared to maintaining (58%) and struggling (37%) students," the report published by Ipsos points out.
Women and students identifying as non-binary or preferring to self-describe reported experiencing more stress, anxiety, and exhaustion than men.
According to the Ipsos poll, listening to music, spending quality time, socializing, and sleeping well are some ways students have supported their mental health. Some 81 percent of students said they listened to music to improve their mental health, 64 percent said they spent time with family or friends, and 59 percent watched television or movies.
41 percent of students highlighted spending time outside as a good way to improve mental health, 39 percent said getting a good sleep, 36 percent exercising, and 35 percent mentioned healthy eating.
"Students that feel connected to their community are also the most likely to say they laugh and smile a lot (76%) and feel comfortable talking about their mental health (77%)," Ipsos said.
The College Student Mental Wellness Advocacy Coalition is formed by American Campus Communities' (ACC) Residence Life program, Hi, How Are You Project, a non-profit focused on mental well-being, and Ipsos, a global leader in market research.
Another survey conducted by TimelyMD found that 80 percent of college students in the United States think there is a mental health crisis on the university campus. Around 71 percent of respondents said that they themselves are experiencing stress, anxiety, and depression.
>> Yale Changes Its Mental Health Policy, Students in Mental Crisis Allowed to Take Days Off
© Teerawat Winyarat | Dreamstime.com
Related News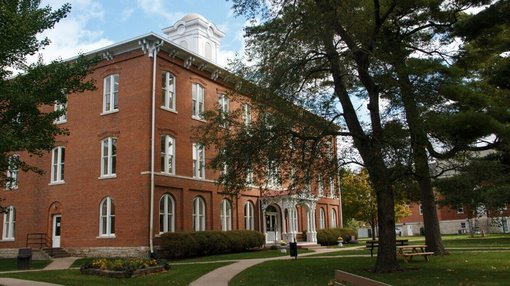 Iowa Wesleyan University in Mount Pleasant has announced it will be shutting down after nearly two centuries of providing higher education services.
United States
Mar 31, 2023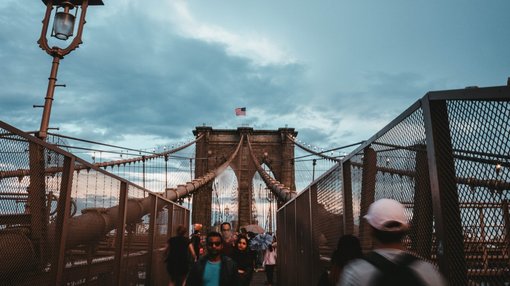 US universities and colleges have recorded a decline in Asian students in two academic years.
United States
Mar 30, 2023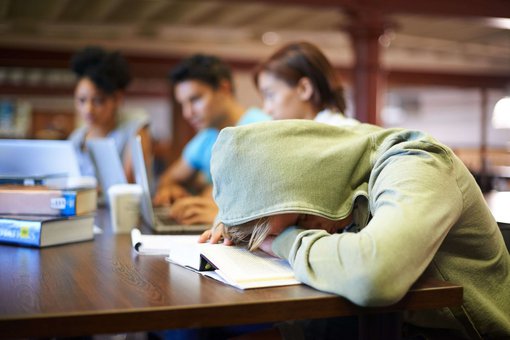 A new survey has found that 41 percent of students enrolled in postsecondary education programs at American colleges and universities have considered dropping out of college in the past six months, with 36 percent of bachelor's students and 44 percent of associate degree students falling into this category. Students cited mental health as a leading cause.
United States
Mar 28, 2023