80% of US College Students Claim There's a Mental Health Crisis on Campus
United States
North America
Jan 20, 2023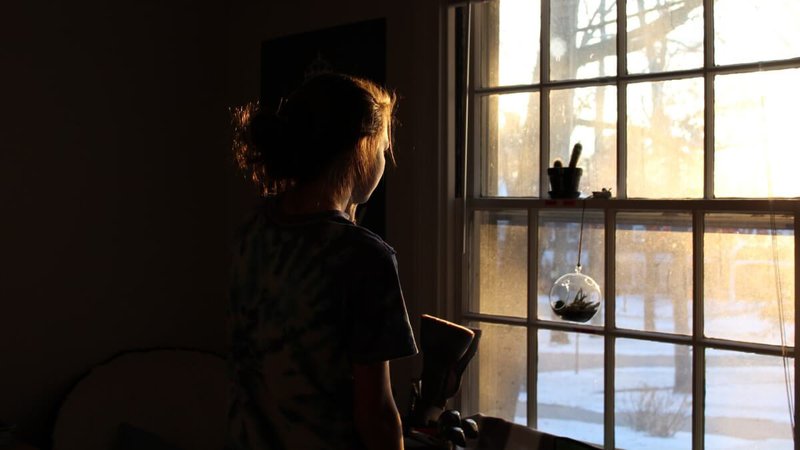 A new study has revealed 80 percent of students at US colleges believe there is a mental health crisis on campus and 71 percent said they are experiencing mental health problems such as stress, anxiety, and depression this year.
This percentage is even higher among transgender students, with 93 percent of them stating they are experiencing the abovementioned mental health conditions. In addition, 91 percent of non-binary students and 83 percent of Native Hawaiian/Other Pacific Islander Native students said they are dealing with mental health issues, Erudera.com reports.
The nationwide survey by TimelyMD, a virtual health and well-being solution for students in higher education, found that 78 percent of students are experiencing the same or higher stress and anxiety levels as last year.
"There are any number of reasons why students may be hesitant to seek professional support. Some may feel overwhelmed about where to start, others may not feel their mental health issues warrant a professional's help," Chief Care Officer at TimelyMD, Bob Booth, said.
Findings show that many students are also facing challenges in affording basic needs; among them, 84 percent of American Indian students, 79 percent of transgender, and 73 percent of non-binary students.
Some 68 percent of LGBTQIA+ students cited a lack of basic needs as the reason they are struggling with their mental health, particularly with stress, anxiety, and/or depression, compared to 59 percent of students overall.
The survey also found that stigma around mental health is slowly decreasing as some students indicated they have already shared their concerns with their parents; nonetheless, some students still hesitate to see a mental health professional.
66 percent of surveyed students said they have opened up about their mental health struggles with their family members, 84 percent said their family encouraged them to seek professional help, while 63 percent of students said they have asked for help from their peers first. On the other hand, 53 percent of students overall are indecisive about seeking support for mental health problems.
"I hope colleges and universities that have not yet added resources to fill the gaps in mental health support services resolve to do so in the new year so that no student falls behind or through the cracks," Booth said.
Another survey conducted last year revealed that for more than half of the students participating in the research, student debt is why their mental health worsened.
>> Study: Students' Mental Health Problems May Be Linked to What They Study
Related News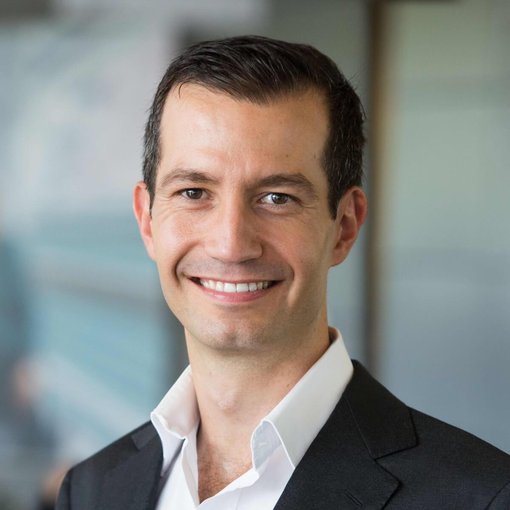 Entrepreneurship education is crucial in equipping students with skills essential for economic growth and innovation in a rapidly changing world.
United States
Jan 31, 2023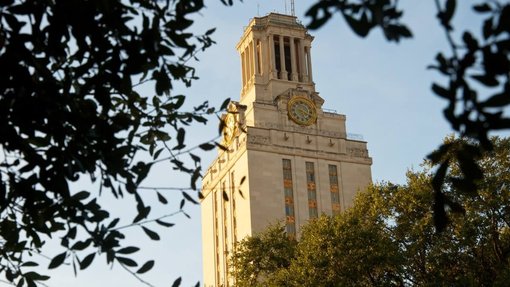 The University of Texas at Austin has announced it is launching a new online master's program in Artificial Intelligence (AI), the first large-scale program of its kind, in an effort to make the field more attractive to thousands of new students.
United States
Jan 31, 2023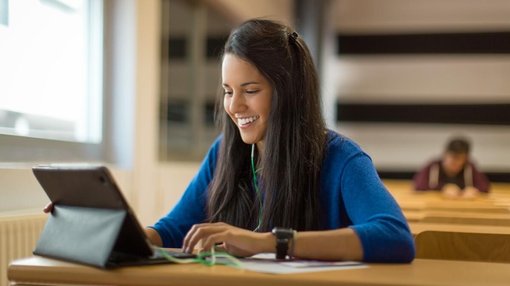 The University of Florida (UF) has been ranked for the second year in a row as the best institution in the country to offer an online bachelor's degree program.
United States
Jan 27, 2023