Study: Students' Mental Health Problems May Be Linked to What They Study
The risk for mental illness, alcohol and drug misuse among some university or college students could be linked to their subject areas, according to a new study conducted by researchers from Ulster University (UU) and the Atlantic Technological University (ATU) in Letterkenny, in the north of Ireland, and the Western Health and Social Care Trust.
The research indicates that psychological problems often occur before starting college but can worsen after transitioning into higher education due to new social networks and more academic tasks, which can cause more stress and anxiety among students, Erudera.com reports.
According to the report named "Variations in psychological disorders, suicidality, and help-seeking behavior among college students from different academic disciplines," some students may choose to study certain subjects, such as psychology or law, due to negative early life experiences.
Findings show that students in Life and Health Sciences courses reported the lowest rates of mental health issues before starting university, whereas those in Arts and Humanities reported experiencing mental health conditions such as depression and anxiety in a high level (depression 20.6 percent, and social anxiety 38.8 percent).
Students studying psychology reported higher levels of mental problems than those in nursing, who reported low rates.
"For example, psychology students reported elevated rates of panic disorder and social anxiety," the research paper pointed out.
The same said that psychology students were most likely to feel a sense of awareness for their mental health issues because of studying psychology and, as a result, were not encouraged to seek professional help. However, they said that one of the reasons that stopped them from seeking help was the fear it could have an impact on their academic careers in the future.
"These findings would imply that when promoting help-seeking behavior among those in the health profession, especially psychology students, it is important to be mindful of their fears and encourage them to disclose any problems."
The study found that a very high percentage of art students reported mental health concerns and suicidal behavior. Data indicate that over the past 12 months, almost a fifth of art students were diagnosed with clinical depression and had suicidal thoughts or attempted suicide.
Nursing students, on the other hand, were least likely to report mental health problems; however, the research highlighted that those in mental health nursing reported more psychological problems compared to students in general nursing.
Despite lower rates, students studying mental health nursing were most likely to seek help and start therapy, which could be linked to their awareness of mental health and the importance of therapy.
Engineering students also reported rates of mental health and substance abuse problems and were most unlikely to receive treatment or feel they needed mental health support.
The highest rate of people abusing drugs was among students in business students while those studying law reported the highest rate of alcohol abuse and suicidal thoughts but said they did not attempt suicide.
The research authors said that "tailored interventions and prevention strategies" may help to address the concern of students in different subjects about mental health issues.
"This may be even more important, since the pandemic, when students were working remotely, with some cohorts missing out on practical classes, lab work and placements, with many struggling since the return to face-to face leaning," the paper said.
The study involved 1,829 first-year undergraduate students as part of the Student Psychological Intervention Trial (Spit) across four Ulster University campuses in Northern Ireland and the Atlantic Technological University.
>> UK Universities Issue Guidance on How to Respond to Student Suicides
Photo by: Gadiel Lazcano | Unsplash
Related News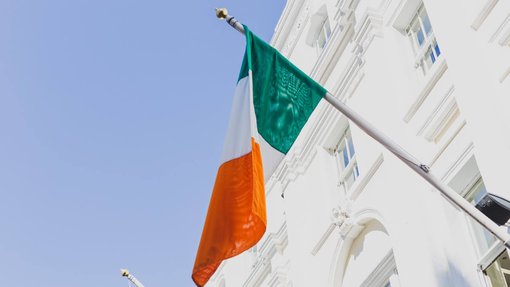 Ireland's Higher Education Minister, Simon Harris, has launched a national report on gender equality in higher education institutions in Ireland that makes various recommendations to address the issue.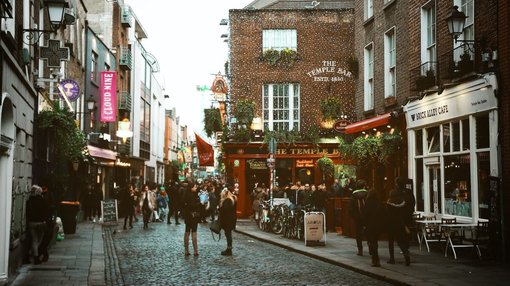 The Irish Minister for Further and Higher Education, Simon Harris, has announced that the government has approved his proposal to provide state support for the construction of student accommodation for public higher education institutions in the country.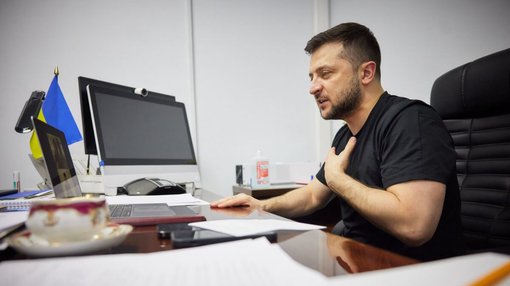 Ukrainian President Volodymyr Zelensky is expected to hold a question and answer (Q&A) session with university students in Ireland on Friday, the Irish Minister for Further and Higher Education, Simon Harris, has said.