UK Universities Issue Guidance on How to Respond to Student Suicides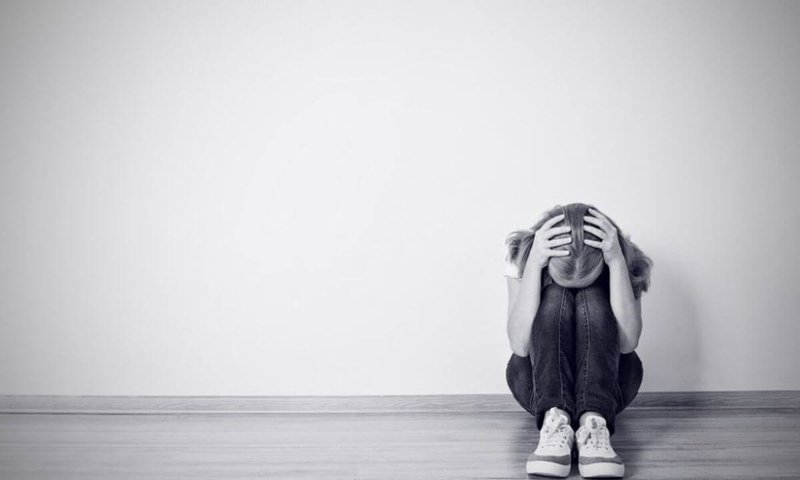 Universities UK (UUK), the organization representing 140 universities in the United Kingdom, has issued guidance to help universities respond to student suicide.
According to a press release issued by the organization, the guidance offers advice for student support teams at universities and a checklist to guide the members of the teams after a student's death, Erudera.com reports.
One of the recommendations to universities is to establish a dedicated "postvention" team to deal with students' death. Other recommendations include the following:
Creating a death response plan for student support teams and other first responders.
Ensuring that all members of the staff receive training to respond to a student's death.
Offering "kind and timely support" to family members and friends of those and dealing with matters such as belongings, accommodation, and student finance.
Recording and completing critical incident reviews of all student deaths that should be led by a senior member of staff and offering advice on how to act to prevent future suicides.
President of Universities UK and Vice-Chancellor of UWE Bristol, Steve West, said that it is very important how universities act after a student dies by suicide.
"It is also critical that we learn from each and every case so that we can limit the risks of future tragedies. This guidance will help us respond with kindness, to learn from each death and to do everything we can to save lives," West said.
Meanwhile, the chief executive of the national charity PAPYRUS Prevention of Young Suicide, Ged Flynn, expressed delight that the higher education sector in the United Kingdom owns agenda of suicide postvention in the new guidance.
"Working together with those with lived experience and organisations like PAPYRUS, Samaritans, and Universities UK, universities can be confident that this guidance will ensure best practice and, indeed, future suicide safety in the aftermath of a student death," Flynn said.
Last month, Nightline, a listening service run by students to help other students struggling with their mental health, said that the number of students in the United Kingdom dealing with anxiety, depression, and suicidal thoughts has increased. According to media reports, the helpline reported a 51.4 percent increase in calls in 2020/21, and experts said it could be a consequence of the COVID-19 pandemic.
Previously, UUK has called for more mental health support for university students on placements, saying that the support provided is very important because moving to another place can affect their well-being.
>> Cambridge University Student Committed Suicide, Inquest Hears
Related News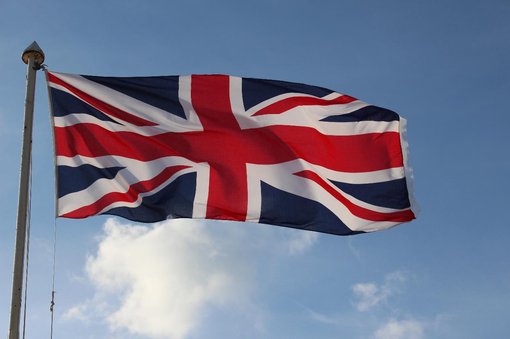 A total of 71,475 international academic staff were engaged at higher education institutions in the United Kingdom, accounting for 32.1 percent of all academic staff, according to Higher Education Statistics Agency (HESA).
United Kingdom
Feb 08, 2023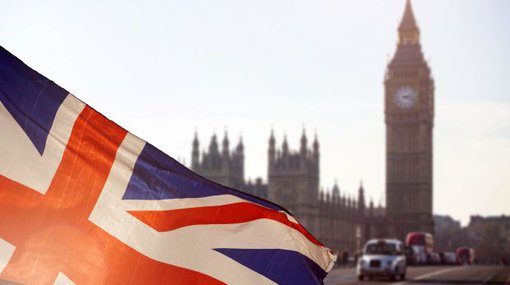 Englishmen support the reintroduction of maintenance grants for students with financial hardships, but only ten percent think that students should be a priority for help regarding the cost of living.
United Kingdom
Feb 06, 2023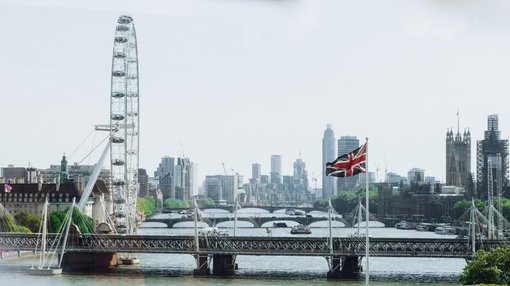 The number of students from the European Union attending universities in the United Kingdom has more than halved since the UK formally left the EU, figures released by Higher Education Statistics Agency (HESA) have revealed.
United Kingdom
Jan 30, 2023