Survey: 54% Of US Loan Borrowers Reported Experiencing Mental Health Issues Due to Their Student Debt
United States
North America
Sep 27, 2022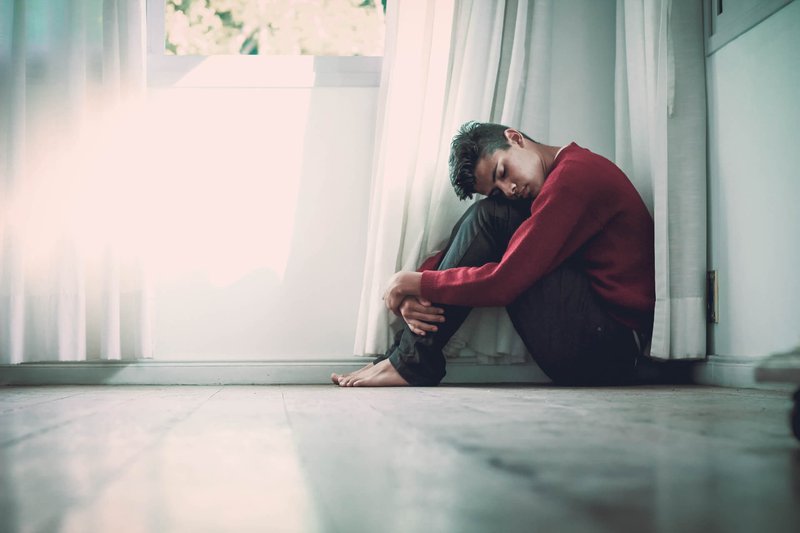 About 54 percent of loan borrowers in the United States have reported mental health issues caused by their student debt, a survey conducted by the online education platform ELVTR has revealed.
According to findings, the leading mental health issue that borrowers have reported is anxiety, with 56 percent of Americans experiencing anxiety due to their student debt, Erudera.com reports.
Moreover, 32 percent of students reported experiencing depression, 20 percent had insomnia, 17 percent had panic attacks, and 10 percent experienced other mental health conditions. About 41 percent of participants in the survey said they were satisfied with their decision to take out a loan to fund their studies, 36 percent said that a loan was a good investment, but 23 percent were unsure whether the decision was right or not.
As per their income, 60 percent of respondents said they have lower income compared to their friends who don't have a degree while 21 percent said they don't have any friends with a degree who earn more than them.
However, 77 percent of Americans said that they regret their choice of higher education. Other answered as below:
28 percent wouldn't opt for the current field of studies
25 percent would spend less on their studies
23 percent are happy with their higher education choices
13 percent would choose another education institution
7 percent would not go to college at all
4 per cent would invest more in education
Survey also revealed that 46 percent of Americans are happy with their choice of profession, 36 percent regret the choice they've made, and 18 percent are still unsure about their choice.
Data show that 63 percent of Americans are struggling to afford student loan payments despite Biden's forgiveness plan to cancel $10,000 in federal student debt for millions of borrowers, 33 percent can barely afford payments, while 30 percent cannot afford payments at all.
"The loan forgiveness initiative reduces the burden, but for two-thirds, it simply isn't enough. With a third just barely able to pay, many more will struggle to cover the cost of their student loan debt as the crisis worsens," the report states.
Differently, 37 percent of respondents said they can afford federal loan payments.
The survey involved 2,000 Americans aged 18 to 67 who attended college or received some form of higher education, including all genders and races.
Earlier this year, Sen. Bernie Sanders called on President Joe Biden to cancel all $1.8 trillion of student debt, including private and federal student loans.
Related News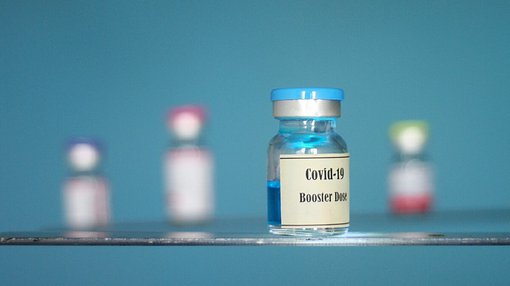 Yale University students must receive an updated, bivalent booster by the start of the spring semester of 2023, whereas those with approved exemptions for medical or religious reasons are not obliged to comply with the requirement, the university said.
United States
Dec 05, 2022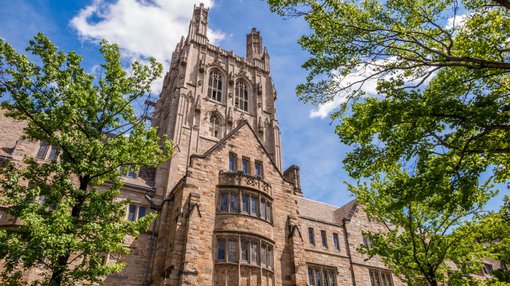 Students and the advocacy group, Elis for Rachael, have filed a lawsuit against Yale University in Connecticut, alleging that the institution has systematically discriminated against students dealing with their mental health.
United States
Dec 05, 2022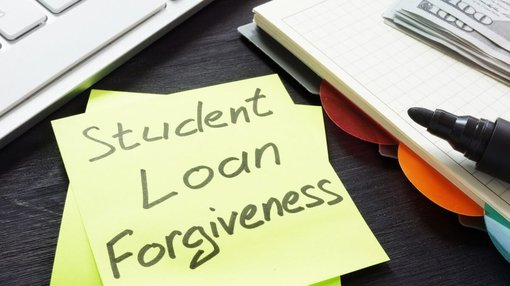 The US Department of Education has decided to extend the student loan repayment pause in an effort to alleviate students' uncertainty after Biden's administration continues to ask the Supreme Court to review the lower-court ruling that is blocking the Department from providing relief to student loan borrowers under the loan forgiveness program.
United States
Nov 30, 2022