Back to Payments: Supreme Court Blocks Biden's Student Loan Forgiveness Program
United States North America Higher Education News by Erudera News Jun 30, 2023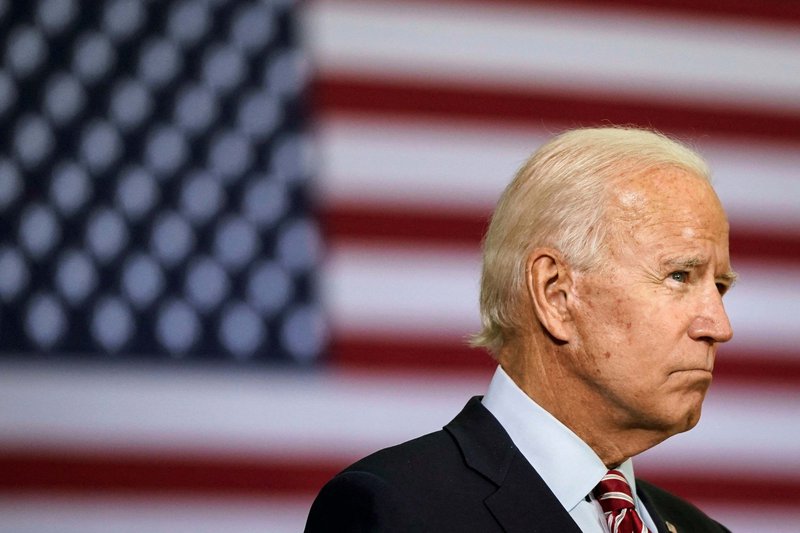 The US Supreme Court has decided against President Joe Biden's plan to provide debt relief to millions of Americans who owe student loans.
Six justices decided against the plan on Friday, which has been on hold since August last year after Republicans and conservative groups filed several lawsuits to block the initiative, Erudera.com reports.
The conservative majority, led by Chief Justice John Roberts, ruled the $400 billion plan is unlawful, resulting in a 6-3 decision.
"Six States sued, arguing that the HEROES Act does not authorise the loan cancellation plan. We agree," Chief Justice John Roberts wrote.
Republican-led states and conservatives who have sued the Biden administration say the plan is an illegal attempt to cancel billions in student loan debt.
Regardless of the court's decision, students have earlier told Erudera that they are seeking their right to bankruptcy as they consider the payment of these loans is illegal. They even warned of protests if their demand is not met.
"I had just found out all student loans are now completely unconstitutional, breaking constitutional rights to uniform bankruptcy that all loans should have via Article 1, Section 8, Clause 4.
These student loans having those rights uniquely stripped from their loans has been the root cause of all troubles tied to student loans. Every problem student loan borrowers have with paying off these student loans despite best efforts by the borrowers to pay off their loans," Christina Winton, 48, a public servant in Arizona, said.
The Department of Education confirmed earlier that borrowers who have been relieved of paying their student debt for the last three years will start making payments this fall. It said that the interest will begin accumulating again in September, while borrowers are expected to make their first payments after the three-year pause in October.
Biden unveiled his student loan forgiveness plan last year, under which millions of borrowers could have $10,000 to $20,000 in student debt canceled. Students whose annual income is less than $125,000 ($250,000 for married couples) could have seen at least $10,000 erased, while those in Pell Grants would qualify for a higher amount in debt cancelation: $20,000.
Six Republican-led states have sued the Biden administration over the past year, arguing that the President has no legal authority to forgive the loans using the Heroes Act of 2023 law, which authorizes the Secretary of Education to provide relief amid national emergencies.
The nation's highest court heard oral arguments in two of those lawsuits hindering the plan to proceed, and the conservative majority seemed skeptical about the plan that is estimated to cost the federal government about $400 billion for the next 30 years.
Nonetheless, the Biden administration has insisted from the start that the student loan program is legal and that the relief for more than 40 million Americans is essential as they recover financially from the COVID-19 pandemic.
According to them, the Heroes Act of 2023 allows the Secretary of Education to "waive or modify any regulatory provision applicable to student loan initiatives."
Related News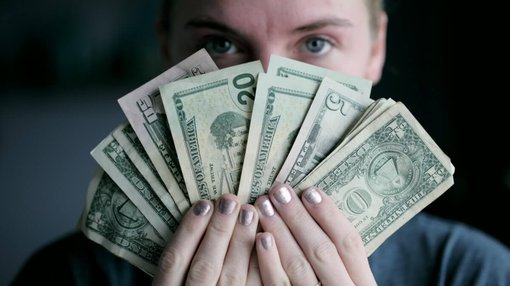 A whopping 92 percent of Gen Z students in the United States are worried they won't have enough means at their disposal to pay tuition in the fall semester, a recent survey has revealed.
United States
Sep 23, 2023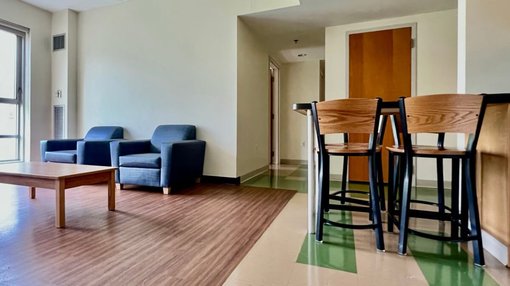 Are you a student worried about finding somewhere to live while studying abroad? Take Erudera's survey to contribute to our research on student housing and possibly help make a difference in students' ongoing struggle with accommodation.
United States
Sep 22, 2023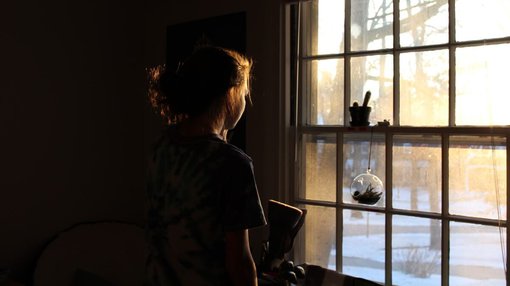 The number of students reporting depression, anxiety, and other mental health issues has increased worldwide, and the need to get help is clear, various studies show.
United States
Sep 22, 2023