Student Loan Repayments Begin This October: What Might Happen If They Are Not Paid?
United States North America Higher Education News by Erudera News Jun 16, 2023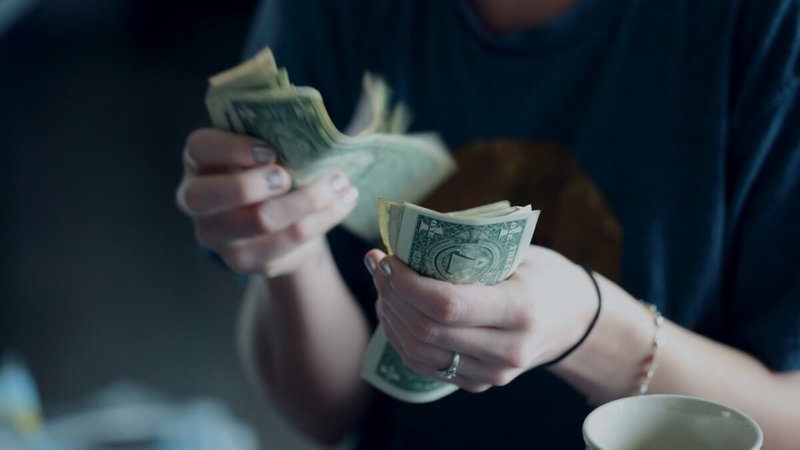 The Department of Education has recently said that tens of millions of student loan borrowers will have to start paying their loans this October, after a three-year pause that began as an emergency measure during the COVID-19 pandemic in 2020.
At the same time, borrowers should expect student loans to start accruing interest again on September 1. There will be no other payment pause extension due to a debt ceiling deal passed by Congress on June 2, Erudera.com reports.
"This bill does end the payment pause. But very close to the timeframe we were going to end it, as an administration, when it comes to repayment," Shalanda Young, director of the Office of Management and Budget, told the press earlier this month.
Biden's administration has previously announced that the pause on student loan payments will end 60 days after June 30 at the latest.
Those who don't make their student loan payments can be excluded from additional aid and government benefits. Additionally, non-payments can also affect their credit rating.
In case of 30 days of missed payments, loan services will charge borrowers a late fee of up to six percent of the amount they had to pay, while after 90 days of missed payments, the loan will be reported as delinquent to the credit bureaus.
If the loan payment is 270 days overdue, it will officially go into default.
"If you don't make your student loan payment or you make your payment late, your loan may eventually go into default. If you default on your student loan, that status will be reported to national credit reporting agencies. This reporting may damage your credit rating and future borrowing ability," the Federal Student Aid explains.
There isn't an exact date when borrowers will have to make their first forbearance after three years, as it will vary. Nonetheless, individuals struggling to complete payments should check whether they are eligible for an income-driven repayment plan or the Public Service Loan Forgiveness Program.
Other programs are also created to help students, including Pay As You Earn (PAYE) and Revised Pay As You Earn (REPAYE).
In the meantime, more than 40 million Americans who hold student loans are waiting for a decision from the nation's highest court on US President Joe Biden's student loan forgiveness plan. The program, which Biden announced last August, has been blocked due to legal challenges, and since then, no student debt has been forgiven.
If Biden's plan proceeds, these millions of borrowers could benefit from up to $20,000 in debt relief. Last year, 16 million applications were approved for relief under the student loan forgiveness plan.
>> Republicans Unveil Package to Tackle Student Loan Debt, Say It Is Responsible Option to Biden's Forgiveness Plan
Related News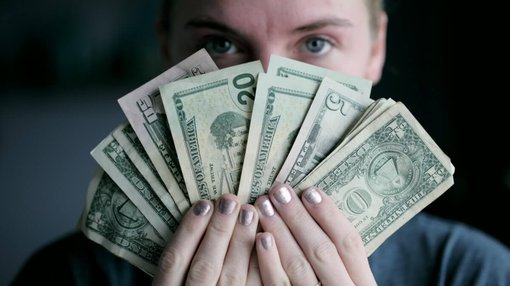 A whopping 92 percent of Gen Z students in the United States are worried they won't have enough means at their disposal to pay tuition in the fall semester, a recent survey has revealed.
United States
Sep 23, 2023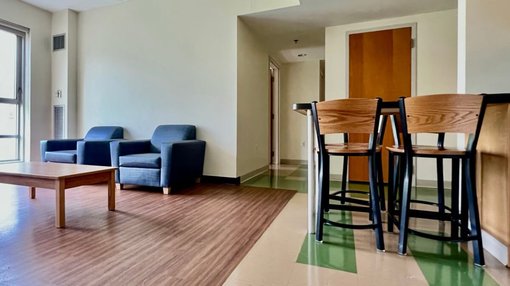 Are you a student worried about finding somewhere to live while studying abroad? Take Erudera's survey to contribute to our research on student housing and possibly help make a difference in students' ongoing struggle with accommodation.
United States
Sep 22, 2023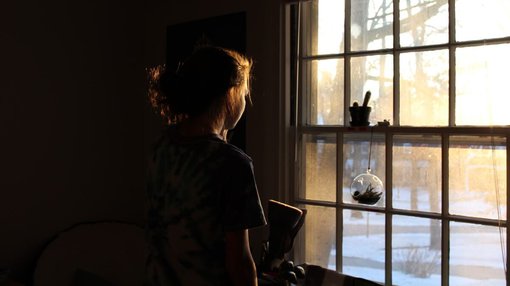 The number of students reporting depression, anxiety, and other mental health issues has increased worldwide, and the need to get help is clear, various studies show.
United States
Sep 22, 2023