Republicans Unveil Package to Tackle Student Loan Debt, Say It Is Responsible Option to Biden's Forgiveness Plan
United States North America Higher Education News by Erudera News Jun 15, 2023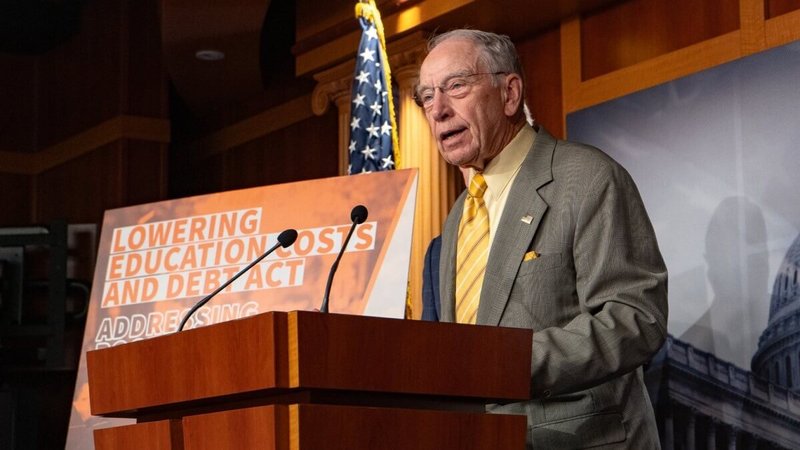 While the Biden administration awaits a decision from the Supreme Court on its student loan forgiveness plan, Senate Republicans have introduced their own package to address student debt.
The package is called the "Lowering Education Costs and Debt Act" and includes five bills that the six senators say will help tackle issues such as the high costs and loans that students can't afford. They say their plan is a more responsible option compared to the Biden's administration forgiveness program, Erudera.com reports.
Senators who have introduced the new package are Bill Cassidy (La.), Chuck Grassley (Iowa), John Cornyn (Texas), Tommy Tuberville (R-Ala.), and Tim Scott (S.C.), and Steve Daines (R-Mont.)
Sen. Grassley proposed Understanding the True Cost of College Act which was included in the package. He said he is proud to see the legislation included in the plan, adding that it foresees informing students and their families of the best options.
Joined Republicans 2introduce a legislative package 2 inform students b4 they take out loans My Understanding the True Cost of College Act is included. Biden's student loan transfer plan is like closing the barn door after the horses r out We need proactive solutions for students pic.twitter.com/aH5VfSitRJ

— Chuck Grassley (@ChuckGrassley) June 14, 2023
Grassley also said including his legislation will create a universal financial aid offer form and help standardize terms used to describe the financial support.
"Iowans understand that when you take out a loan, you have a responsibility to pay it back. The Biden administration's plan to forgive student debt would only transfer the burden of repayment onto American taxpayers, costing them billions of dollars. That's an outrageous approach to the student debt crisis," Grassley said.
In addition to Grassley's legislation, the package includes Sen. Daines' Informed Borrowing Act, under which proposal, students will be fully prepared to take out loans in a responsible manner. Other bills are:
The College Transparency Act (CTA) by Sen. Cassidy
The Streamlining Accountability and Value in Education (SAVE) for Students Act by Sen. Cornyn
The Graduate Opportunity and Affordable Loans (GOAL) Act by Sen. Tuberville
Last week, US President Joe Biden officially vetoed Republican-led legislation that would block his student loan forgiveness plan. He said the demand for debt relief is "undeniable," recalling that 26 million people applied or were considered automatically eligible for debt forgiveness in less than four weeks when student applications began.
Congressional Republicans led an effort to pass a bill blocking my Administration's plan to provide up to $20,000 in student debt relief to working and middle class Americans.

I won't back down on helping hardworking folks.

That's why I'm vetoing this bill. pic.twitter.com/ZeYEm4LOjz

— President Biden (@POTUS) June 7, 2023
The Supreme Court heard arguments on two challenges to Biden's student debt relief plan on February 28, with conservative justices appearing skeptical about the legality of the debt relief plan. The court is expected to decide on the plan this month.
According to the Congressional Budget Office, Biden's plan is estimated to cancel $400 billion in federal student debt.
>> Over 615,000 Student Loan Borrowers Receive Debt Cancelation Under PSLF
Image source: Twitter account of Senator Chuck Grassley
Related News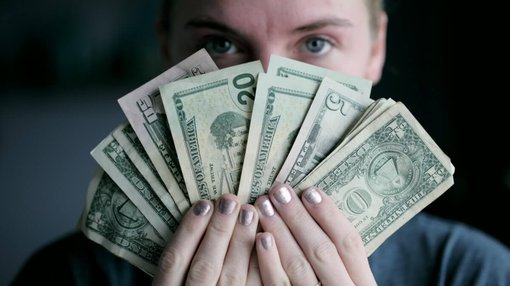 A whopping 92 percent of Gen Z students in the United States are worried they won't have enough means at their disposal to pay tuition in the fall semester, a recent survey has revealed.
United States
Sep 23, 2023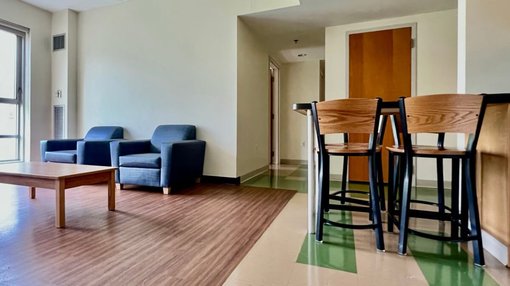 Are you a student worried about finding somewhere to live while studying abroad? Take Erudera's survey to contribute to our research on student housing and possibly help make a difference in students' ongoing struggle with accommodation.
United States
Sep 22, 2023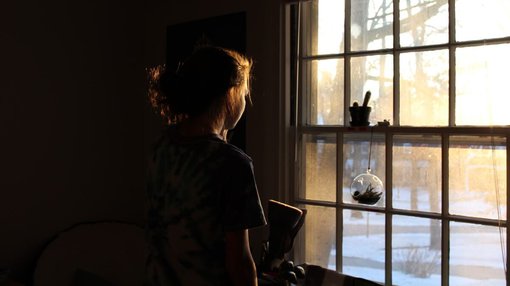 The number of students reporting depression, anxiety, and other mental health issues has increased worldwide, and the need to get help is clear, various studies show.
United States
Sep 22, 2023