Supreme Court Casts Doubt on Legality of Biden's Student Loan Forgiveness Plan
United States
North America
Mar 02, 2023
The Supreme Court heard arguments on Tuesday in two lower court decisions that have blocked President Joe Biden's student loan forgiveness plan announced on August 24, 2022, with the court's conservative majority appearing skeptical about the legality of the debt relief plan. Nine justices were present during the hearing.
Chief Justice John G. Roberts Jr. said that with this plan, the Biden administration, without clear congressional authorization, had undertaken one of the most expensive executive actions in the country's history, thus breaching separation-of-powers principles.
"I think most casual observers would say that if you're going to give up that much amount of money, if you're going to affect the obligations of that many Americans on a subject that's of great controversy, they would think that's something for Congress to act on," Chief Justice was quoted as saying by The New York Times.
On the other hand, three liberal court members argued that Congress had already taken action in 2003 by enacting a law allowing the Secretary of Education to handle emergencies.
After nearly three and a half hours of hearing arguments, the court's conservative majority expressed skepticism about the plan's legality. Hundreds of protesters, mostly students, gathered near the court to support the plan, saying that Biden's plan would help them eliminate the large amounts of debt they had taken on for studies.
If Biden's administration is allowed to proceed with its student loan forgiveness plan, individuals whose annual income is less than $125,000 in either 2020 or 2021 or married couples who earn less than $250,000 per year would see up to $20,000 of student loan forgiven, if they are Pell Grant recipients.
On the contrary, borrowers are eligible for $10,000 in loan forgiveness if they haven't received Pell Grants, which are designed to help students from low-income families.
According to a report by the Congressional Budget Office, Biden's student loan forgiveness plan would wipe out more than $400 billion in debt for tens of millions of borrowers. The program does not include forgiveness of private student loans.
At the end of January 2023, the White House defended its student loan plan on Twitter, saying that the administration will continue to fight to offer relief to more than 40 million eligible borrowers.
Extra breathing room for millions of Americans is on hold because of lawsuits brought by opponents of this Administration's student debt relief plan.

We are continuing to fight to deliver relief to tens of millions of eligible borrowers. pic.twitter.com/COoBN9s8vR

— The White House (@WhiteHouse) January 28, 2023
Last year, the White House issued a press release on August 24 announcing the three-part plan, saying that the total debt owed by more than 40 million borrowers, which has reached $1.6 trillion, is a burden on middle-class American families.
"Middle-class borrowers struggle with high monthly payments and ballooning balances that make it harder for them to build wealth, like buying homes, putting away money for retirement, and starting small businesses," the White House said.
Soon after Biden announced the student loan forgiveness plan in August, republicans and conservative groups filed at least six lawsuits challenging the plan in an effort to block it.
An analysis by the US Department of Education states that nearly one-third of borrowers owe debt but have not earned their degrees. Most recently, experts said the Black community would be the most affected group if the plan to forgive loans fails in court.
Related News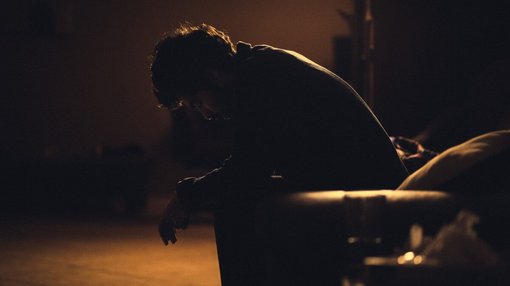 College students in the United States are putting a greater emphasis on mental health coverage when choosing their health insurance plans, with 60 percent listing it as their top consideration, a survey has revealed.
United States
Mar 25, 2023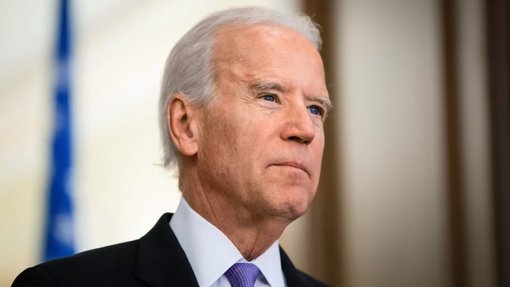 A recent poll has shown that US President Joe Biden's student loan forgiveness plan has received strong public support. According to the results, the plan is supported by 62 percent of Americans and is opposed by 18 percent.
United States
Mar 23, 2023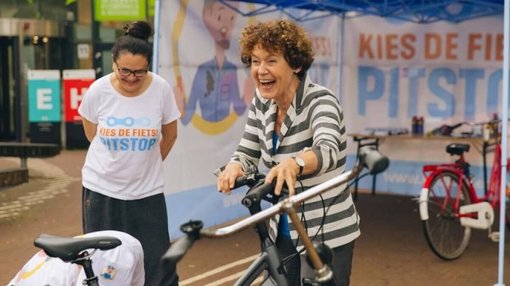 History shows that women have made an outstanding contribution to society, reaching heights of success in various fields, from making incredible key inventions to becoming state leaders.
United States
Mar 22, 2023