Black Community Would Be Severely Affected If Biden's Student Loan Forgiveness Plan Fails, Advocates Say
United States
North America
Feb 21, 2023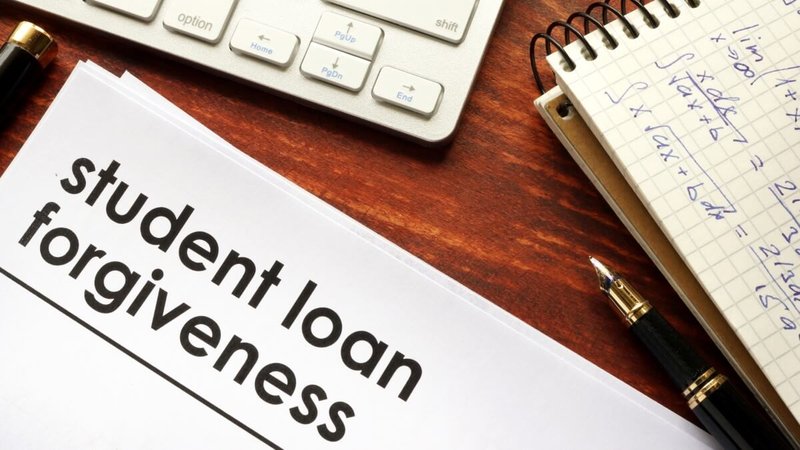 Advocates in the United States are saying that Black Americans will be the most affected community if President Joe Biden's student loan forgiveness plan fails.
According to them, one of the reasons why the black community would suffer more from the non-implementation of Biden's plan is because it is more challenging for Black students to repay education debt compared to White students.
The Center for American Progress shows that White students pay their loans at a rate of ten percent annually, which figure is only four percent among Black student borrowers.
"Not only would this be a disastrous blow to Black Americans, but to our economy as a whole — the racial wealth gap will widen, and the vicious cycle of economic inequality will continue," Wisdom Cole, the National Director of the NAACP Youth & College Division, told CNBC.
Other reasons why Black Americans will struggle more if Biden's plan falls, according to advocates, include a widening racial gap and for-profit colleges targeting Black students and those with low family income.
The Brookings Institution, a nonprofit research organization, notes that 71 percent of students enrolled in for-profit colleges are student loan holders, while in four-year public schools, the rate is 49 percent, Erudera.com reports.
The same revealed that of only ten percent of students enrolling at for-profit colleges, half failed to repay their loans 12 years after starting college.
Last month, the White House said the Administration would continue to fight to provide debt relief to millions of students.
Extra breathing room for millions of Americans is on hold because of lawsuits brought by opponents of this Administration's student debt relief plan.

We are continuing to fight to deliver relief to tens of millions of eligible borrowers. pic.twitter.com/COoBN9s8vR

— The White House (@WhiteHouse) January 28, 2023
On August 24, 2022, Biden Administration announced plans to provide student debt relief to tens of millions of borrowers; however, it soon had to pause such plans after Republicans and conservative groups filed at least six lawsuits, arguing that Biden's plan is harmful and unlawful. The Supreme Court has confirmed it will hear arguments on Tuesday, February 28.
On November 22, last year, the US Department of Education extended the pause on student loan repayment until June 30, 2023, with payments resuming 60 days after the date.
I'm confident that our student debt relief plan is legal. But it's on hold because Republican officials want to block it.

That's why @SecCardona is extending the payment pause to no later than June 30, 2023, giving the Supreme Court time to hear the case in its current term. pic.twitter.com/873CurlHFZ

— President Biden (@POTUS) November 22, 2022
Following the announcement, the US Secretary of Education, Miguel Cardona, said the efforts to block the student loan forgiveness plan had caused financial uncertainty among millions of borrowers, leaving them without a clear picture of the amount they owe.
"I want borrowers to know that the Biden-Harris Administration has their backs and we're as committed as ever to fighting to deliver essential student debt relief to tens of millions of Americans," Cardona had said in November last year.
Under Biden's student loan forgiveness program, individuals earning less than $125,000 annually or married couples earning $250,000 would be eligible for up to $10,000 loan forgiveness, while Pell Grant recipients whose annual income is less than $125,000 would see up to $20,000 in debt relief.
>> Survey: 73% of Student Loan Borrowers Would Spend More on Travel & Other Non-Essentials After Debt Relief
Related News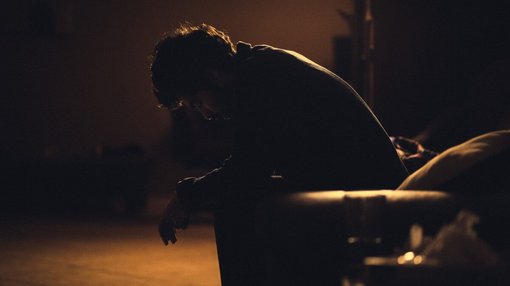 College students in the United States are putting a greater emphasis on mental health coverage when choosing their health insurance plans, with 60 percent listing it as their top consideration, a survey has revealed.
United States
Mar 25, 2023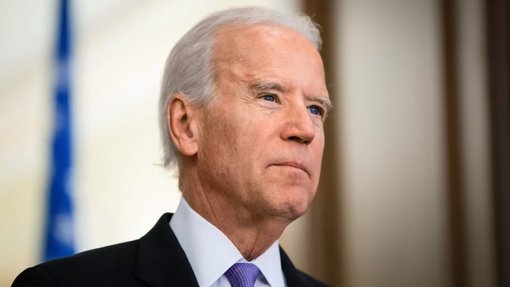 A recent poll has shown that US President Joe Biden's student loan forgiveness plan has received strong public support. According to the results, the plan is supported by 62 percent of Americans and is opposed by 18 percent.
United States
Mar 23, 2023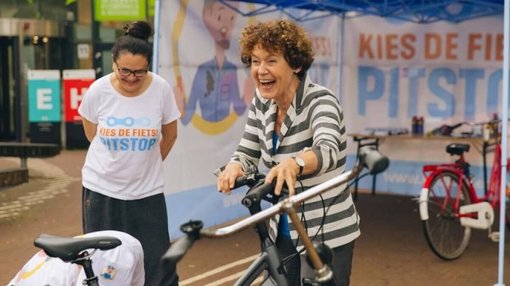 History shows that women have made an outstanding contribution to society, reaching heights of success in various fields, from making incredible key inventions to becoming state leaders.
United States
Mar 22, 2023