Survey: 73% of Student Loan Borrowers Would Spend More on Travel & Other Non-Essentials After Debt Relief
United States North America Statistics Higher Education News by Erudera News Nov 11, 2022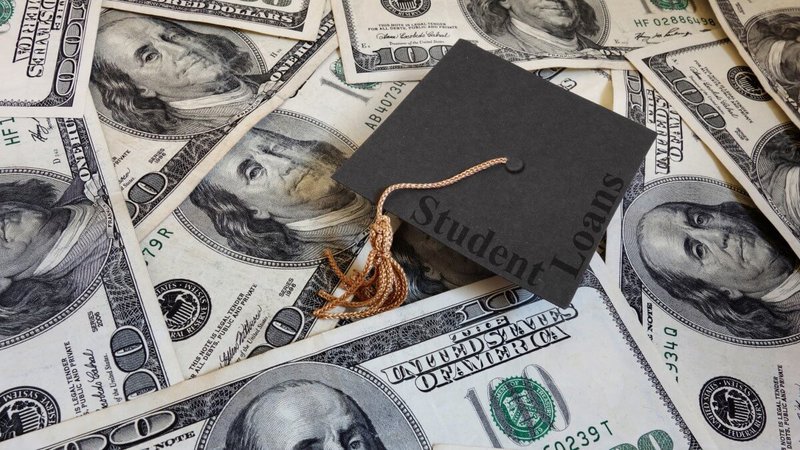 Some 73 percent of student loan borrowers participating in a recent survey of 1,250 individuals who have applied or are expected to apply for President Joe Biden's student loan forgiveness plan said they are likely to spend more on non-essentials, including vacations, drugs, alcohol, or smartphones, if they qualify for relief.
The survey conducted by Intelligent, an online magazine focused on education, has revealed that more men would spend money on non-essentials after relief compared to women, with 84 percent of men planning to spend more on non-essentials compared to 65 percent of women.
The same percentage of borrowers (73 percent) said that spending the relief on non-essentials is a wrong thing to do, Erudera.com reports.
About 52 percent of respondents said they are "likely" or "very likely" to buy new clothes and accessories with the extra money they will have after student loan forgiveness, 46 percent said they might use the money for a vacation, and another 46 percent for eating at restaurants.
Moreover, the research found that 75 percent of recipients plan to spend money on groceries, 66 percent on rent or mortgage payments, 65 percent to pay the credit card debt, 62 percent to cover transportation expenses, 60 percent for medical care, and 40 percent for childcare.
Most applicants said they would manage to spend less and save more money - 86 percent of men said this is possible compared to 70 percent of women.
Regarding the impact that student loans have had on their lives, 8 percent of borrowers said that they had not been negatively affected at all, whereas 9 percent answered: "not very negatively." Differently, 32 percent of applicants said they feel "somewhat negatively" affected by student loans, and 28 percent said, "very negatively."
Another survey conducted by the online education platform ELVTR showed that many students in the United States had experienced anxiety and depression due to their student loan debt. According to findings, some 54 percent of borrowers have reported poor mental health due to their debt.
Recently, the White House issued a statement informing that the number of borrowers who have applied for student loan forgiveness had reached 26 million, while 16 million applications were approved.
"Borrowers with remaining undergraduate loan balances will also see their monthly payments cut in half under the Administration's plan – providing long-term cost-savings to millions of families," the statement reads.
Nevertheless, the plan was paused after Republicans urged a federal judge to block Biden's student loan forgiveness program.
© Zimmytws | Dreamstime.com
Related News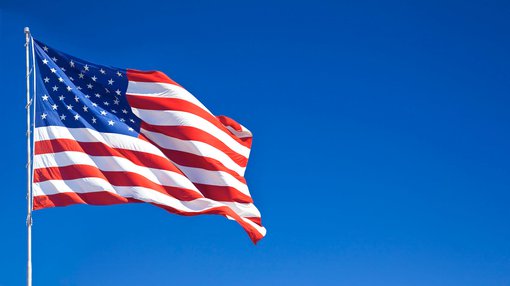 More than one million international students studying in the United States during the 2022/23 academic year contributed $40.1 billion to the American economy, according to NAFSA: Association of International Educators.
United States
Dec 09, 2023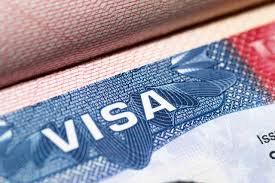 The United States has issued over 600,000 student visas globally, the highest figure since the 2017 fiscal year, the US Department of State has said.
United States
Dec 06, 2023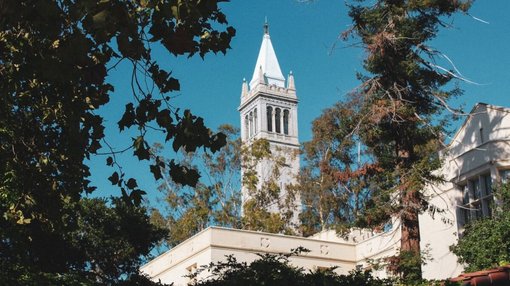 Two Jewish groups have filed a 36-page lawsuit against the University of California system, UC Berkeley, and their leaders, alleging a "longstanding, unchecked spread of antisemitism."
United States
Dec 06, 2023