16 Million Applications for Student Loan Forgiveness Already Approved, But Republicans Could Jeopardize Relief
United States
North America
Nov 07, 2022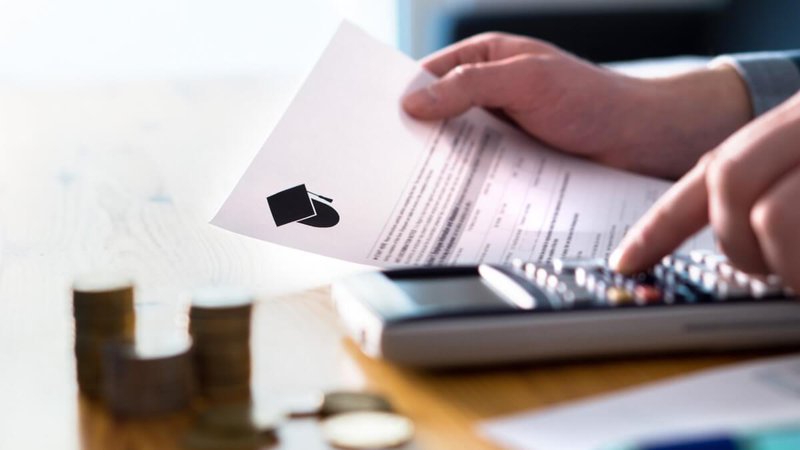 Nearly 26 million borrowers in the United States have applied for President Joe Biden's student loan forgiveness program and 16 million applications have been approved so far, the White House said in a statement.
Under Biden's student loan forgiveness plan announced in August, individual borrowers whose annual income is less than $125,000 or married couples earning $250,000 per year could see up to $10,000 of their debt relieved, whereas Pell Grant recipients up to $20,000, Erudera.com reports.
"Borrowers with remaining undergraduate loan balances will also see their monthly payments cut in half under the Administration's plan – providing long-term cost-savings to millions of families," White House said.
However, the statement notes that Republican officials have put this plan on hold after filing legal challenges and seeking a $3 trillion giveaway for corporations, Big Pharma, as well as the ultra-wealthy.
The White House said that if Republicans manage to proceed with their plan, the monthly costs of tens of millions of Americans could sharply increase when student loan payments begin next year, and 26 million borrowers who have so far submitted applications for loan forgiveness will be unable receive up to $10,000 or $20,000 in relief.
In addition, 16 million borrowers whose applications have already been approved by the Department of Education will not benefit from any relief.
"Working and middle-class Americans who could have up to $10,000 or $20,000 of their student debt relieved under the Biden Administration's plan will remain under the burden of loan debt – preventing them from pursuing the dream of homeownership, saving up for retirement, or starting small businesses," the statement reads.
More than 40 million Americans are eligible for debt relief under the Biden-Harris Administration's plan.

If Republican officials get their way, these borrowers will be denied the opportunity to receive relief.

— The White House (@WhiteHouse) November 6, 2022
What else can happen if Republicans get their way, according to the official announcement:
More than 40 million borrowers who are eligible for loan forgiveness, 60 percent of whom have received Pell Grants will not have their loans forgiven.
The debt of nearly 20 million borrowers eligible to have their debt removed entirely will not benefit from the relief.
More than 70 percent of Black undergraduates – Pell Grant recipients won't have up to $20,000 in student loans completely wiped out.
Latino borrowers will continue to be burdened with student debt.
Borrowers who earned a certificate but not degrees will not receive even 40 percent of relief as planned under Biden's program.
Last month, the Education Department started beta testing its student loan forgiveness application, during which period students were able to submit their applications for debt relief.
>> Survey: 54% Of US Loan Borrowers Reported Experiencing Mental Health Issues Due to Their Student Debt
Related News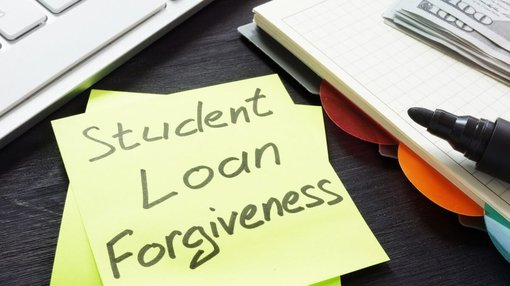 The US Department of Education has decided to extend the student loan repayment pause in an effort to alleviate students' uncertainty after Biden's administration continues to ask the Supreme Court to review the lower-court ruling that is blocking the Department from providing relief to student loan borrowers under the loan forgiveness program.
United States
Nov 30, 2022
Students from Vietnam represent the fifth largest group of international students in the United States, the annual "Open Doors" report released by the Institute of International Education (IIE) has revealed.
United States
Nov 25, 2022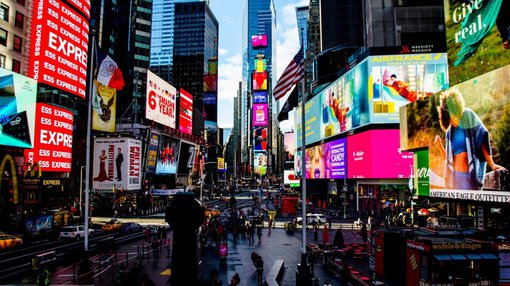 Number of Turkish students in the United States increased by 4.4 percent over the past year, the highest increase in more than 10 years, the US Mission in Türkiye said in a press release, citing the 2022 Open Doors Report.
United States
Nov 19, 2022