US Education Department Begins Beta Test of Applications for Debt Relief
United States
North America
Oct 16, 2022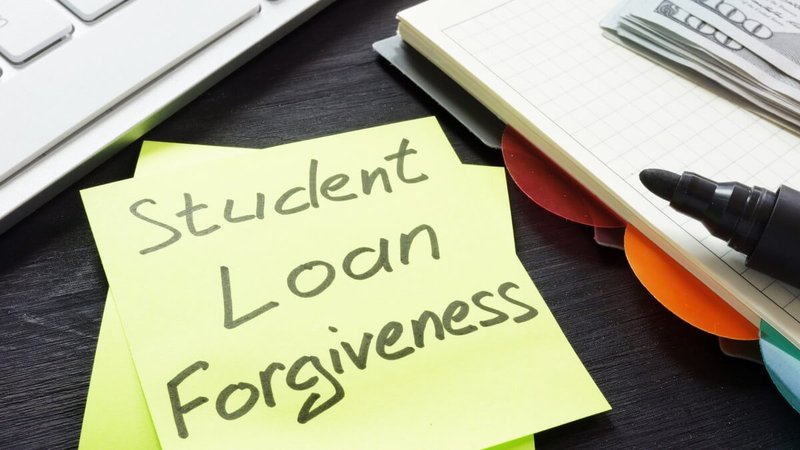 The US Department of Education has launched a beta test of its student loan cancelation application on Friday.
According to the Department of Education, the beta testing will continue "on and off" until the official launch of the application, which is expected to happen later this month and will be available at the government's website, Erudera.com reports.
People who submit their applications during the beta testing period will not be required to apply again when the application officially launches.
The White House has earlier this week presented an application form for debt relief, describing it as short and simple and informing that the application will also be available in Spanish.
Tens of thousands of borrowers in the United States are expected complete the application form. The White House said the latter will not be asked to submit FSA ID or any other documents when applying.
Student Debt Relief Update:

Today, the U.S. Department of Education is previewing the student debt relief application form. Here's the latest: pic.twitter.com/efSzRbions

— The White House (@WhiteHouse) October 11, 2022
For the applications to be completed, borrowers will need to provide basic information, including their date of birth, Social Security number, email address, phone number and income during the past two years. They will be able to complete their student loan forgiveness application on their mobile phones or desktop computer. The forgiveness application will close on December 31, 2023.
A spokesperson for the Department of Education told CNBC that the beta test of the application will help the Department, amongst others, to evaluate the site performance through "real-world use."
"This testing period will allow the department to monitor site performance through real-world use, test the site ahead of the official application launch, refine processes and uncover any possible bugs prior to official launch," the spokesperson said.
Under Biden's plan announced in August, up to $10,000 in debt will be canceled for those whose income during the 2021 and 2020 tax year was less than $125,000 annually and up to $20,000 for Pell Grants receivers.
>> Biden to Cancel $10,000 in Student Debt for Most Borrowers & Extend Student Loan Repayment Pause
"You're eligible for student loan debt relief if your annual federal income was below $125,000 (individual or married, filing separately) or $250,000 (married, filing jointly or head of household) in 2020 or 2021," the Federal Student Aid's website reads.
About 95 percent of student loan borrowers are expected to benefit from Biden's loan forgiveness plan. According to the White House, borrowers should fill out applications for debt relief by November 15 before the student loan payment pause expires on December 31, 2022.
A survey by the online education platform ELVTR has found that 54 percent of student loan borrowers have been struggling with their mental health, experiencing anxiety and depression due to the debt owed.
Related News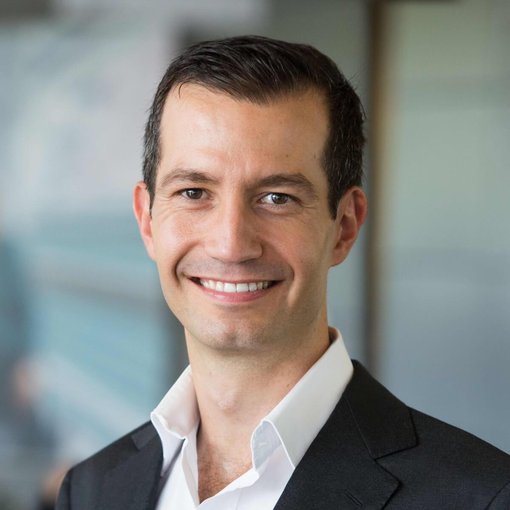 Entrepreneurship education is crucial in equipping students with skills essential for economic growth and innovation in a rapidly changing world.
United States
Jan 31, 2023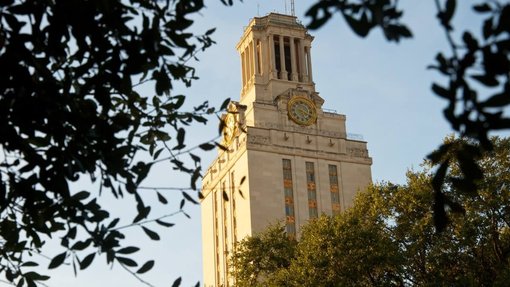 The University of Texas at Austin has announced it is launching a new online master's program in Artificial Intelligence (AI), the first large-scale program of its kind, in an effort to make the field more attractive to thousands of new students.
United States
Jan 31, 2023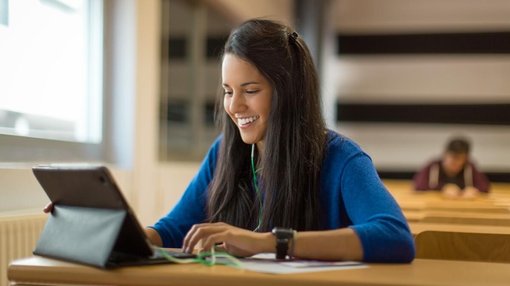 The University of Florida (UF) has been ranked for the second year in a row as the best institution in the country to offer an online bachelor's degree program.
United States
Jan 27, 2023