White House Releases Application Form for Student Loan Forgiveness
United States North America Higher Education News by Erudera News Oct 12, 2022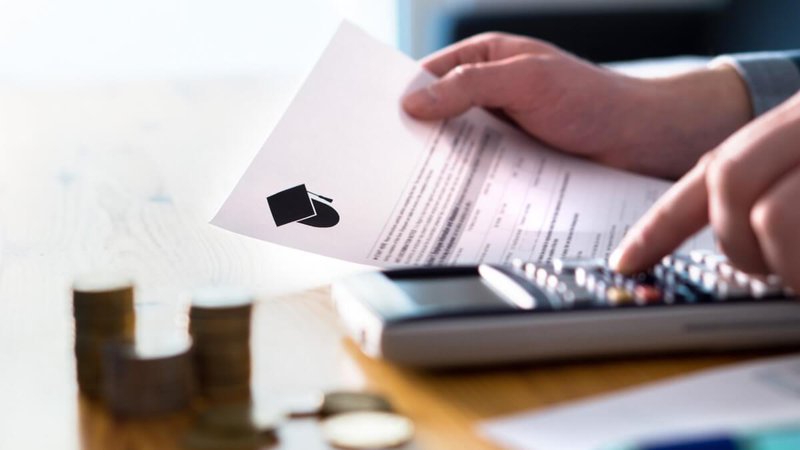 The White House has released an application form for student loan cancelation, which tens of millions of borrowers should fill out in order to receive relief.

Student Debt Relief Update:

Today, the U.S. Department of Education is previewing the student debt relief application form. Here's the latest: pic.twitter.com/efSzRbions

— The White House (@WhiteHouse) October 11, 2022
Releasing the Department of Education's student loan forgiveness application, the White House said that it will be short and simple, it will also be available in English and Spanish on both mobile and desktop devices, and borrowers will not need any documents or FSA ID to log into the application, Erudera.com reports.
They will only be required to provide basic information such as their first and last names, date of birth, Social Security number, phone number, email address, and their income based on taxes during 2020 or 2021. Officials said that applications which will be available at a gov website, would open later this month, and borrowers will have until December 31, next year, to fill out forms to receive debt relief.
Under Biden's debt forgiveness program, up to $20,000 will be canceled for eligible borrowers with a Pell Grant and up to $10,000 for those with a non-Pell Grant.
According to the forgiveness plan, individuals who made less than $125,000 during 2021 or 2020 or families who earned less than $250,000 during these two years qualify for the Federal Student Loan Debt Relief.
"You're eligible for student loan debt relief if your annual federal income was below $125,000 (individual or married, filing separately) or $250,000 (married, filing jointly or head of household) in 2020 or 2021," the Federal Student Aid's website states.
Applications will be reviewed by the Free Application for Federal Student Aid, or FAFSA, which will assess borrowers' eligibility for loan cancelation and cooperate with loan providers to further process the relief.
After completing the application, borrowers will be asked to check a box to "certify under penalty of perjury under the laws of the United States of America" that they have provided true and correct information on the form.
When asked how long the evaluation of the applications could take, a senior administration official told NPR it might take weeks.
Recently, the US Department of Education announced changes in its guidance on borrowers qualifying for student loan cancelation, excluding some borrowers with private loans. According to the guidance, as of September 29, 2022, borrowers with federal student loans not held by ED will not be included in the debt forgiveness plan by consolidating their loans into Direct Loans.
>> Survey: 54% Of US Loan Borrowers Reported Experiencing Mental Health Issues Due to Their Student Debt
Related News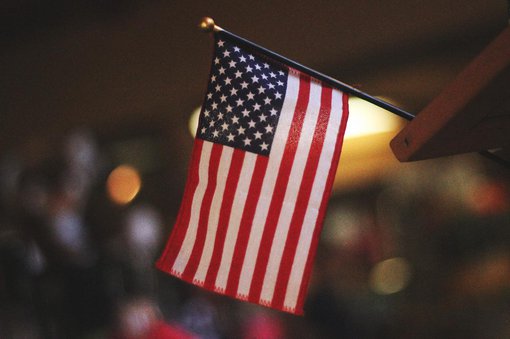 The number of international students at community colleges in the United States has increased by 7.2 percent, according to the new "Open Doors" report from the Institute of International Education.
United States
Nov 28, 2023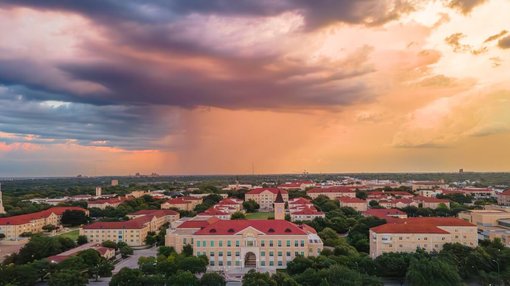 Texas Christian University (TCU) has announced an increase in undergraduate tuition starting from the 2024/25 academic year.
United States
Nov 28, 2023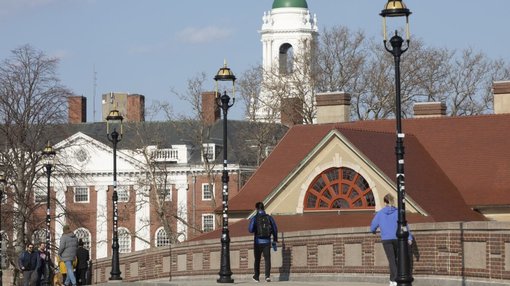 Harvard College has witnessed an increase in international students for the third consecutive year. Statistics released by the prestigious institution, highlight a 32 percent increase for the Class of 2027, compared to the Class of 2024.
United States
Nov 22, 2023