Education Department Excludes Many Student Loan Borrowers From Debt Relief Plan
United States North America Higher Education News by Erudera News Oct 06, 2022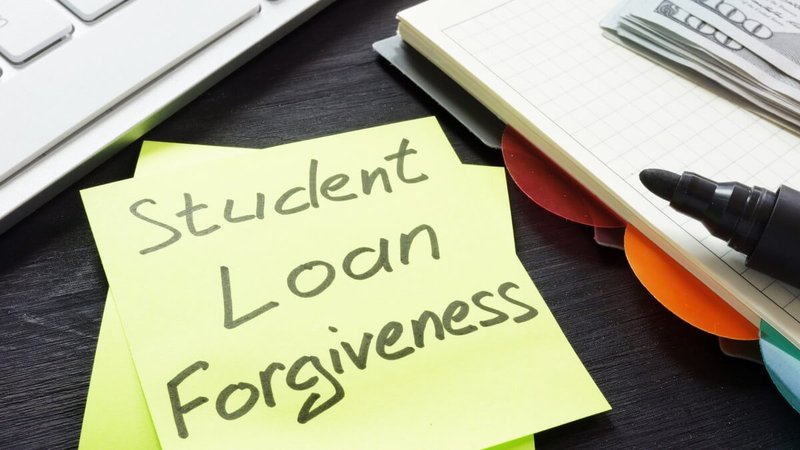 The US Department of Education has changed its guidance on those who qualify to benefit from the student loan forgiveness plan, excluding many borrowers who were earlier told they were eligible for the relief.
During his presidential campaign, US President Joe Biden said he would cancel at least $10,000 of student debt. In August, the Department said it would provide up to $20,000 in student loan cancelation for Federal Pell Grant recipients and up to $10,000 to non-Pell Grant recipients, and borrows qualifying for the relief being those whose income annually is less than $125,000, Erudera.com reports.
"You're eligible for student loan debt relief if your annual federal income was below $125,000 (individual or married, filing separately) or $250,000 (married, filing jointly or head of household) in 2020 or 2021," the Federal Student Aid's website states.
However, some borrowers with private loans will not be included in the Student Debt Relief Plan and aren't allowed to consolidate their debts and qualify for the relief.
"As of Sept. 29, 2022, borrowers with federal student loans not held by ED cannot obtain one-time debt relief by consolidating those loans into Direct Loans," the updated guidance reads.
It further said that borrowers with FFEL Program loans and Perkins Loans not held by ED who have applied to consolidate their loans into direct federal loans before September 29, 2022, may qualify for one-time student loan cancelation.
Previously, the Department said borrowers could consolidate their loans into federal direct loans and qualify for debt relief. Federal data indicate that over 4 million borrowers still hold commercially-held FFEL loans.
A department spokesperson told NPR that the goal is to cancel the loans of many eligible borrowers as soon as possible and continue to explore other options other legal options to provide relief to borrowers with privately held student loans through programs such as FFEL and Perkins.
According to reports, seven Republican-led states filed a lawsuit against the Biden administration's student loan cancelation plan.
A survey conducted by the online education platform ELVTR found that the mental health of 54 percent of students has deteriorated due to student loans. About 56 percent of Americans report experiencing anxiety, 32 percent depression, 20 percent had insomnia, and 17 percent reported panic attacks.
In a recent press release, the US Department of Education said it estimates that over the next ten years, one-time student debt relief will cost an average of $30 billion annually. In August, among other things, the Department also extended the federal student loan repayment until the end of this year.
Related News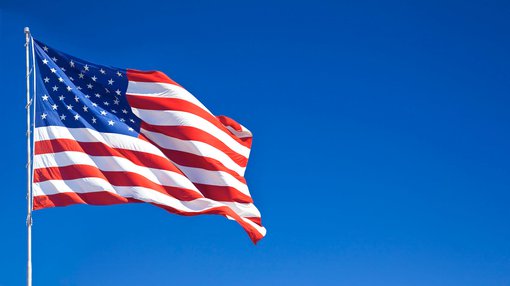 More than one million international students studying in the United States during the 2022/23 academic year contributed $40.1 billion to the American economy, according to NAFSA: Association of International Educators.
United States
Dec 09, 2023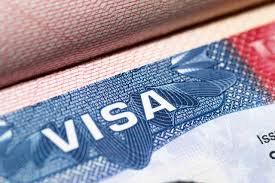 The United States has issued over 600,000 student visas globally, the highest figure since the 2017 fiscal year, the US Department of State has said.
United States
Dec 06, 2023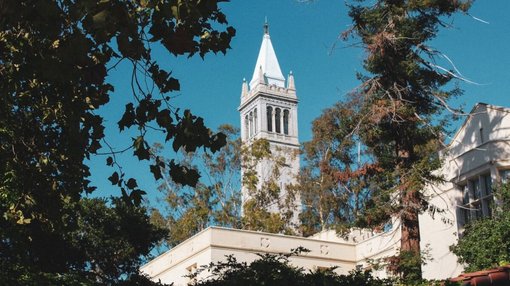 Two Jewish groups have filed a 36-page lawsuit against the University of California system, UC Berkeley, and their leaders, alleging a "longstanding, unchecked spread of antisemitism."
United States
Dec 06, 2023