Over 615,000 Student Loan Borrowers Receive Debt Cancelation Under PSLF
United States
North America
May 16, 2023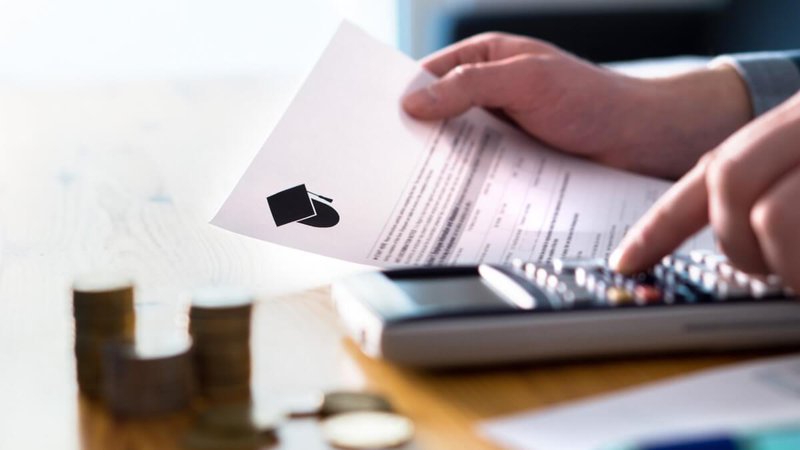 More than 615,000 student loan borrowers have benefited from debt cancelation under the Public Service Loan Forgiveness (PSLF) since 2021 following a temporary expansion of eligibility by President Joe Biden's administration.
PSLF is a federal student loan forgiveness plan that cancels remaining balances on the Direct Loans of borrowers if the latter have completed 120 qualifying monthly payments. Those who work full-time at a US federal, state, local, or tribal government or not-for-profit organizations might qualify for the program, Erudera.com reports.
In a press release issued earlier this month, the US Department of Education announced that an additional 6,000 borrowers in PSLF program would have their loans canceled shortly, which will all together amount to a significant amount of $42 billion in federal student debt relief.
"Since Day One, the Biden-Harris Administration has worked relentlessly to fix a broken student loan system, including by making sure we fulfill the promise of Public Service Loan Forgiveness for those who have spent a decade or more serving our communities and our country," US Secretary of Education Miguel Cardona said in a statement published on May 8, 2023.
Cardona highlighted the importance of that the program and the difference it makes in the lives of hundreds of thousands of people in the United States, which he said is a reminder for Biden's administration why they should do their utmost to fight borrowers and why families can't let partisan parties hinder the progress of the program.
>> Biden Faces Another Challenge as GOP Senators Introduce Resolution to Cancel Student Debt Relief Plan
Under PSLF, only 7,000 student loan borrowers received the green light for debt relief from the Trump administration, the department's statement said. Since its creation, the relief program faced many challenges and had an exceptionally low approval rate before 2021, which led to the Biden's administration implementing reforms.
Moreover, the statement notes that the department will implement improvements to the PSLF Help Tool, which borrowers can use to apply for the PSLF program. These changes allow borrowers to complete the application process digitally for the first time.
"FSA is making the Public Service Loan Forgiveness Program as easy as possible so all public servants can finally get the loan forgiveness they have earned," Federal Student Aid Chief Operating Officer Richard Cordray said, describing the improved tool as a step ahead of a modernized and simplified process.
That means borrowers will no longer be required to print and sign their application form and submit it by fax or mail. Previously, in addition to submitting a printed and signed form, borrowers were also required to obtain signatures on the form from one or more employers.
>> US Education Department to Forgive Student Loans of Some Borrowers After $6 Billion Deal
Related News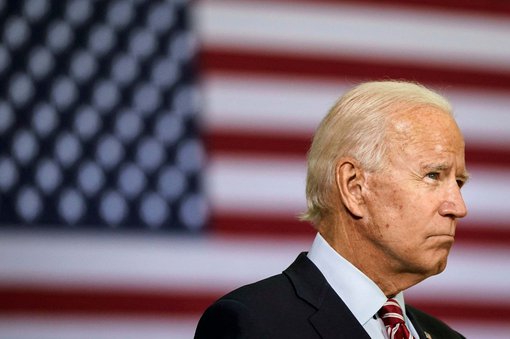 While the Biden-Harris administration is waiting for a decision from the Supreme Court on whether the student debt relief plan can proceed, another barrier has appeared.
United States
May 30, 2023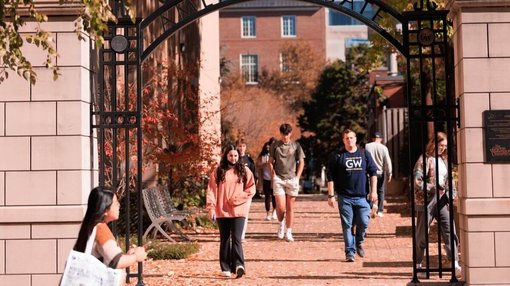 George Washington University has announced it has decided on a new nickname for its athletic teams, which are now called the Revolutionaries.
United States
May 30, 2023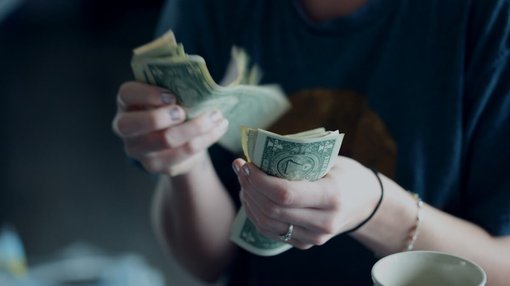 Student loan borrowers will soon have to start repaying their loans after a three-year pause on payments, the US Education Department has confirmed.
United States
May 25, 2023