US Education Department to Forgive Student Loans of Some Borrowers After $6 Billion Deal
United States
North America
Mar 10, 2023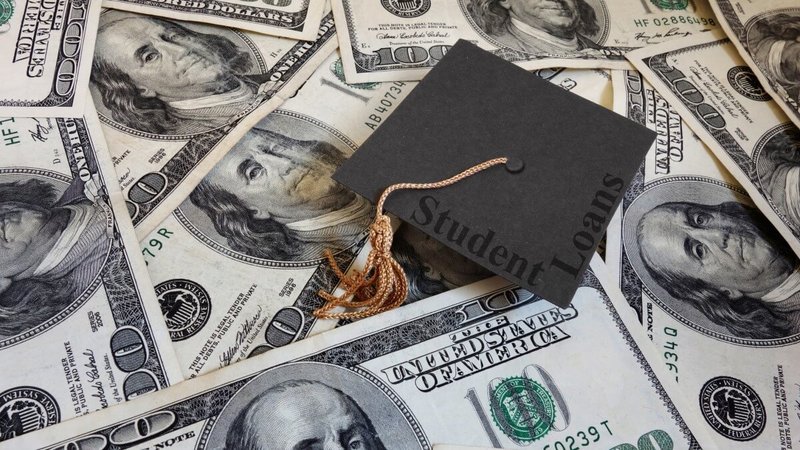 The US Department of Education has commenced the process of forgiving student loans of some borrowers who say they were cheated by colleges.
Despite the conservative majority expressing deep skepticism over legality of President Joe Biden's student loan forgiveness plan at the nation's highest court on February 28, a federal judge has recently ruled that a $6 billion agreement could proceed substantially.
The Washington Post reports that the agreement settles a class-action lawsuit filed in 2018 by borrowers alleging the Education Department had neglected their requests for loan cancelation under borrower defense to repayment, a federal program issued by the Department.
The agreement between the US Secretary of Education and a class of student loan borrowers was first approved on November 16, 2022. However, three institutions - Everglades College, American National University, and Lincoln Educational Services appealed the ruling on day 58 of 60 days to appeal, saying it violated the law.
"Resolution of a lawsuit concerning monumental delay should not be delayed any longer by three intervenor schools who were not parties to the settlement agreement and who were not in the long, hard-fought litigation that preceded it," the US District Judge William Alsup of the Northern District of California said in his decision.
A spokesperson for Everglades College told the Washington Post that the institution had requested a stay from the appellate court.
The Education Department has identified 151 institutions, including several for-profit colleges, that were involved in substantial misconduct, whether allegedly or proven.
The three schools, Everglades College, American National University, and Lincoln Educational Services, opposing the judge's ruling, are among these institutions. That means students of one of these colleges are eligible for complete debt relief.
On March 2, the Department of Education issued a press release announcing it will be implementing new guidance to hold leaders of colleges personally accountable for unpaid government debts. Three factors, according to the agency, will determine whether colleges should take responsibility for unpaid debt:
legal actions against the institution for not respecting the federal student aid rules;
major compliance issues with the institution;
executive compensation/bonus that could significantly affect an institution's finances.
"The Department will consider these factors when assessing institutions that have demonstrated certain statutory indicators of financial risk, such as significant audit findings, or failing to meet financial responsibility requirements," the press release said.
Biden announced his student loan forgiveness plan in August last year but the program was blocked after facing a series of lawsuits.
>> US Education Secretary: We Know Student Loan Debt Relief Is Essential & We Are Fighting to Offer It
© Zimmytws | Dreamstime.com
Related News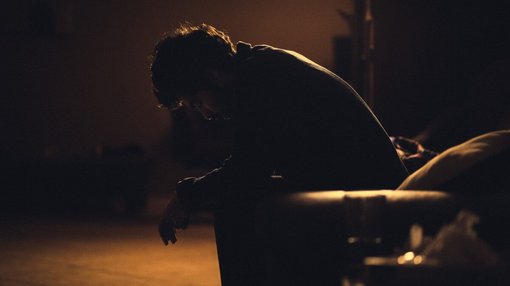 College students in the United States are putting a greater emphasis on mental health coverage when choosing their health insurance plans, with 60 percent listing it as their top consideration, a survey has revealed.
United States
Mar 25, 2023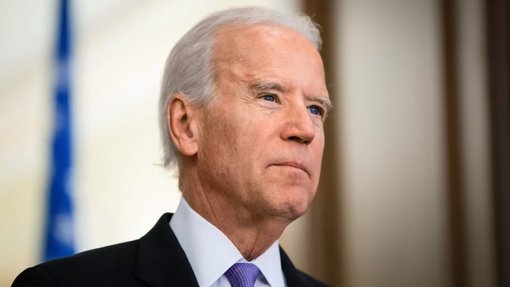 A recent poll has shown that US President Joe Biden's student loan forgiveness plan has received strong public support. According to the results, the plan is supported by 62 percent of Americans and is opposed by 18 percent.
United States
Mar 23, 2023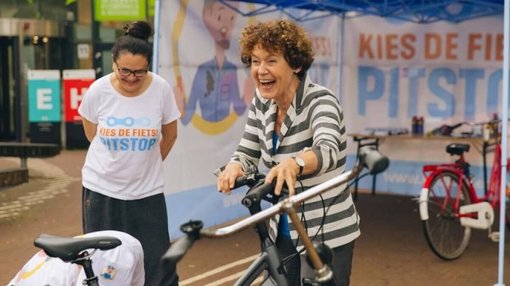 History shows that women have made an outstanding contribution to society, reaching heights of success in various fields, from making incredible key inventions to becoming state leaders.
United States
Mar 22, 2023