Leaders of Private Colleges in US to Face Personal Liability for Unpaid Student Loan Debts
United States
North America
Mar 08, 2023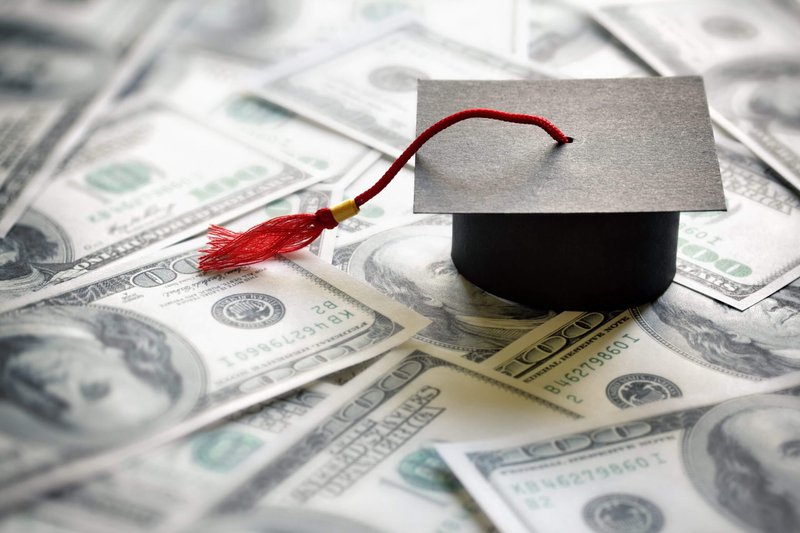 Two days after the Biden-Harris administration defended the student loan forgiveness program before nine justices of the nation's highest court, the US Department of Education announced it is implementing new guidance to hold leaders of colleges personally liable for student loan debts owed to the federal government.
On Thursday, March 2, the Department said it would implement provisions in the Higher Education Act, which enables the Secretary of Education to hold leaders of colleges accountable for unpaid debts, Erudera.com reports.
The new guidance specifies in which cases colleges will be held personally accountable for unpaid debt. According to the Department, three main factors determine if colleges should be held liable for the debt, such as:
legal actions against the institution for not respecting the student aid rules;
significant compliance issues with the college;
executive compensation that could affect an institution's finances.
In a press release issued on March 2, the Department said it will consider the abovementioned factors when it assesses institutions that have demonstrated specific statutory indicators of financial risk, such as audit findings or inability to meet the responsibility criteria.
Federal Student Aid Chief Operating Officer Richard Cordray said individuals will be responsible when financially risky schools exploit students and endanger the safety of the government's Title IV funds.
Under Secretary of Education James Kvaal recalled that Biden's administration is forgiving loans of more than a million borrowers deceived by their colleges, adding that in most cases, leaders of these colleges avoid responsibilities.
"Congress gave the Department the authority to make college owners and operators personally responsible for these losses in certain circumstances and we are going to use that authority to hold them accountable, defend vulnerable students, protect taxpayer dollars, and deter future risky behavior," he said.
On Tuesday, February 28, oral arguments were presented at the US Supreme Court in two legal challenges to the Biden administration's student debt relief plan, where the conservative justices questioned the plan's legality. Hundreds of people rallied outside the court to support Biden's student loan forgiveness plan.
After the hearing, the US Secretary of Education, Miguel Cardona, clearly said in a statement that the administration will continue to fight for this plan, which they know is legal.
In August last year, US President Joe Biden unveiled his plan to forgive up to $20,000 in loans for certain borrowers to help the latter recover after the COVID-19 pandemic. But the plan was soon blocked after facing several legal challenges.
According to the Department of Education data, around 45 million Americans hold student loans.
>> Black Community Would Be Severely Affected If Biden's Student Loan Forgiveness Plan Fails, Advocates Say
Related News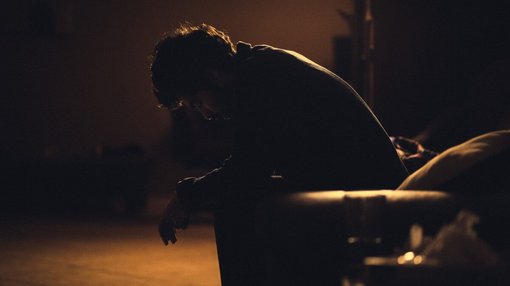 College students in the United States are putting a greater emphasis on mental health coverage when choosing their health insurance plans, with 60 percent listing it as their top consideration, a survey has revealed.
United States
Mar 25, 2023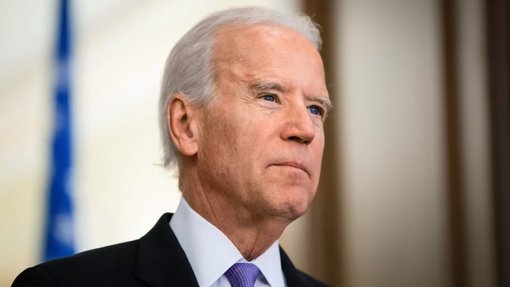 A recent poll has shown that US President Joe Biden's student loan forgiveness plan has received strong public support. According to the results, the plan is supported by 62 percent of Americans and is opposed by 18 percent.
United States
Mar 23, 2023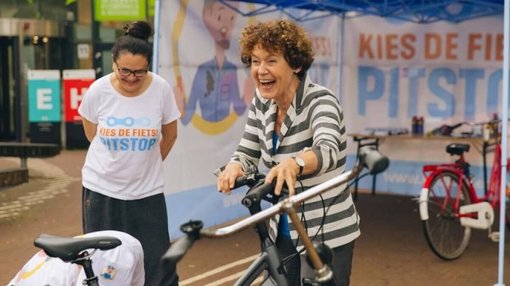 History shows that women have made an outstanding contribution to society, reaching heights of success in various fields, from making incredible key inventions to becoming state leaders.
United States
Mar 22, 2023