US Education Secretary: We Know Student Loan Debt Relief Is Essential & We Are Fighting to Offer It
United States
North America
Mar 03, 2023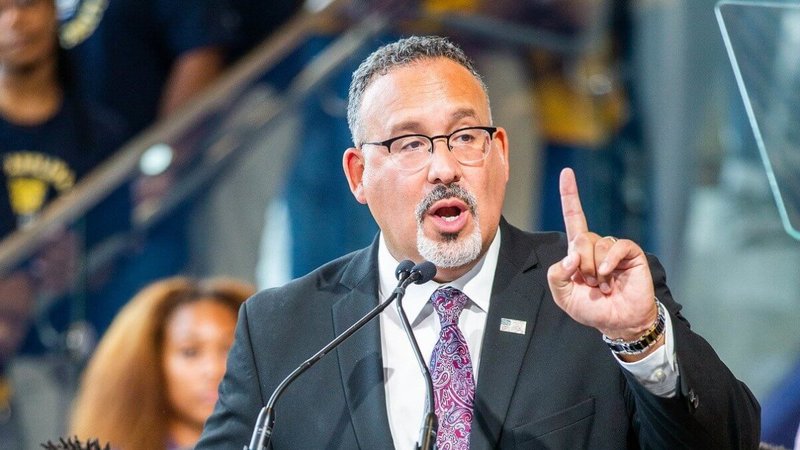 US Secretary of Education Miguel Cardona did not appear to be discouraged after the conservative majority questioned the legality of US President Joe Biden's student loan forgiveness plan at the Supreme Court on February 28.
In a statement that day, Cardona said that the administration recognizes how important the student loan forgiveness plan is for tens of millions of Americans and will continue to fight to deliver the relief, Erudera.com reports.
Today, @TheJusticeDept will defend the Biden Administration's debt relief plan in the Supreme Court. The plan will provide critical relief to over 40 million borrowers most at risk of delinquency or default from the pandemic when the student loan pause ends.

— Secretary Miguel Cardona (@SecCardona) February 28, 2023
He said that the Biden-Harris administration "mounted a powerful defense" before the nation's highest court on their plan to forgive student loans for more than 40 million middle-class and working borrowers as they are still recovering from the COVID-19 pandemic.
"The Department of Justice argued against the lawsuits aimed at denying relief to borrowers, made clear that challengers to the program lack standing to even bring their cases to court, and explained the Department of Education's decades-old authority used by multiple administrations to protect borrowers from the effects of national emergencies," Cardona said.
The Education Secretary pledged that in addition to the one-time student loan forgiveness plan, the administration will continue to prioritize the needs of students and borrowers and hold colleges responsible for runaway costs and excessive debts. Cardona added the administration will continue to make historic changes to student loan repayment and reduce the burden of debt for millions of Americans.
The Supreme Court heard oral arguments over Biden's student loan forgiveness plan on Tuesday, February 28. However, it is likely justices will need months to make a decision.
Before the hearing, President Joe Biden said he is confident the plan is legal, and the administration will continue to fight for it in court.
"This relief is critical to over 40 million Americans as they recover from the economic crisis caused by the pandemic. We're confident it's legal. And we're fighting for it in court," Biden tweeted.
Biden announced his student loan forgiveness plan in August last year; however, it was soon blocked after facing at least six lawsuits filed by republicans.
Two of those legal challenges were heard on Tuesday; one was filed from six GOP-led states and another by the Job Creators Network Foundation (JCNF), a conservative advocacy group. The Supreme Court's conservative majority appeared deeply skeptical of President Biden's program to wipe out $400 billion in student loans.
More than 26 million borrowers applied for debt relief under Biden's student loan forgiveness plan before the court issued orders to pause the program. The White House said over 16 million of the applications were fully approved.
The demand for this relief is undeniable.

In less than a month, 26 million people applied or were deemed automatically eligible for relief. And 16 million were fully approved. They could have debt relief right now if it weren't for these lawsuits.

— Secretary Miguel Cardona (@SecCardona) February 28, 2023
If Biden's student loan forgiveness plan does not fail, individual borrowers who received a Pell Grant in college and during 2020 and 2021 earned less than $125,000 per year ($250,000 if married) are eligible for up to $20,000 in debt relief. If they are not Pell Grant recipients but meet the annual income requirement will see up to $10,000 of debt canceled.
>> Black Community Would Be Severely Affected If Biden's Student Loan Forgiveness Plan Fails, Advocates Say
Main picture: From US Secretary of Education Miguel Cardona's Twitter Account
Related News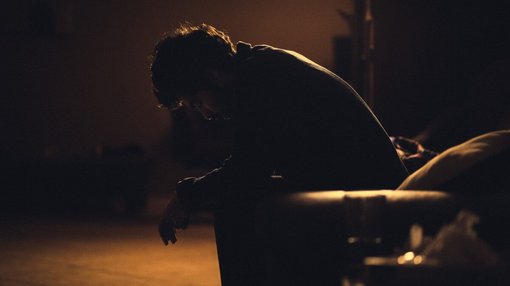 College students in the United States are putting a greater emphasis on mental health coverage when choosing their health insurance plans, with 60 percent listing it as their top consideration, a survey has revealed.
United States
Mar 25, 2023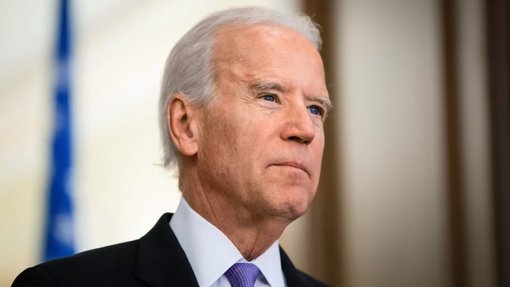 A recent poll has shown that US President Joe Biden's student loan forgiveness plan has received strong public support. According to the results, the plan is supported by 62 percent of Americans and is opposed by 18 percent.
United States
Mar 23, 2023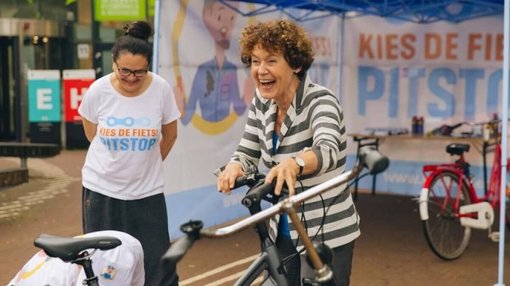 History shows that women have made an outstanding contribution to society, reaching heights of success in various fields, from making incredible key inventions to becoming state leaders.
United States
Mar 22, 2023