97% Of International Students Recommend Studying in Czech Republic
Higher Education News
International Studies
Jun 30, 2022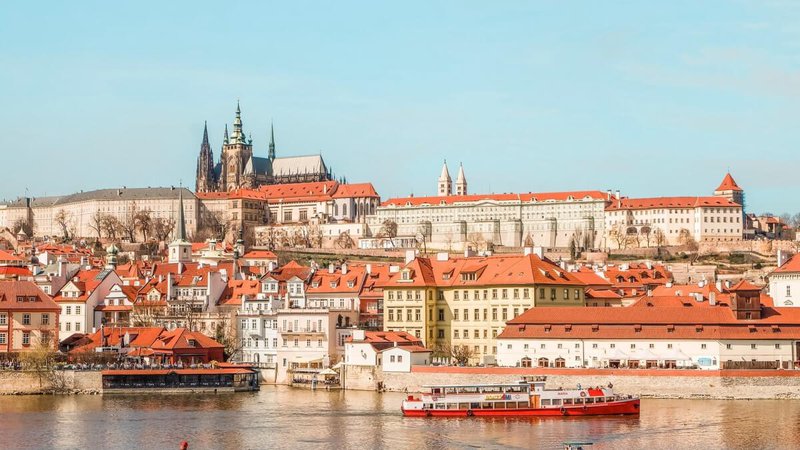 About 97 percent of international students who completed studies at a higher education institution in the Czech Republic would recommend studying in the country, according to a survey by the Czech National Agency for International Education and Research (DZS).
The majority of students (99 percent) who recommended studying in the country are from Slovakia, and 93 percent from other countries, Erudera.com reports.
98 percent of respondents recommended others to study short-term programs in Czech Republic, while 96 percent recommended full-degree programs.
Director of DZS, Michal Uhl, said that the experience of individuals abroad creates bonds between countries and strengthens collaboration and network in the future.
"It's not just the personal experiences a student brings back from abroad but also a relationship with the country and culture. I am convinced that thanks to these connections, we create a world full of cooperation and belonging," Uhl explains.
Nine out of ten graduates said that completing studies at a university or college in Czech Republic has contributed to improving their careers. According to findings, seven out of ten full degree graduates have found jobs in the country.
The research shows that finding a job was easier for 88 percent of Slovak students and 68 percent of students from other world countries.  
"Finding a job as a person living in a foreign country is relatively easy. However, the variety of jobs is lacking. After a few years of experience, I managed to start my own company and have been doing it since 2017," one of the respondents said.
70 percent of full-degree program graduates described their attitude about the Czech Republic as positive or definitely positive, whereas 56 percent of them said that they created a better relationship with the country after starting studies there.
Respondents in short-term studies in the Czech Republic who described their attitude toward the country as positive were studying through the Erasmus+.
According to the report, the main reason behind the improvement are students' contacts in the country, better understanding of culture and society as well as satisfaction with higher education provided at the institutions.
Many students, whether in a full degree program or only in a short-term stay, said that they had been following activities in the Czech Republic even after graduation.
After graduating from a full-degree program, half of the graduates who participated in the study said that they have chosen to live in the country for different reasons, which include:
Personal reasons (20 percent)
Work reasons (45 percent)
To continue studies (17 percent)
The survey was conducted online as part of the Czech Republic Alumni program activities, from October to December 2021 and involved international alumni of Czech universities. Some 5226 responses were received, out of which 4534 were used for the study.
Related News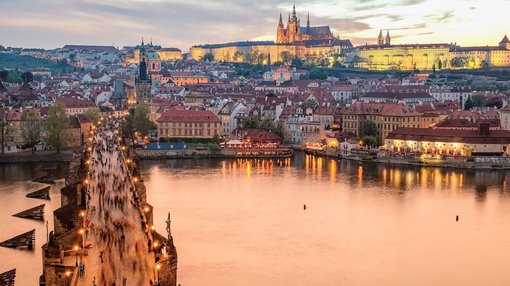 The number of international students in the Czech Republic reached 52,109 in 2021; out of them, 51 percent were women, according to data released by the Czech Statistical Office (CSU).
Czech Republic
Dec 21, 2022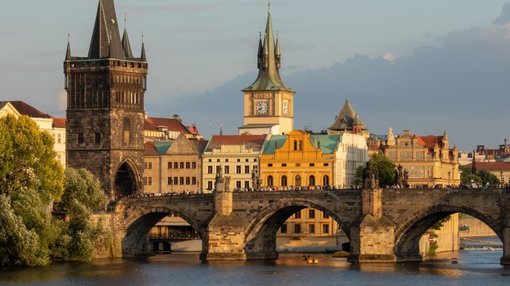 Czech universities welcomed a record number of international students last year, with the majority coming from Slovakia, Russia, Ukraine, and Kazakhstan, data by the Czech Statistical Office (CSU) revealed.
Czech Republic
Dec 19, 2022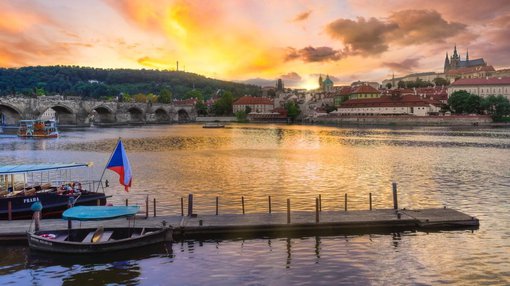 Hundreds of Russian and Belarusian students pursuing technical studies at universities in the Czech Republic may have to discontinue their studies in the field or switch subjects, authorities have announced
Czech Republic
Jul 07, 2022