Acceptances to Computer Science Subjects Among UK Students Increased By 50% In Past Decade, Data Shows
United Kingdom Europe Higher Education News by Erudera News Feb 05, 2021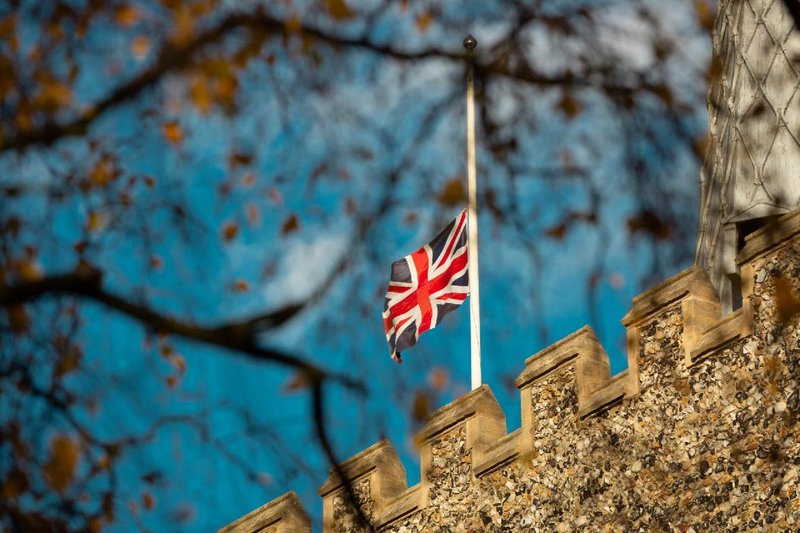 Data released by the Universities and Colleges Admissions Service (UCAS) have revealed that admissions to computer science courses have increased by nearly 50 per cent since 2011.
In 2011, there were 20,420 admissions to computer science subjects, which figure increased in 2020 to a total of 30,090, Erudera reports.
Acceptances to engineering courses have also increased up to 21 per cent. Figures show that there was a rise from 25,995 in 2011 to 31,545 in 2020, pushed by a higher increase in demand among UK 18-year-olds.
In addition, acceptances to newer artificial intelligence (AI) courses grew by 400 per cent during the past decade. In 2011, there were only 65 acceptances, which increased to 355 in 2020.
The Director of Education at BCS, the Chartered Institute for IT, Julia Adamson, said that a "growing and diverse pipeline of talents in Computer Science and AI" is very important in the recovery of the UK's economy as well as its competitiveness globally.
"The establishment of the National Centre for Computing Education (NCCE) is giving more young people a positive experience of computing at school and helping to create demand for the subject at degree level and beyond," a press release issued by UCAS has noted.
According to Adamson, every degree will attract students more than ever while AI becomes an important part of solving struggles in society and the economy.
"BCS has supported universities since computing was first taught at degree level, and we're still helping them today to embed ethical and professional good practice in Machine Learning and Data Science courses," she added.
Data has shown that the demand for nursing programs remains almost the same as in 2011 despite the removal of NHS bursaries in 2017.
In 2020, a total of 62,920 applicants had chosen nursing, whereas in 2011, there were 63,275 acceptances. Acceptances increased by 57 per cent.
Other findings include:
Acceptances to medicine courses increased by 37 per cent since 2017.
Law acceptances increased from 22,720 in 2011 to29,105 acceptances.
Business acceptances grew from 61,100 in 2011 to 75,515 in 2020.
Psychology acceptances grew from 16,685 in 2011 to 26,200 in 2020.
However, some subjects have not seen an increase in popularity. Humanities have experienced a decrease over the past decade, including:
English studies – from 10,020 acceptances in 2011 to 6,980 in 2020.
History and philosophy – from 15,060 in 2011 to 12,870.
Acceptances to modern language degree majors have declined by 36 per cent. In 2011, there were a total of 6,005, which number in 2020 decreased to 3,830 in 2020.
Related News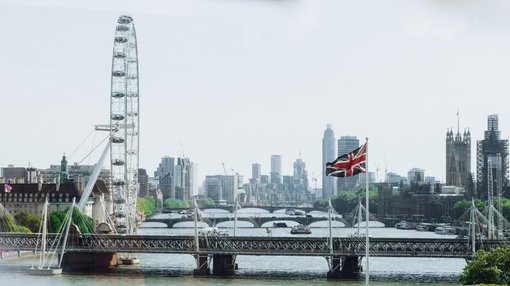 Newly released data from the UK government revealed that Nigeria had the highest number of international students' dependents in the United Kingdom in the last four years, surpassing India.
United Kingdom
Nov 30, 2023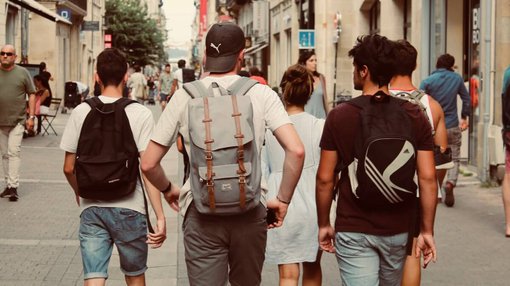 The United Kingdom has issued most study visas to Indian students in the 2022/23 academic year, data by the UK government have shown.
United Kingdom
Nov 29, 2023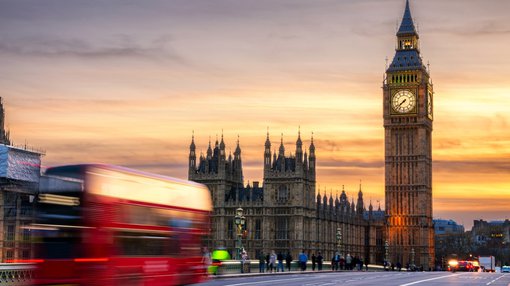 Education agents connecting international students with universities in the United Kingdom are earning enormous amounts of money through fees paid by institutions for the service.
United Kingdom
Nov 23, 2023