Accommodation Crisis in Ireland Forces International Students to Sleep on Streets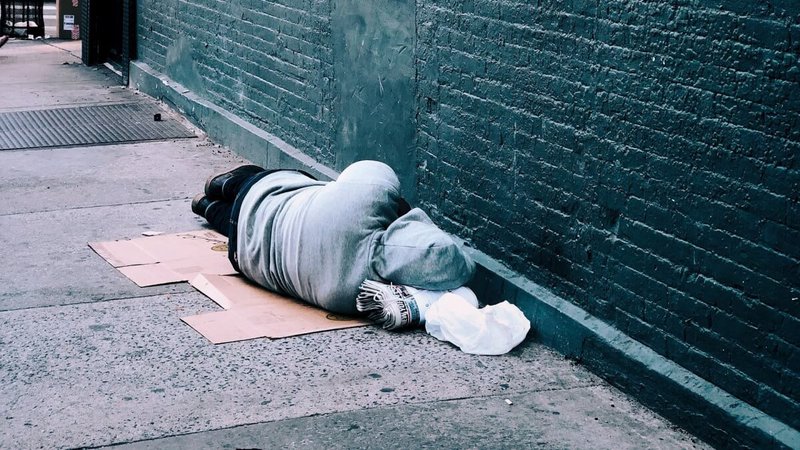 Students in Ireland have been struggling to find a place to sleep due to the current accommodation crisis in the country. As a result, some English-language students have been forced to sleep on the streets or in cars.
As the Irish Examiner reports, some of students are considering to return to their home countries without completing their courses or to transfer studies to another country due to the inability to find or afford accommodation in Ireland.
Sebastian Carvallo Farina, from Chile, told the daily newspaper that he had to sleep on the streets for two nights because the hostel where he was staying had no available space over the weekend.
In addition to lack of student accommodation, high rents and poor quality accommodation are some of the issues affecting students, according to a study conducted in February by the Irish Council for International Students (ICOS), Erudera.com reports.
ICOS study found that half of all English language students participating in the survey were staying in a room with three or more people, 11 percent had to share a room with six or more people, and only ten percent had their own room.
ICOS Executive Director, Laura Harmon, said that international students are more vulnerable when it comes to accommodation as they come to Ireland with little knowledge about rents, which according to her, means that they could be "scammed or exploited".
"Rising rents and a lack of available properties to rent forces many students to live in overcrowded accommodation. We urgently need a review and overhaul of current legislation on overcrowding, which dates from 1966 and is no longer fit for purpose," Harmon stressed.
Meanwhile, President of the Union of Students in Ireland (USI) Clare Austick emphasized that the student accommodation crisis in Ireland is "the worst it has ever been", adding that the overcrowding that international students are facing is something that must be addressed by the government.
"Students cannot afford accommodation in Ireland right now and international students are so much more vulnerable as they often don't have much support and feel they have to take beds in overcrowded rooms to put a roof over their heads," Austick said, pointing out that immediate actions should be taken to address accommodation issues affecting students so the latter can live in "proper conditions" while studying in Ireland.
Figures of the latest rent report from Daft for the first quarter of 2022 revealed that the number of properties to rent decreased at the beginning of February, with fewer than 1,400 properties available to rent nationally.
The same data highlighted that in Dublin, there were just 712 properties available, which according to the Irish Examiner, was the lowest level since 2006.
Related News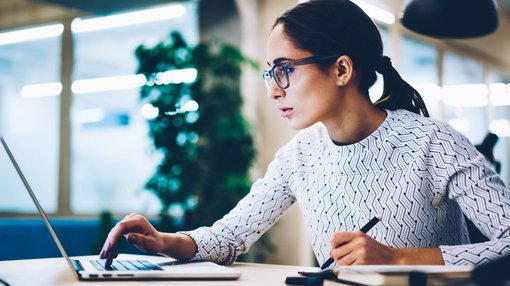 The share of women with a higher education degree among the EU population aged between 25 and 34 years was considerably higher than that of men in 2022, while the share of the whole population with a university degree reached 42 percent.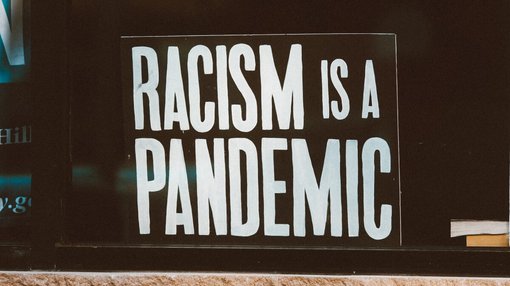 63 percent of international students in Ireland have personally experienced or witnessed racism, and only ten percent of affected individuals have reported incidents to the authorities, new research has revealed.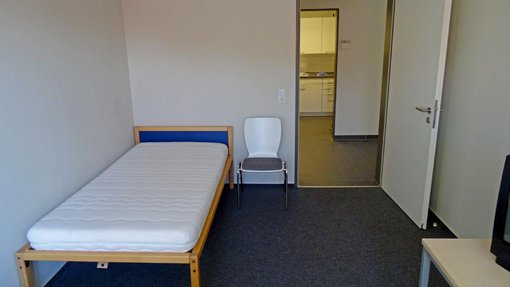 The government of Ireland is set to invest up to €41 million to construct new accommodation at Dublin City University (DCU).