Almost 30,000 People Sign Petition to Fight for African Students Who Fled Ukraine
Africa
Higher Education News
May 20, 2022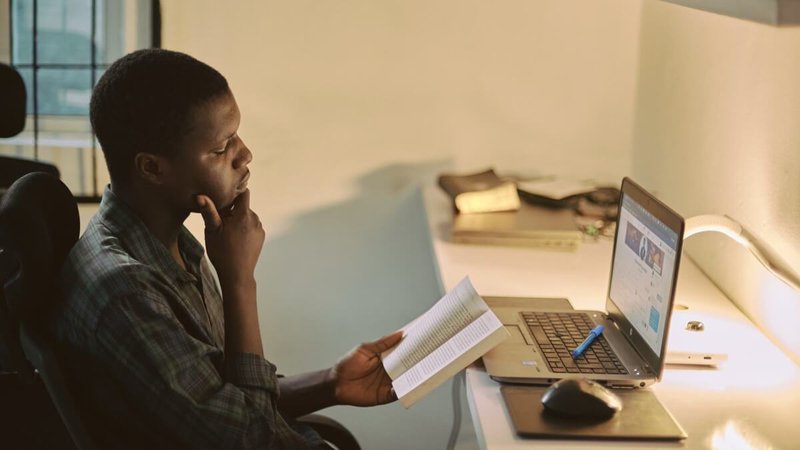 A total of 25,978 people have so far signed the "What Next for African Students who Fled Ukraine?" petition to fight for African students whose studies in Ukraine were disrupted by the war.
Organizers have called on UNESCO, the Global Education Coalition, the European Commission, universities in Europe, the UK, the Irish States, Canada, the United States and all countries and organizations with a focus on education to create a support package and to provide scholarships for African students so the latter can continue and complete their interrupted studies, Erudera.com reports.
"We are asking that African students be offered access to university places on the same terms as their Ukrainian counterparts. Everyone should have a right to education and this should not be a right that is given to some and not others," the petitioner and a human rights defender Korrine Sky said.
According to Erudera, Ukraine was home to more than 70,000 international students, with many coming from Africa. The majority of them are from Nigeria, followed by Morocco and Egypt.
Data indicate that 183 students from Kenya are enrolled at universities in Ukraine, followed by Uganda with more than 100 and Tanzania with 11 students.
Sky said that when the world started to welcome Ukrainian refugees, African students experienced racism and discrimination although they left the country together. According to her, while Ukrainian students have received "remarkable support", their African counterparts are facing many problems.
"Some of the students have become nomads in European countries and others have either been detained, deported or returned to their countries of origin," she said.
An Ethiopian student who had to lave Ukraine due to developments in the country is now staying in Germany without a residence permit. She told Erudera that the situation has caused her stress and fear, and that she is also experiencing trauma.
Earlier, Kenya's Ministry of Foreign Affairs Principal, Secretary Macharia Kamau, had said that the Ministry of Education would assist students in returning to Kenya.
Petitioner said that African students who have returned to their home countries are not able to continue studies, and those who have applied for scholarships that have been made available for Ukrainian refugees were told they are not eligible to receive the support.  
Universities in Ukraine that African students attended are not giving them transcripts and several institutions don't believe that students were residing in Ukraine before.
African students who have been pursuing studies in Ukraine through government-to-government scholarship programmes or individual sponsorship remain uncertain about their education at Ukrainian universities.
Related News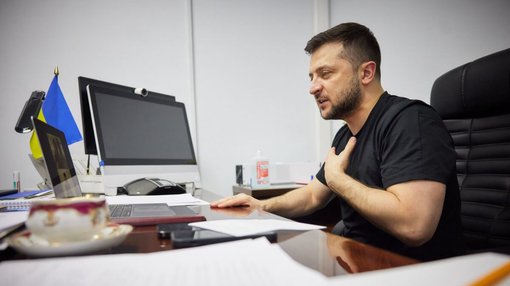 Ukrainian President Volodymyr Zelensky is expected to hold a question and answer (Q&A) session with university students in Ireland on Friday, the Irish Minister for Further and Higher Education, Simon Harris, has said.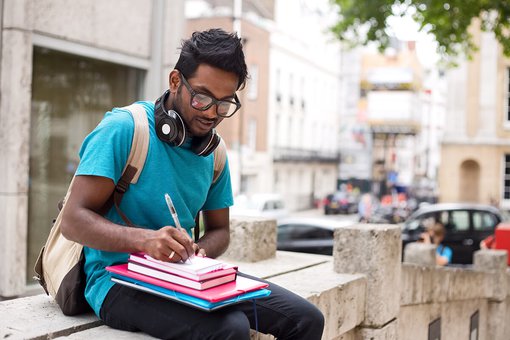 Russian Consul General Oleg Avdeev said that Indian students whose studies were disrupted after the Russian invasion of Ukraine that started on February 24, 202, are welcome to study in Russia because the syllabus is the same as the one in Ukraine.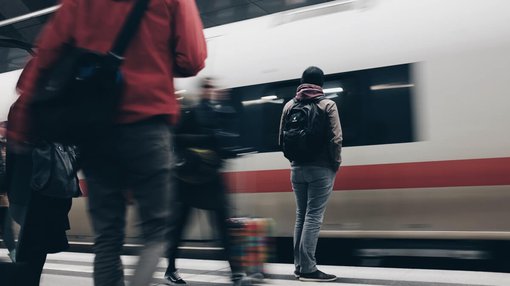 The number of students from Ukraine enrolled at German universities wasn't as large as expected, according to the State Rectors' Conference (LRK) in Baden-Württemberg.