Analysis: European Student Recruitment Must Be a Priority
United Kingdom Europe Higher Education News International Studies by Erudera News Nov 06, 2022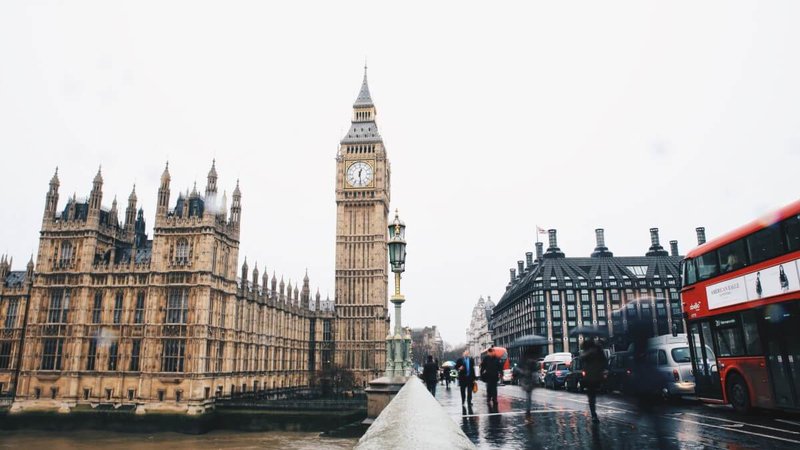 The government and universities in the United Kingdom should prioritize the recruitment of students from Europe after UK's exit from the EU, according to an analysis by Universities UK International (UUKI) and Studyportals.
The International Student Recruitment from Europe: The Road to Recovery report states that the UK risks losing European students due to Brexit, with data by the Universities and Colleges Admissions Service (UCAS) revealing that there has been a 47 percent drop in EU acceptances between 2020 and 2021, Erudera.com reports.
UCAS data have also shown that the number of undergraduate applications submitted by students from Europe has dropped by 37 percent from 2020 to 2021. At the same time, Studyportals has observed a 28 percent decrease in page views of UK courses from 2019 to 2022.
According to the analysis, the interest of European students from the top ten sending countries to pursue undergraduate and postgraduate courses in the UK has decreased from 2019 to 2022.
The report lists Italy, France, Spain, Germany, and Ireland as established markets, the Netherlands, Belgium, and Switzerland as high-potential markets, and Romania, Portugal, Poland, and Greece as speculative markets.
"European student recruitment has long been vital to the UK higher education sector, with the region providing the second largest continental source of students in the UK behind Asia," the report adds.
As a result, the UUKI and Studyportals have urged the government to demonstrate a clear commitment to maintain the UK's position as a popular study destination for students from Europe.
Director of Universities UK International Jamie Arrowsmith said that Brexit has impacted the UK's ability to recruit European students, highlighting that students from the EU face new challenges in terms of higher costs and new immigration and visa criteria. Nevertheless, he said that although it may now be difficult to recruit European students, it will be wrong if the possibilities are not considered.
"Students from Europe can offer our universities so much. We should work closely with government and other stakeholders to identify, develop and promote the continued opportunities for students from our closest neighbours," Arrowsmith said.
Authors of the report have asked the government and universities to target Europe in any updated International Education Strategy in the future, to address issues such as visa costs or restricted visa routes post-Erasmus, support and promote education internationalization initiatives and build evidence based on international graduate outcomes.
Data indicate that European students represent the second largest group in the international student population in the UK. The 2019 figures by UNESCO show that the UK was the most or second most popular study destination for students from 29 out of 47 countries in Europe.
The UK is home to 600,000 international students, a target achieved in 2020/21, ten years earlier than planned, with European students representing nearly a quarter of these students.
>> UK Home Secretary Considers Restricting Number of International Students in Country
Related News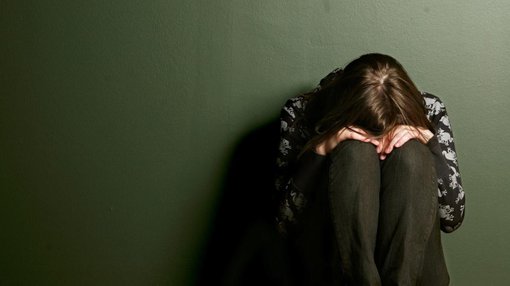 While millions of students in the United Kingdom begin their university studies this month, research shows a significant proportion feel lonely at some point, and many worry they will be judged if they admit it.
United Kingdom
Sep 20, 2023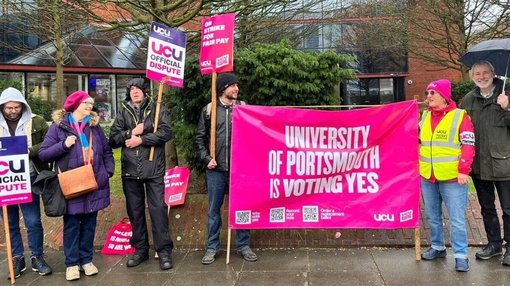 The University and College Union (UCU) has warned that universities throughout Scotland might continue the strike action through the rest of this year and into 2024.
United Kingdom
Sep 19, 2023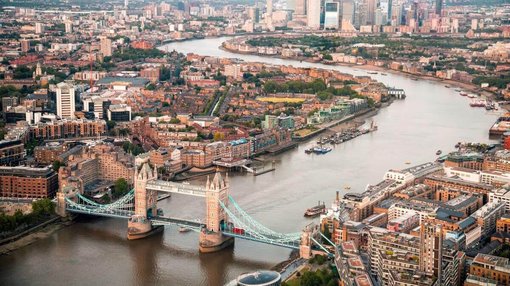 A majority of university students in the United Kingdom are satisfied with online learning, a newly-released survey has shown.
United Kingdom
Sep 12, 2023