"Another Glass Ceiling Has Been Shattered" - Ireland's Oldest University Elects First Female President In Its 429-Year History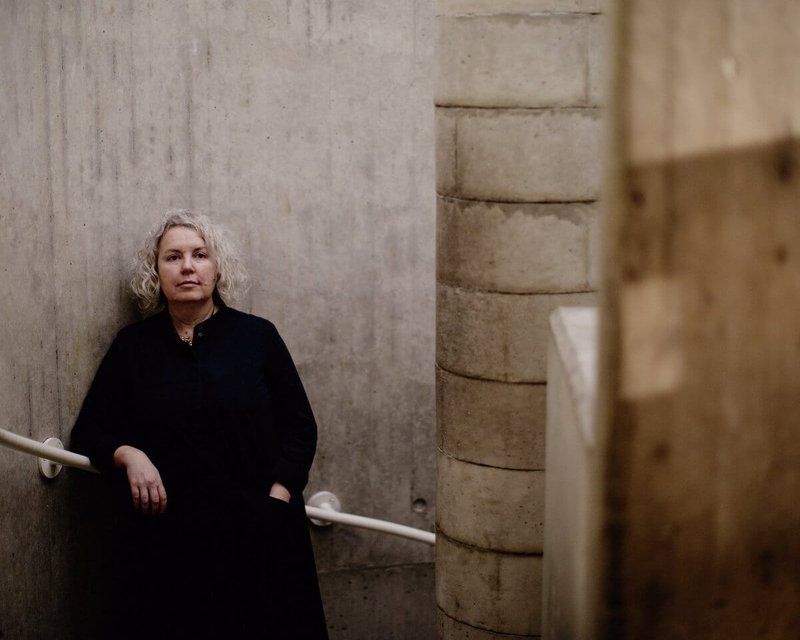 For the first time after hundreds of years, a woman will lead Ireland's oldest university for the ten upcoming years.
Last weekend, Linda Doyle, a professor of Engineering and the Arts at Trinity since the mid-1990s, was appointed the new head of the renowned Trinity College Dublin, becoming the 45th Provost of the University, taking the role on August 1, this year.
Doyle, who completed her Master's and Ph.D. studies at Trinity, expressed enthusiasm in taking such a responsibility and becoming part of Trinity's historic development.
"I want Trinity to be the most open, productive, and creative place to teach, learn, and do research. I want Trinity to be a public university that is fearless in its pursuit of a deep-rooted fairness," Doyle said.
Doyle's election involved staff and student representatives, and she was chosen ahead of the Professor of Ecumenics and former Vice-Provost Linda Hogan, and Professor of Modern History and the university's first Vice-President for Global Relations Jane Ohlmeyer – who was the only female candidate for Provost in 2011.
The 44th Provost of Trinity College Dublin, Dr. Patrick Prendergast, who Doyle will now replace, congratulated her on carrying out a successful campaign, expressing delight there were three "excellent candidates for the position of Provost of Trinity."
"Trinity will now have its first woman Provost, and on behalf of the staff, students, and alumni, I wish Linda the very best in leading the college at this crucial time in its history," Prendergast said.
Whereas, the Minister for Further and Higher Education Simon Harris also congratulated Doyle on her election as Provost, saying that "another glass ceiling has been shattered."
"Today is a historic day and a major milestone. I hope it sends a strong message to everyone involved in the higher education sector and beyond – a message of inclusion, equality, and opportunity for all," Harris said.
Trinity College Began Admission of Women in 1904
"Over my dead body will women enter this college" had said the Former Provost of Trinity College George Salmon, who is still notorious for these lines, which he said during a time when women were considered "a danger to men." He died in 1904, and that year one of the biggest challenges for women at Trinity also ended.
Trinity College Dublin was established by royal charter in 1592, while on June 9 1903, the Senate accepted a resolution of the Board of Trinity College initiated on March 13, 1903, to proceed with a scheme over women's admission, claiming that the University of Dublin should also be open to women.
In 1904, the University of Dublin began to admit women in art and medical schools, whereas engineering degrees were not open for women until 1920.
The first female graduates who pursued studies at Trinity College include:
Anne Jane Sanderson, first to graduate in history.
Brigid Stafford, a suffragist who represented Ireland at the Conference of the International Women's Suffrage Alliance held in Paris, 1926. She was also a civil servant in the Department of Industry and Commerce, as well as a pioneer member of the Irish Federation of University Women.
Eileen Frances McCutchan, the first woman to graduate in Ethics and Logic.
Eliza Beck Douglas and Edith Marion O'Shaughnessy.
Lizzie Burkitt Craig, a missioner, working with teacher training in China.
Madeline Stuart Baker and her sister Lily, among the first female medical graduates of the College.
Muriel Lora Bennett, Dublin auctioneer and the younger sister of Irish suffragette Louie Bennett.
In 1892, 10,000 Irish women signed a petition requiring the ending of the 300-year old ban on women students, which they submitted to the Board.
"If a female had once passed the gate, it would be practically impossible to watch what buildings or what chambers she might enter, or how long she might remain there," was the response they received.
The most recent data published by the European University Association on female leadership of its 850 members have shown that women remain underrepresented at universities at the global level.
Related News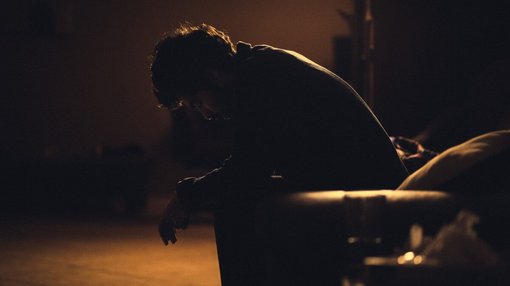 The risk for mental illness, alcohol and drug misuse among some university or college students could be linked to their subject areas, according to a new study conducted by researchers from Ulster University (UU) and the Atlantic Technological University (ATU) in Letterkenny, in the north of Ireland, and the Western Health and Social Care Trust.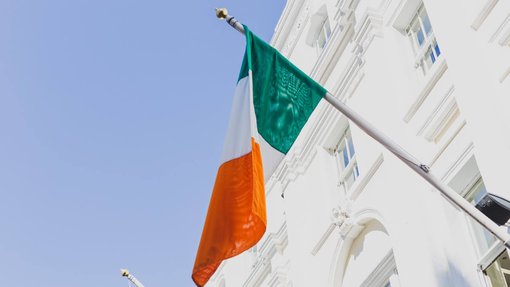 Ireland's Higher Education Minister, Simon Harris, has launched a national report on gender equality in higher education institutions in Ireland that makes various recommendations to address the issue.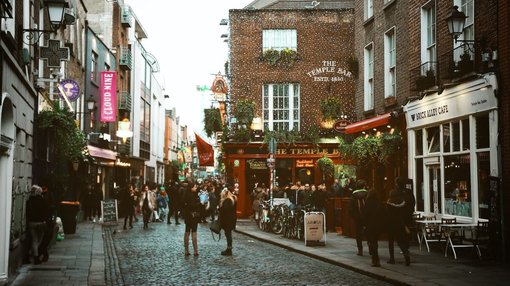 The Irish Minister for Further and Higher Education, Simon Harris, has announced that the government has approved his proposal to provide state support for the construction of student accommodation for public higher education institutions in the country.