Women Continue Being Underrepresented at Universities Globally, Study Shows
Europe
Higher Education News
Mar 09, 2021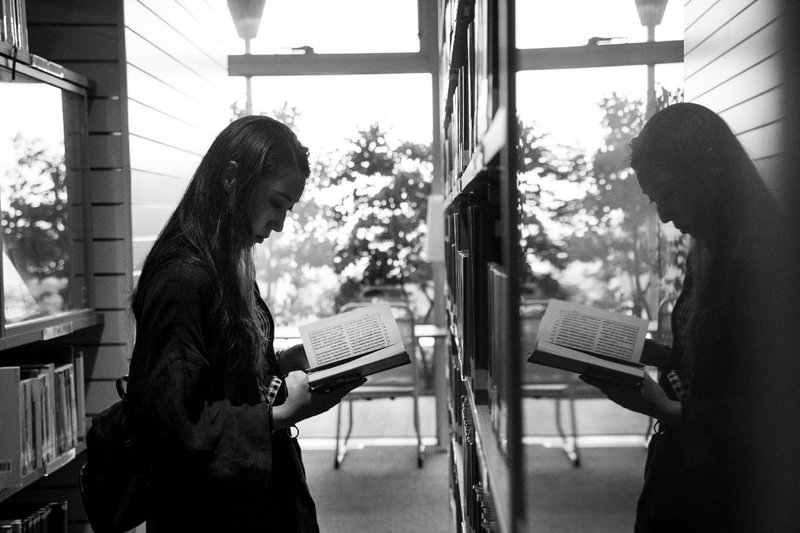 European University Association has presented the most recent data on female leadership of its 850 members, according to which there has been a 70 percent increase of female rectors since 2014.
According to the EUA, there has been an increase of female university leaders worldwide, but the situation differs in each country. The average of women leading universities is higher in 16 member countries of the EUA and below in 14 countries. Also, 15 countries do not have any female rectors among EUA members, Erudera.com reports.
The overall proportion of female vice-rectors is gradually progressing towards gender balance. Data between 2014 and 2021 provided by EUA shows that the number of female vice-rectors has increased by almost 20 percent.
This year's data shows that under a third of all vice-rector positions are directed by women. Although the situation varies across the continent, the proportion of female rectors is higher than the EUA average in 22 countries and lower in 14 countries, EUA findings show.
The high-level management positions at universities are more balanced since 60 percent of all posts are held by women, despite the variation departments.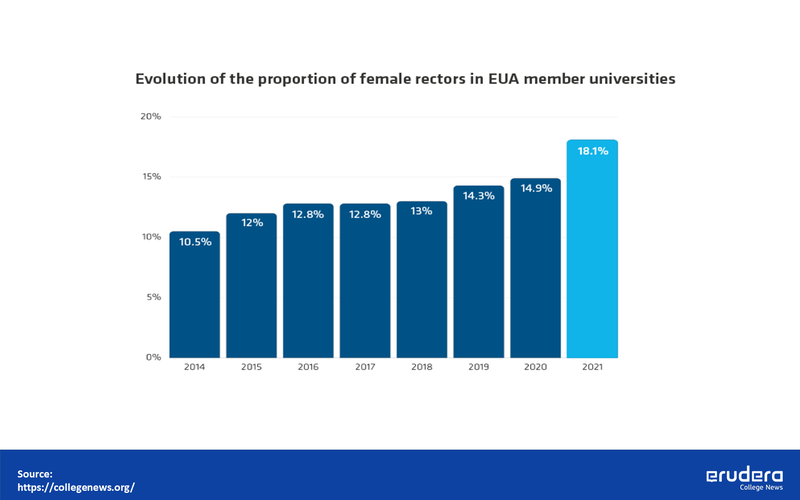 However, the EUA member data shows that the proportion of women in university positions differs by role. Two challenges that women encounter seem to be the achievement of a full professorship, a precondition for higher positions such as rectors or vice-rectors, and institutional mindsets that resist change. The report notes that there is room for much improvement at the institutional and national levels to empower women in university leadership.
Previously, Australian universities have attempted to create gender equality which is doomed to be unsuccessful due to women either claiming to quit or leaving while the requirement for positions in higher professional scales.
According to an article written by Marcia Devlin, Adjunct Professor at Victoria University, women's role in childbearing is a reason for unequal gender positions among Australian universities. Professor Devlin also adds that child-raising duties mostly rely on women, which results in less time and energy for academic pursuits.
Although there is room for improvement, the Pandemic has forced Australian Universities to cut over 17,000 jobs due to revenue losses.
Studies also show that women are oriented mostly towards teaching art and music as more than 40 percent of professorships in art courses are held by women and 25 percent at universities or musicology.
However, specific gender varies when it comes to individual choices. According to the study, 91 percent of women choose the harp, and 13 percent pursue engineering or related fields.
Related News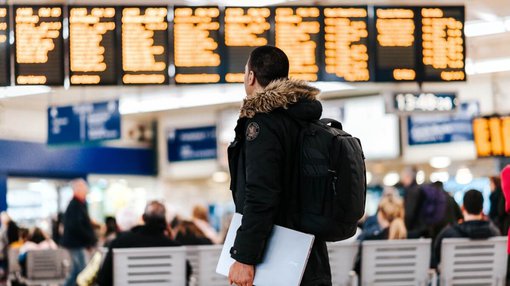 The Chinese government said students in China who have been taking online courses at foreign universities must return to their study destinations, warning China will no longer recognize distance diplomas.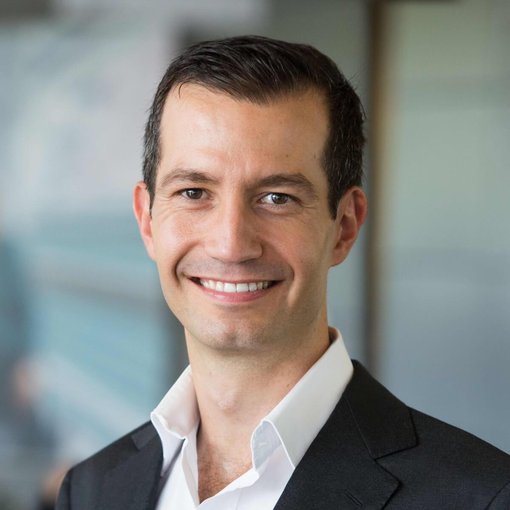 Entrepreneurship education is crucial in equipping students with skills essential for economic growth and innovation in a rapidly changing world.
United States
Jan 31, 2023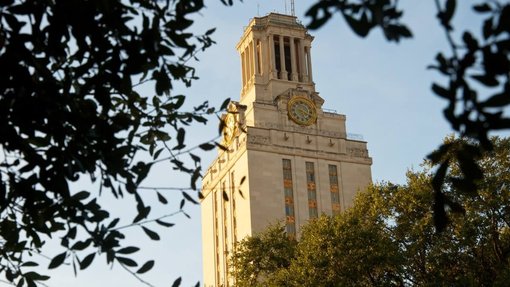 The University of Texas at Austin has announced it is launching a new online master's program in Artificial Intelligence (AI), the first large-scale program of its kind, in an effort to make the field more attractive to thousands of new students.
United States
Jan 31, 2023