Anxiety Levels Among Higher Education Students Continue to Be High This Year, Survey Finds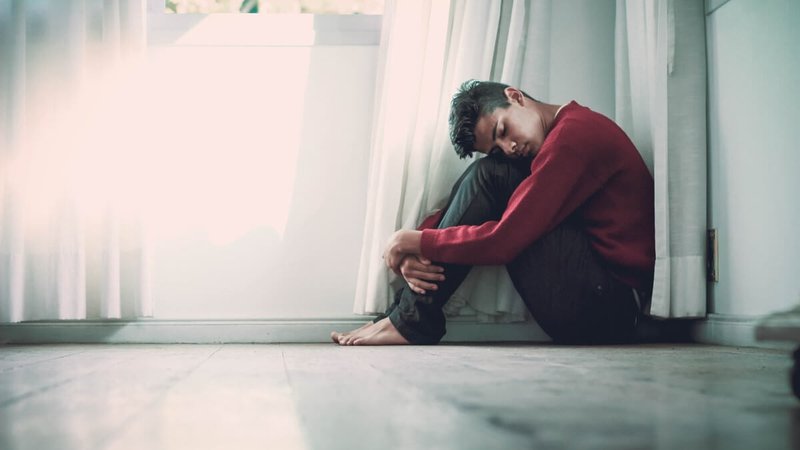 Anxiety levels among higher education students have continued to be high even this year, recovering only slightly compared to last year, according to Student Academic Experience Survey 2022.
The survey has revealed that higher education can also be a lonely place for many students, with nearly one in four students saying that they feel lonely "all" or "most" of the time, Erudera.com reports.
The Survey was designed and developed in cooperation between Higher Education Policy Institute (HEPI) and Advance HE and conducted independently by YouthSight, which consists of over 45,000 undergraduate students in the United Kingdom, and Pureprofile.
In total, the survey collected 10,142 responses, of which 9,258 were sources from YouthSight Panel and 884 from Pureprofile.
According to findings, trans students are more likely to feel anxiety, with levels of anxiety being at the same level as last year. They are also more likely to not choose the same courses and institutions again.
Chief Executive, Advance, Alison Johns, said that after two demanding years in higher education, in particular for students, it is encouraging that the undergraduates across the United States are beginning to see a better education value for money, adding that only fewer students are reporting poor value.
"With much more frequent 'face-to-face' teaching, which students welcome, their feedback now reflects increasing scrutiny of in-person teaching quality, assessment and feedback, and of programme and course administration," Chief Executive, Advance HE, Alison Johns, said.
That students are anxious has been revealed in the new Applicant Index survey, which showed that 20 percent of participants reported a mental health condition, the majority of whom mentioned anxiety.
Furthermore, 49 percent of students said that they had experienced anxiety over the past two years.
According to the Office for National Statistics' Wellbeing Indicators, the number of student applicants reporting "low anxiety" has dropped from 25 percent in 2019 to only 14 percent this year.
Data show that female applicants are in general more anxious than males, 57 percent versus 36 percent.
"When I look back, I realise that student anxiety is something we've been responding to over a few years in terms of student accommodation, and especially when it comes to making the transition to moving away from home," HE External Engagement Director at Unite Students, Jenny Shaw writes in a blog for HEPI.
Nevertheless, findings have shown that students have reported more life satisfaction, life feeling worthwhile and more happiness.
image source: Fernando @cferdophotography | unsplash
Related News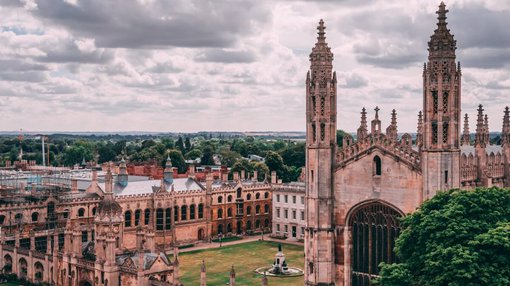 Cambridge University has contributed nearly £30 billion to the UK economy during the 2020/21 academic year, according to a report by London Economics, a leading specialist policy and economics consultancy in Europe.
United Kingdom
Mar 21, 2023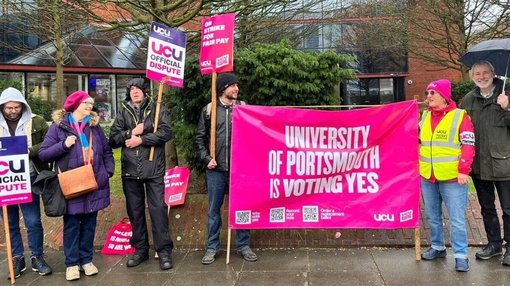 Some 70,000 staff at 150 British universities will strike today in their ongoing dispute over pay, pensions, and working conditions.
United Kingdom
Mar 20, 2023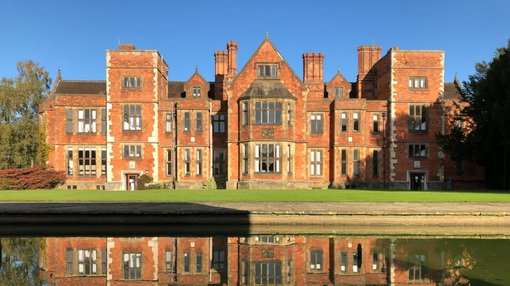 The University of York has submitted a proposal for a major investment of £35 million to construct a student center, using mostly natural and renewable sources.
United Kingdom
Mar 19, 2023