Athlone & Limerick Institutes of Technology Merge Into the New Irish Technology University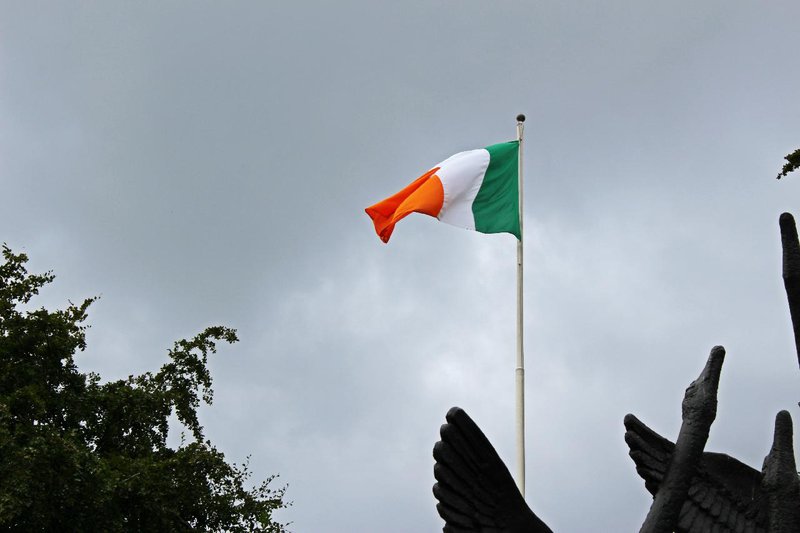 The Athlone Institute of Technology and Limerick Institute of Technology have now merged into the Technological University (TU) by the Minister for Further and Higher Education, Research, Innovation and Science, Simon Harris, who granted the status on Wednesday.
According to a press release issued by the government, this new university is an achievement for the Midlands and the Mid-West, being the third TU created in Ireland since 2019.
Minister Harris acknowledged the importance of the status and noted that Midlanders and Mid-Westerns will now be in the center of higher education evolution.
"This new technological university designate will increase higher education access, drive enhanced regional development and increase opportunities for students, staff, business and enterprise, and local communities," Minister Harris added.
He further said that all students and communities of Westmeath, Limerick, Tipperary, Clare, and Offaly would benefit from the new university.
The process to found a new TU has been adopted in the Technological Universities Act 2018. The legislative process further requires the Minister to approve a draft order determining the day when the new technological university will be legally established with mutual consent. Students of the 2021-2022 academic year will graduate with university qualifications.
"I would like to warmly congratulate and sincerely thank the very many people from the two Institutions including their management, governing bodies, staff, students and the wider regional and community stakeholders who have enabled today's announcement and who can now look forward to an exciting future for this new university and the regions it will serve," Minister Harris said.
In addition, the Minister of State for Further Education and Skill and a former Limerick lecturer, Niall Collins, noted that the event is pivotal for Midland and Mid-West residents as he claimed to be excited to witness TU's numerous benefits.
"This will allow people across the Midlands and Mid-West and beyond through digital connectivity to obtain a university degree in their home places," Minister Collins said.

Alongside the Midland and Mid-West new Technological University, the Technological University of Dublin was as well-founded by merging the Institute of Technology Blanchardstown, Dublin Institute of Technology and the Institute of Technology Tallaght on January 1, 2019.
In 2020, a study conducted by the Irish Survey of Student Engagement revealed that four in ten, or 13 percent of Irish students believe that skills learned at their universities and colleges are not sufficient to help them get a job. The study, which counted 44,707 new students, seniors, and post-graduate students, was conducted during February and March of 2020.
Related News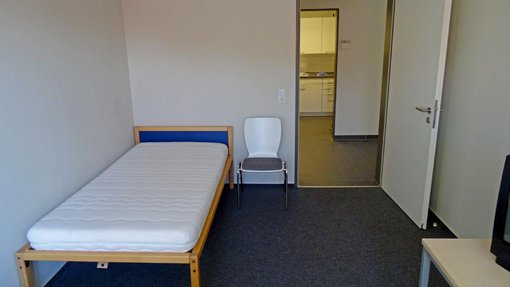 The government of Ireland is set to invest up to €41 million to construct new accommodation at Dublin City University (DCU).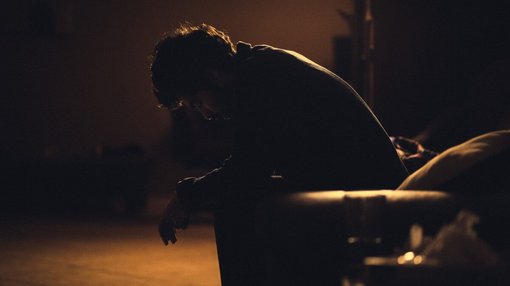 The risk for mental illness, alcohol and drug misuse among some university or college students could be linked to their subject areas, according to a new study conducted by researchers from Ulster University (UU) and the Atlantic Technological University (ATU) in Letterkenny, in the north of Ireland, and the Western Health and Social Care Trust.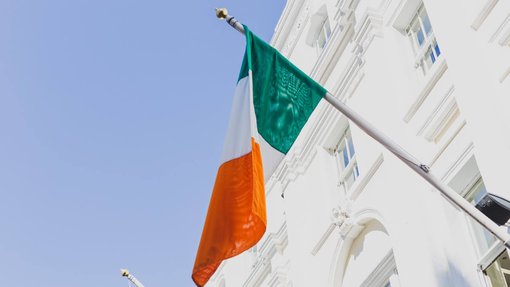 Ireland's Higher Education Minister, Simon Harris, has launched a national report on gender equality in higher education institutions in Ireland that makes various recommendations to address the issue.