Australia: Jason Clare Appointed as New Education Minister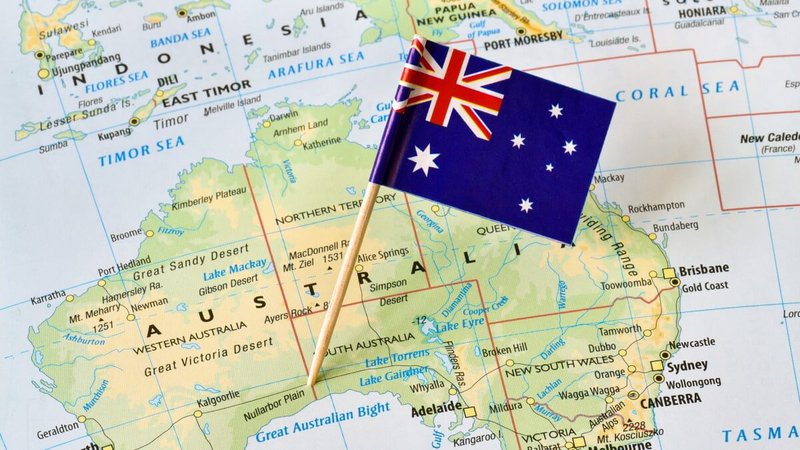 Australia's new Prime Minister, Anthony Albanese, has unveiled its cabinet, appointing Jason Clare as the Minister for Education.
The newly-appointed minister, who was previously a housing minister, will take over the duty from Alan Tudge, who served as Minister of Education in Australia since 2020, Erudera.com reports.
Universities Australia, representing top Australian universities, congratulated Clare on his appointment as Education Minister.
Chief executive Catriona Jackson said that the organization is looking forward to working closely with the minister and Albanese Government to ensure that students in Australia receive a world-class education and fulfill their full potential.
"Universities look forward to working with Minister Clare and the government so we can maximise our contribution to the nation," Jackson said.
She further said that the Minister is aware of the role that universities have in an optimistic, productive, and modern economy and society.
"The nation is facing some big challenges, but it can also seize big opportunities. Universities are ready to play their part," she stressed.
Jackson further highlighted that universities in Australia played a key role in navigating the COVID-19 pandemic, adding that university experts have collaborated with the community to help Australia overcome challenges.
"Universities can help address the skills shortages for degree-educated workers — from nurses to teachers, to data analysts and artificial intelligence engineers. We can help tackle the challenge of climate and energy transition and avoid the huge economic and social disruption of such a shift."
Universities Australia has also congratulated Senator Anthony Chisholm on his appointment as Assistant Minister for Education.
The appointment of Jason Clare as Education Minister was also welcomed by the Australian Academy of Science, which said that it will work with the Albanese Government to ensure a better economic future and social prosperity in Australia through investment in science.
In 2007, Clare was elected to the seat of Blaxland, in New South Wales.
Australia is home to thousands of international students every year. Between the January-March 2022 period, 440,129 international students enrolled at Australian universities, a drop of 15 percent compared to 2021 over the same period.
The number of international students dropped by 17 percent in 2021, more than a year earlier, due to border closures amid the pandemic.
Some 43 universities are located in Australia, 40 Australian, two international, and one private specialty university. According to Erudera, seven universities are listed among the top 100 universities in the world.
The most popular fields of study at the country's universities include engineering and technology.
Related News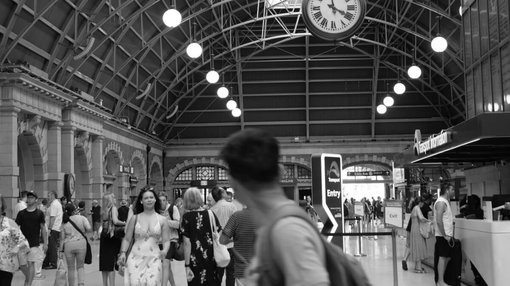 As international students return to Australian campuses in increasing numbers, Australia faces the biggest housing crisis in decades.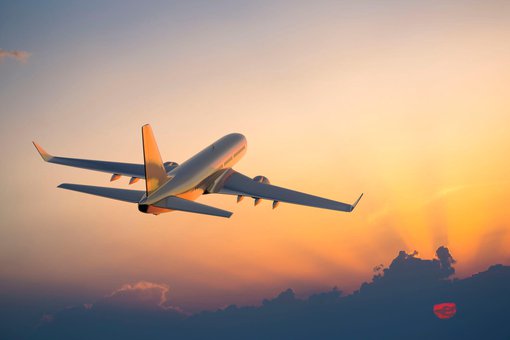 The number of international students arriving to study in Australia has more than doubled this July compared to the same month last year, recent data from the Australian Bureau of Statistics (ABS) have revealed.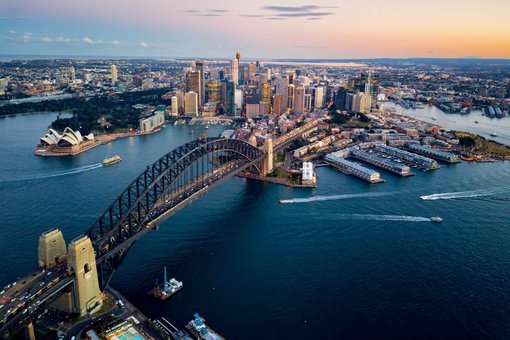 The University of New South Wales in Sydney, one of Australia's largest academic institutions, has called on its students and staff to notify it about any "foreign government interference" they come across on campus, local newspapers report.